Multi-Factor Authentication
Annodata's comprehensive cyber security strategies are aligned with industry best practices, such as the NIST Cyber Security Framework.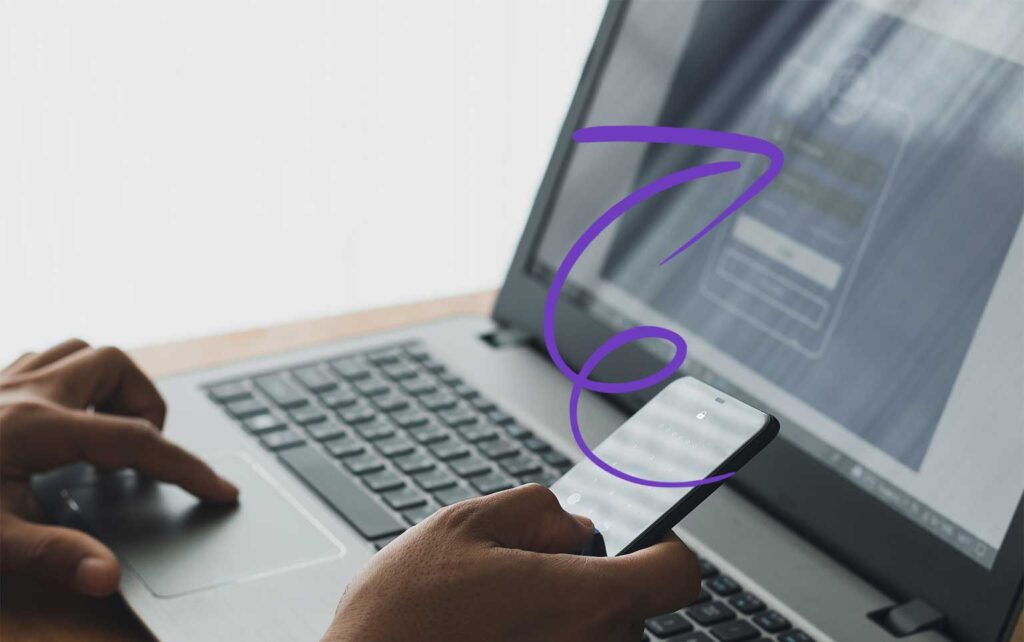 Why it's essential for your business
There have been an alarming number of devastating cyberattacks throughout the world, including in the UK and Ireland.
Ransomware attacks on manufacturers conducted by cybercrime groups, have resulted in months of supply chain issues, costing organisations millions in damages. However, whilst attacks have received national news coverage, there have been many attacks on smaller businesses that have not made the news headlines.
Annodata can help your resist falling victim to a cyberattack, by reducing risk in your organisation. Is your business lacking in simple security controls, such as Multi-Factor Authentication (MFA)?
of data breaches involve the use of unauthorised credentials
of businesses use multifactor authentication
of account compromise attacks can be blocked by MFA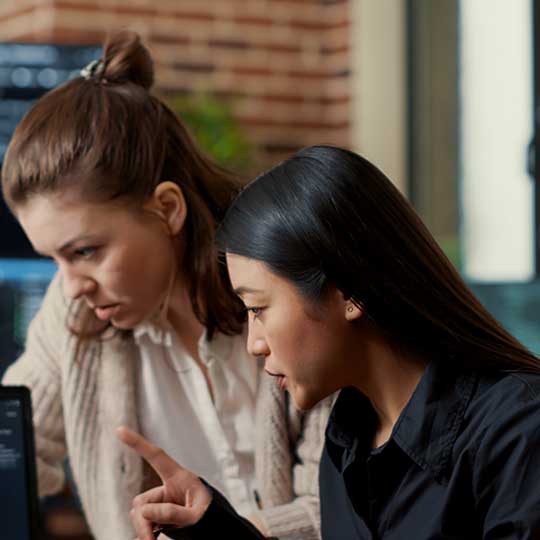 What is Multi-Factor Authentication?
MFA is an identity validation method that requires the user to provide two or more forms of identification to log into their account. These forms of identification typically include something the user knows (such as a password or PIN), something the user has (such as a trusted device or hardware key) or something that the user is (such as biometrics information, including fingerprints or facial recognition).
In terms of user experience, if MFA is enabled, an employee will enter their username and password into an application or service, and then it will ask for the second authentication method. If they are using an authentication app on their phone it could provide a 6-digit number, they must enter to access their account. Some businesses have even removed the need for passwords altogether, only using the identification methods of something a user has and something that they are.
Why Multi-Factor Authentication is essential
Many businesses do not have the required expertise to implement MFA correctly, especially if they want to use SSO. 
Annodata can help you implement MFA, as well as SSO and even password less authentication. It is also important to note that MFA is not the only security control required to protect your business from cyberattacks. Our security experts can also help safeguard your entire IT ecosystem with a comprehensive security solution, tailored to your business needs.
Putting the 'multi' Into Multi-Factor
If you are looking at developing your in-house security teams and policies, then Annodata can assist you with your MFA delivery. Our service can make the experience smooth and convenient while remaining compliant with additional security factors in mind.
We can offer key service features within the MFA solution and provide a health check.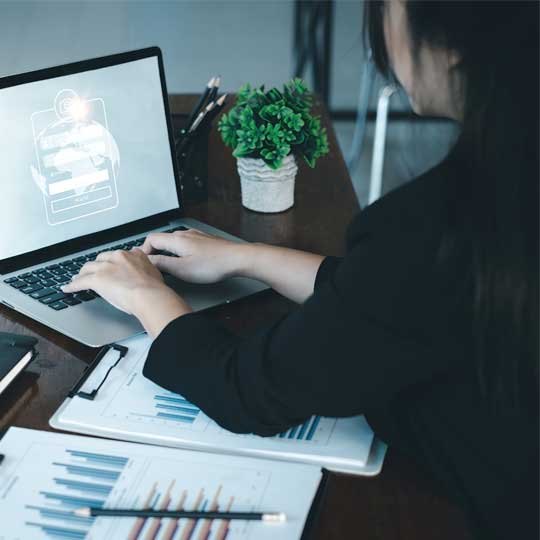 These key service features are expanded with additional support using our knowledge and accreditations, best summarised within three stages of the service delivery.
Microsoft Healthcheck
Pre-requisite technology evaluation
Rollout communications & instructions
Application management
User administration
Healthcheck – check-ups
Help Desk support
Advisory technical support
Technology partner escalation