Corporate Social Responsibility
Purpose-driven, we are committed to minimising our environmental impact, to working with integrity, and supporting our local community. This puts corporate, social, responsibility (CSR) at the forefront of our activities, ensuring we do what is right as human beings.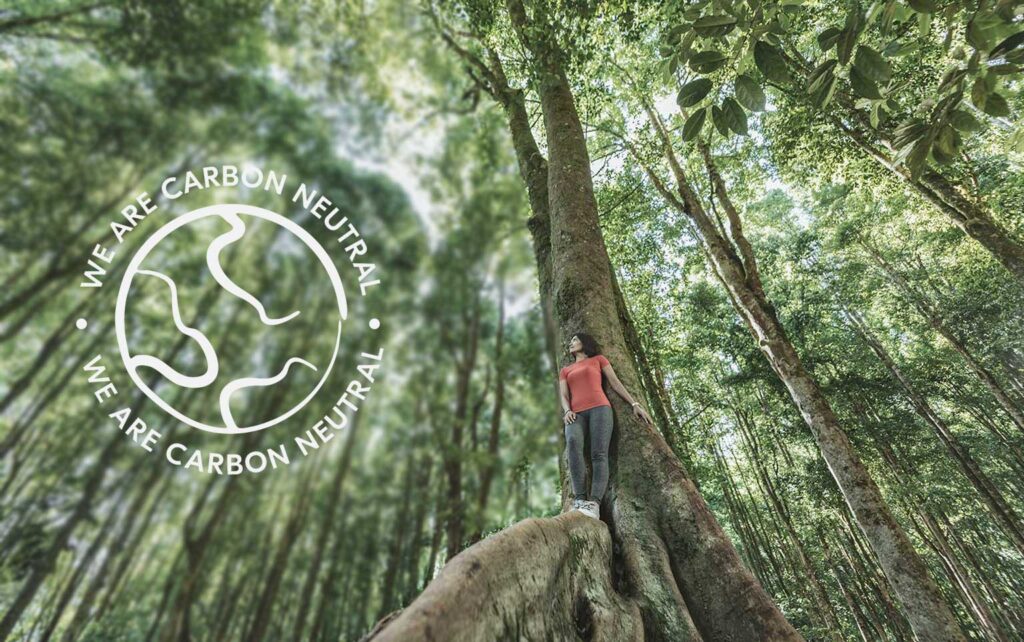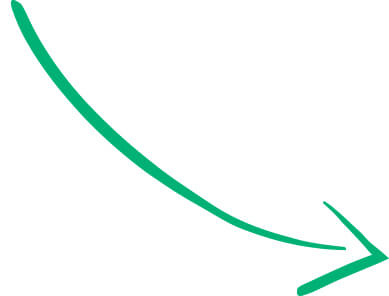 Download the KYOCERA Group UK Carbon Reduction Plan
Kyocera Group UK are committed to supporting the UK's target to achieve net zero emissions by 2050.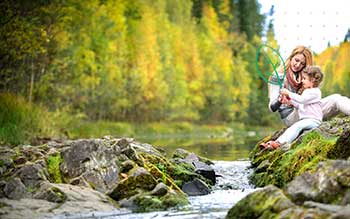 Go green with sustainable printing. Kyocera Annodata's commitment to Carbon reduction.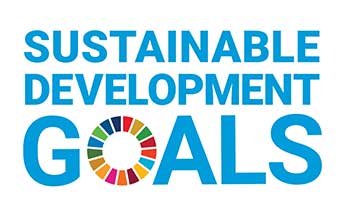 Find out what we are doing in support of the UN Sustainability Goals.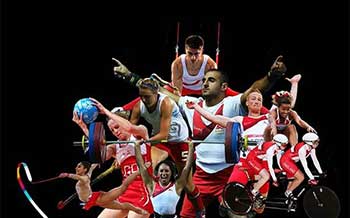 Find out how we support charities and enable staff volunteering days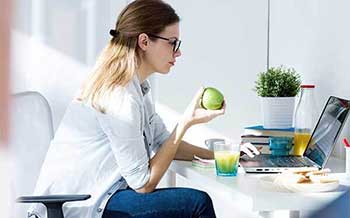 Our approach to health and safety includes looking after the mental health of our team as much as their physical health.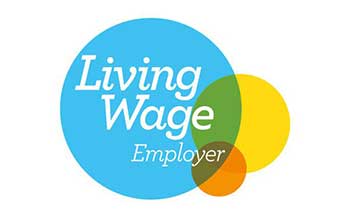 Kyocera Annodata are an accredited living wage employer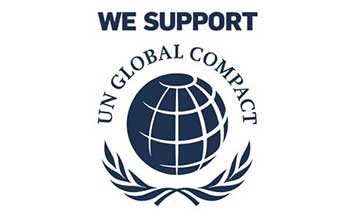 We support the United Nations Global Compact which is a strategic initiative.