Our managed service desk provides greater visibility and centralises control when dealing with customers' IT issues.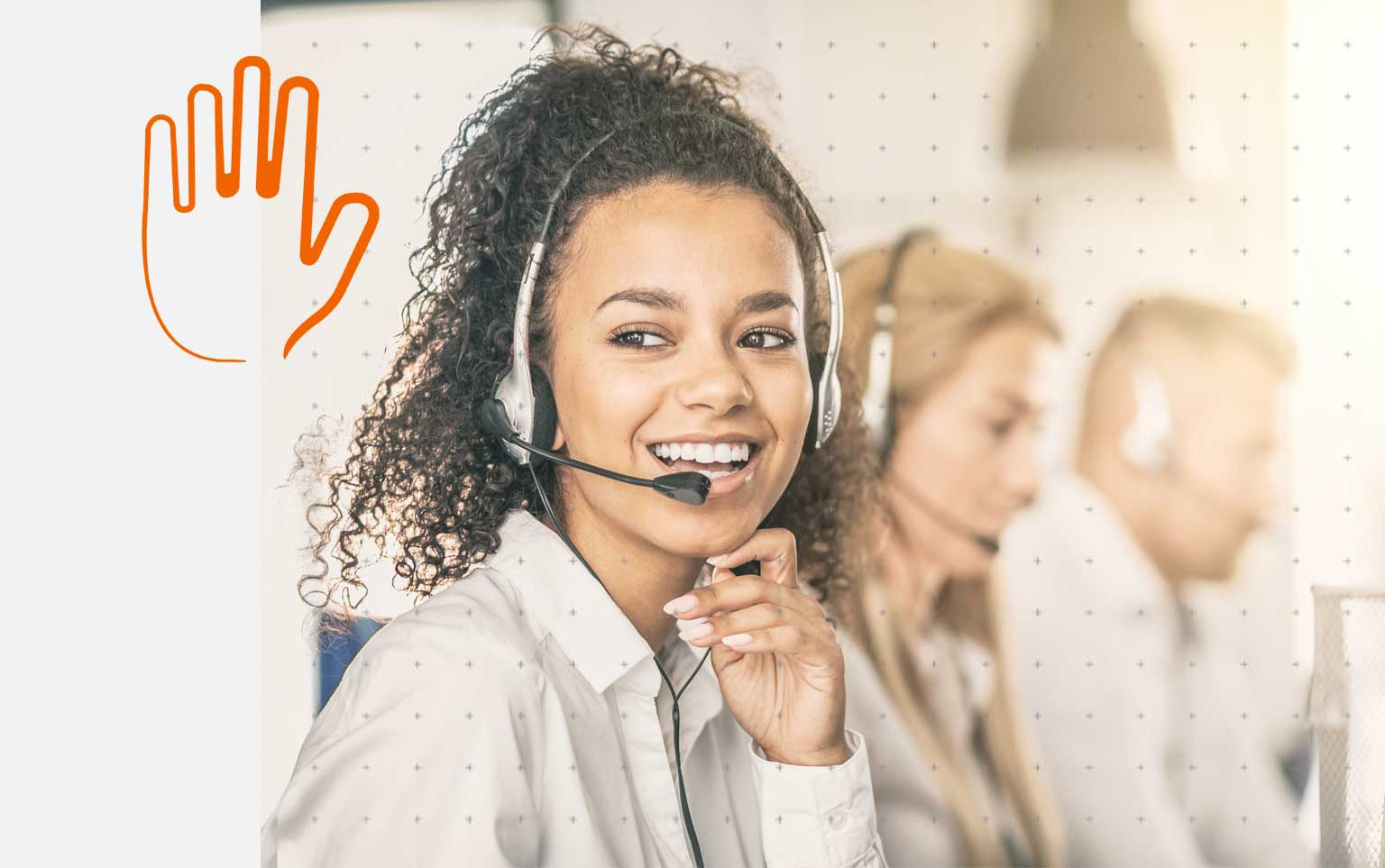 Complete support coverage 24/7
Annodata's Managed Service Desk provides a fully managed IT Infrastructure Library (ITIL) service desk, available 24×7 with support ticket logging and management via phone, email and online. That means you get complete support coverage – even at weekends and out-of-hours, complementing your in-house teams or providing a cost-effective alternative to hiring expensive resource.
By running your service desk as a managed service, you can easily flex capacity up and down as you need it, for example, increasing the number of support engineers as you launch a new application, and then scaling it back down once it's been implemented.
As part of this service, we also manage end-user or device administration, fault resolution with remote/on-site support, device security, third party management, and service escalation.
Remote resolution rate (for ICT)
First response in 30 minutes
CSAT Score – 4.7 out of 5
The purpose of the Kyocera UK Service Desk is to provide a value driven differentiated service that enhances customer productivity by proactively resolving customer requests.
Our customers expect service excellence, and we deliver it with our U.K. based service team. They'll take ownership of your issue and strive to resolve it quickly and effectively.
We foster a culture of positive attitude, energy, proactive commitment, openness, teamwork and a constant appreciation of the need to improve and meet changing business needs.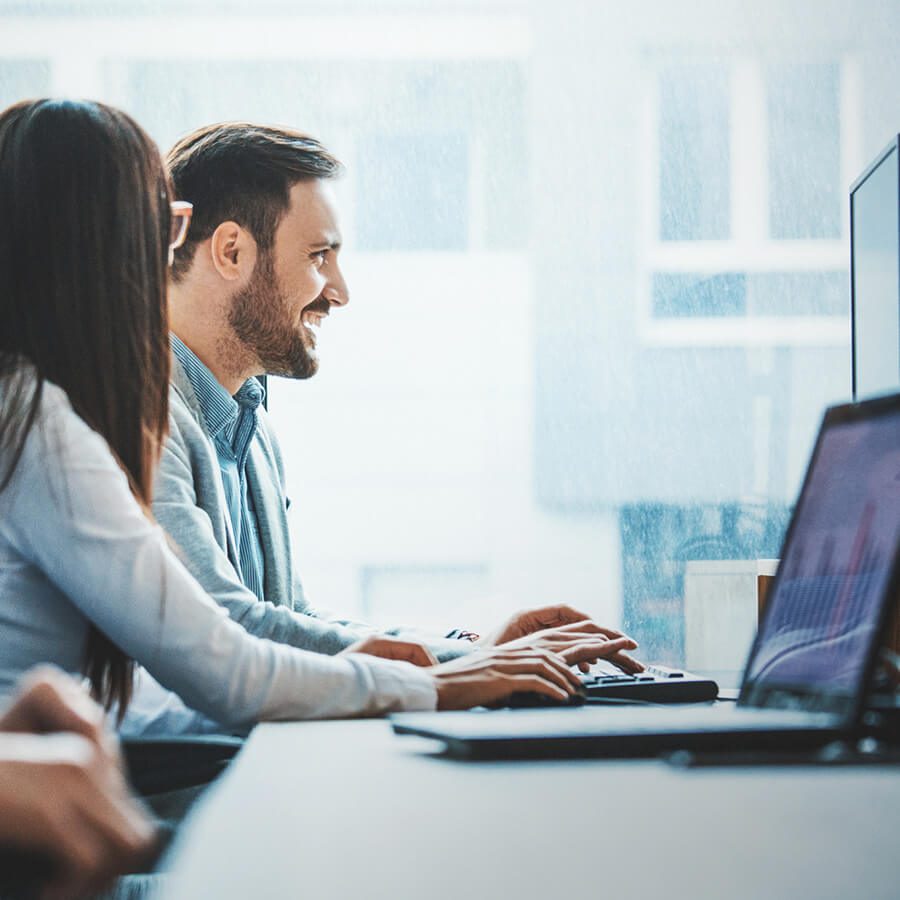 Network Operations Centre
Secure by design, supported by managed services.
Our ICT Service Centre delivers first class service all day, every day.
24/7/365 Helpdesk
Best in class ITIL structured service desk
Monitoring, 1st, 2nd, 3rd Line support
Infrastructure Management (Including integrated NOC Automation)
IoT Management
Remote Resolution
Multi-lingual capability
Automation & self-healing diagnostics
The breadth of our portfolio means we can provide end-to-end managed services right across IT infrastructure.
We provide peace of mind with a complete solution to meet your needs.
We design, deploy and optimise the system to fit your business requirements.
Technology is constantly upgrading, and it's not always easy to keep up with the changes and define the best working systems for you.
That's where our expertise comes in.
We provide a number of fully managed service solutions that allow organisations to concentrate on what they do best.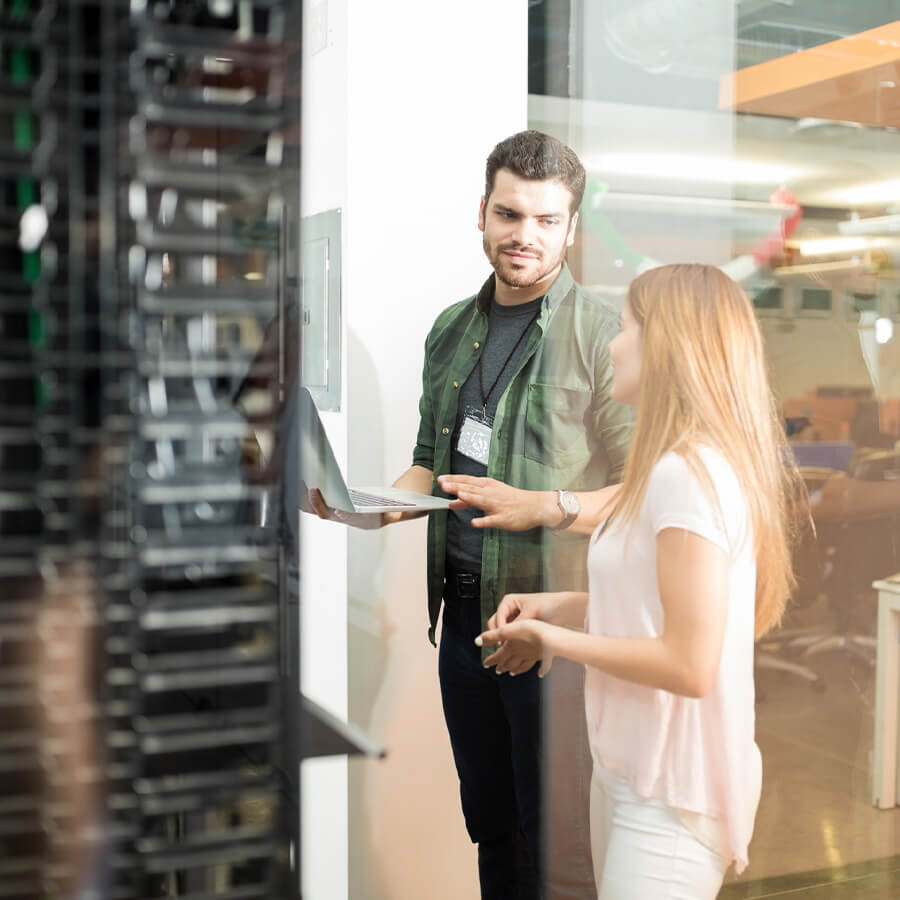 A data centre management solution that manages physical data centre assets with proactive monitoring to reduce risk and minimise downtime.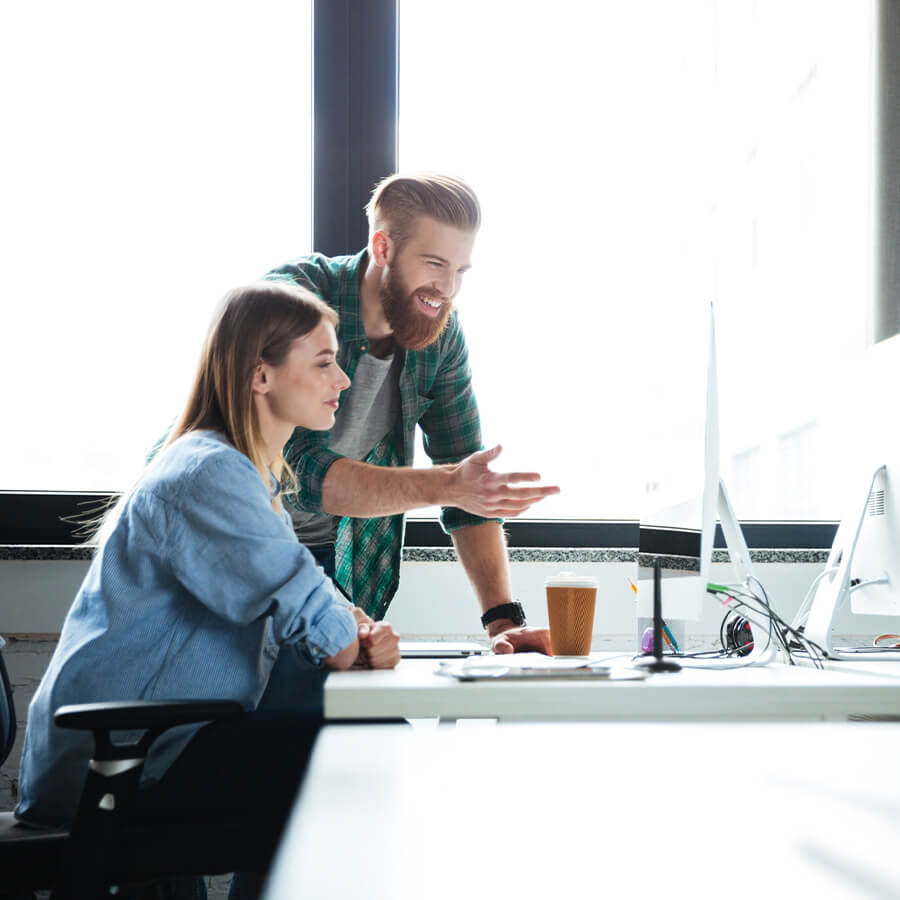 A network management system that monitors all aspects of the network, identifying problems and quickly troubleshooting any issues.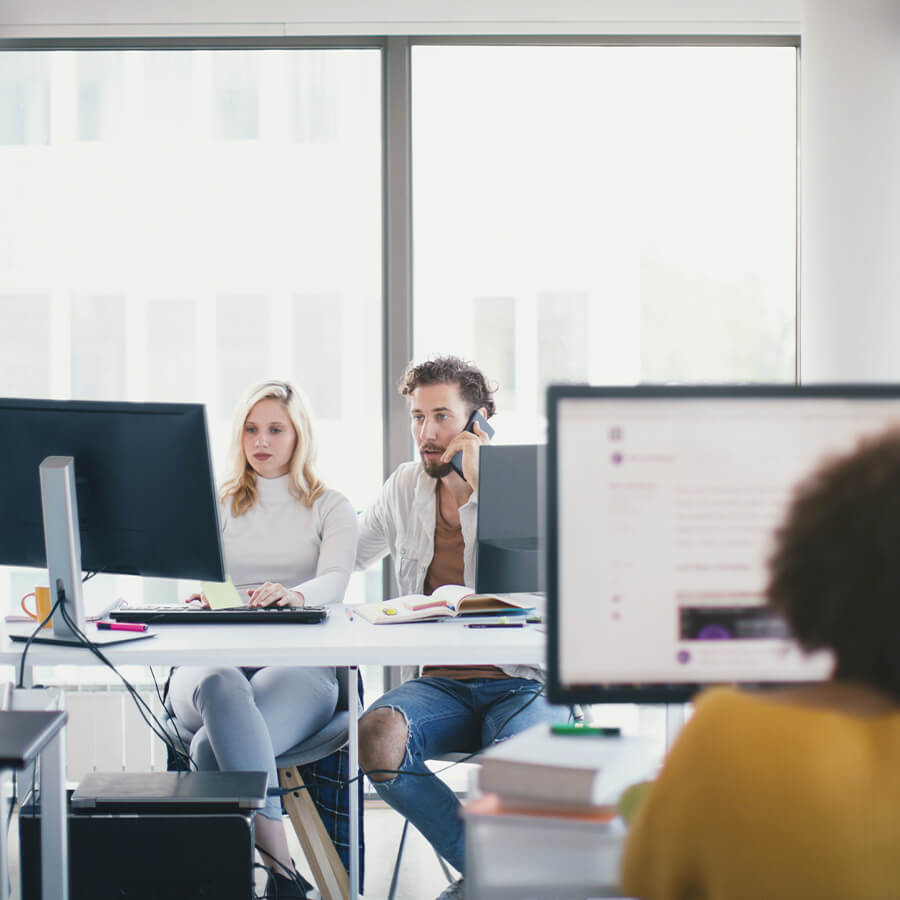 A proactive remote IT infrastructure monitoring system that delivers both proactively and reactively around the clock.