Annodata provides peace of mind with a complete solution to meet your digital transformation needs.
As this brings new business challenges and opportunities, our customers must handle them responsibly and securely.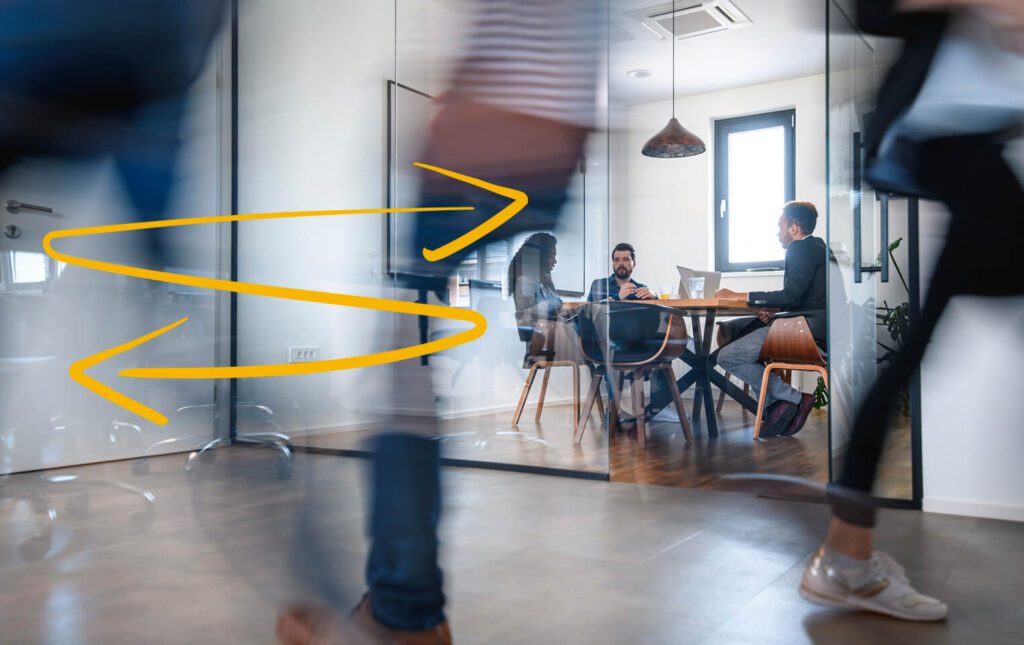 We deliver products and services, we take the 'Customer-First' principle as our top priority. As our trusted, valued business partner we can make a difference together.
Our company motto "Respect the Divine and Love People" guides us to work fairly and honourably, respecting people, our work, our company, and our global community. As everything begins and ends with you.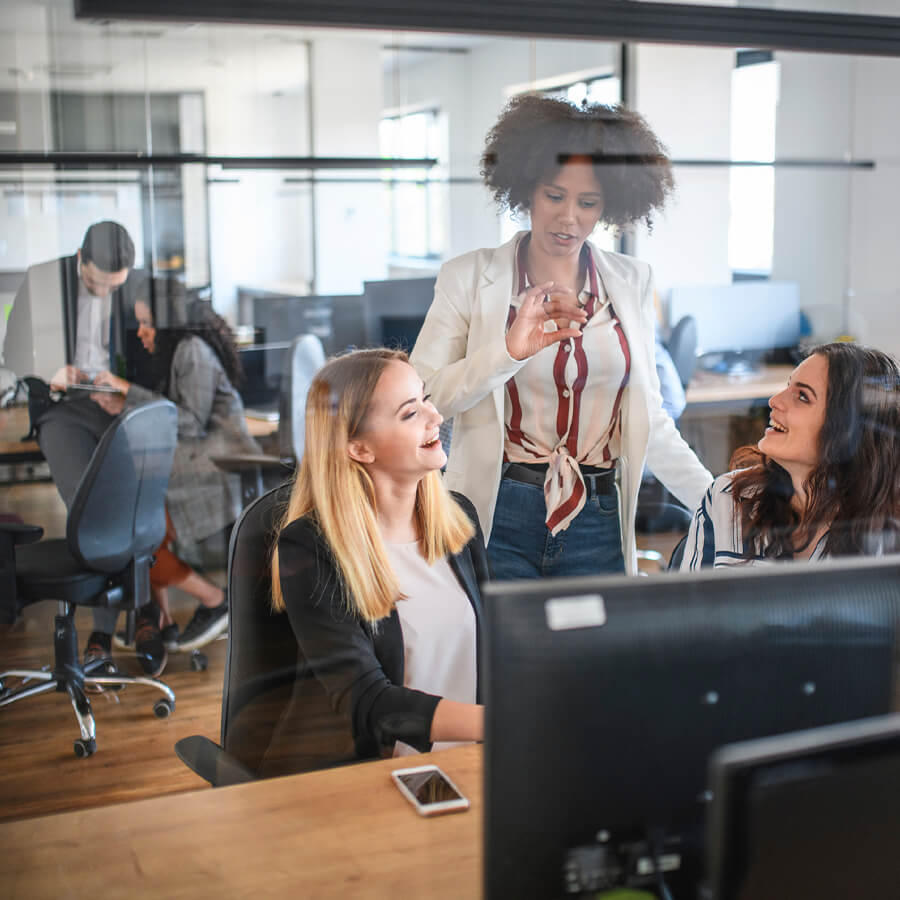 Making workspaces smarter.
We partner with businesses to provide ICT, Unified Communications, Content services and Managed Print solutions tailored to suit them.
Are you looking to make your life easier and your workplace smarter? We're leading the transformation in document control and information management, helping businesses become more customer-centric, efficient and agile.
It's how we work together that matters.
It's the people behind a business that makes it tick. Here at Annodata, we may be forward-thinking, but we recognise that a human-to-human relationship is important to you.
Working hand-in-hand with you, we provide the infrastructure, hardware and software that your business needs to operate at its best.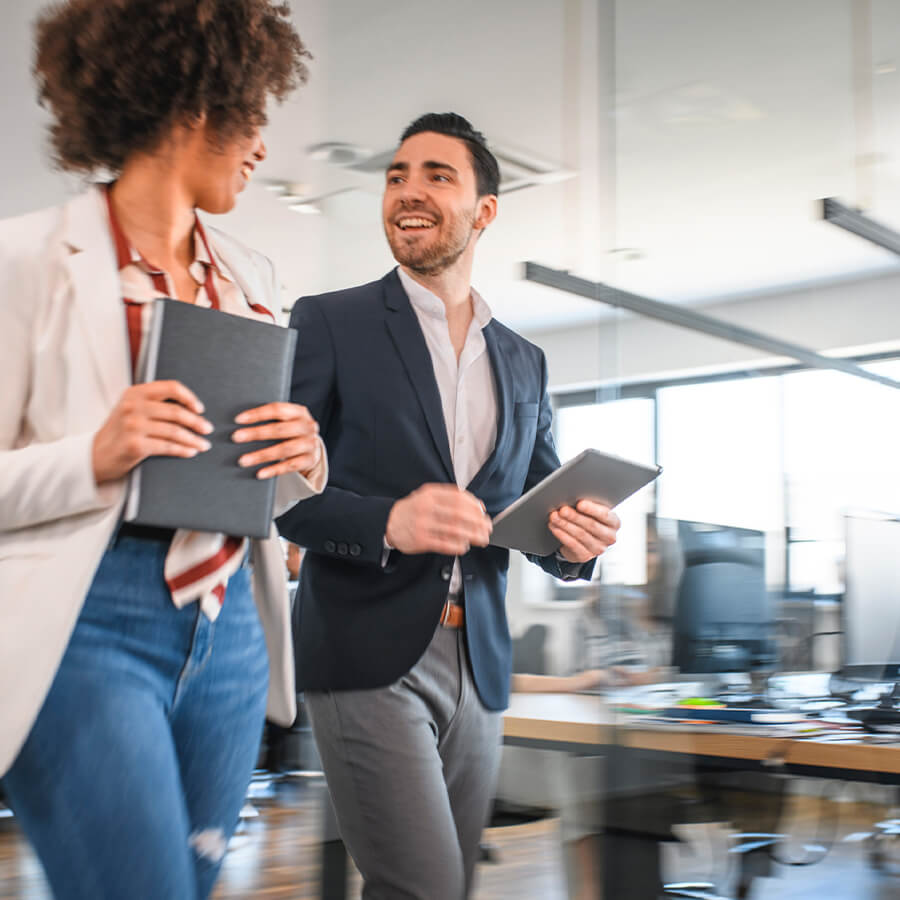 About us and our innovation - your advantage.
The solutions we provide are your roadmap to achieving higher-value workflow automation, business optimisation and robustly secure documents and data.
We are part of KYOCERA Group – a carbon-neutral company.
We aim "to do what is right as a human being", a concept we include in all decision-making. There is no planet B. That's why KYOCERA Group UK is taking climate action. Today.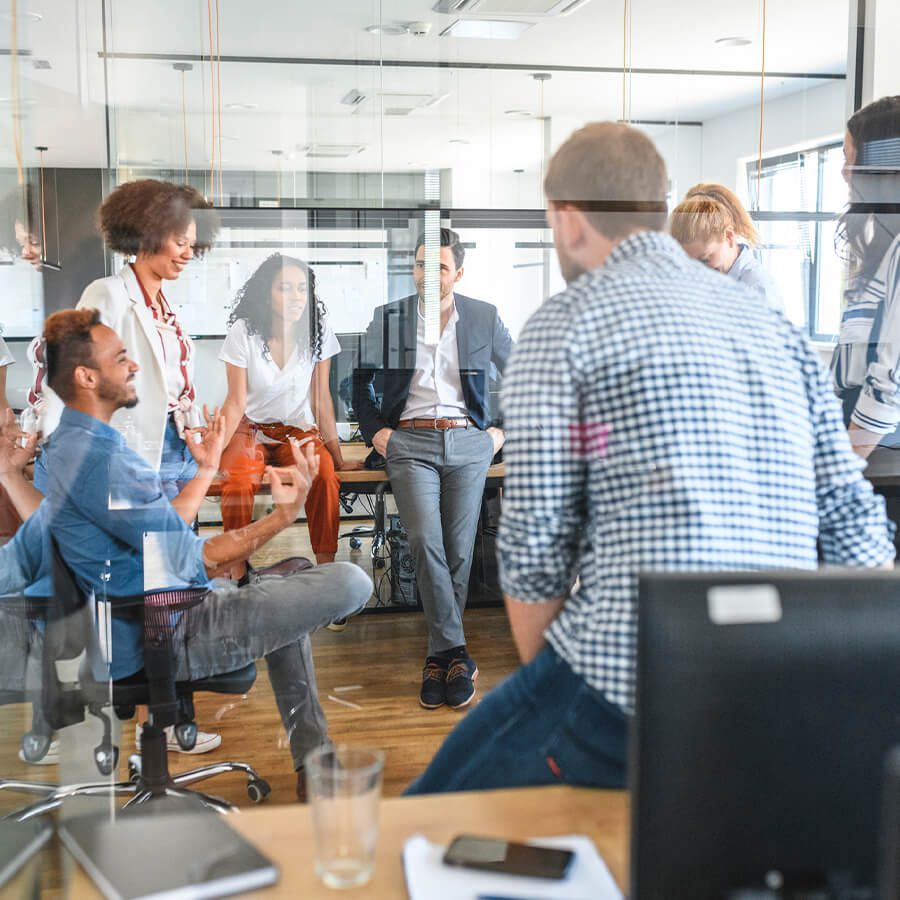 From humble roots, we've grown by putting customers first. In the process, we've opened up new worlds by leveraging leading-edge technologies in many areas.
Annodata and the environment – We have a clear vision of how we should work to protect our precious planet. Our pioneering products help to address environmental issues.
Gain a competitive edge – Use our innovative ideas, award-winning hardware and smart software to put your organisation's knowledge to work for competitive advantage.