Remote device management software
Annodata's fleet management removes the need for costly onsite visits, improves visibility, reduces downtime and improves your experience.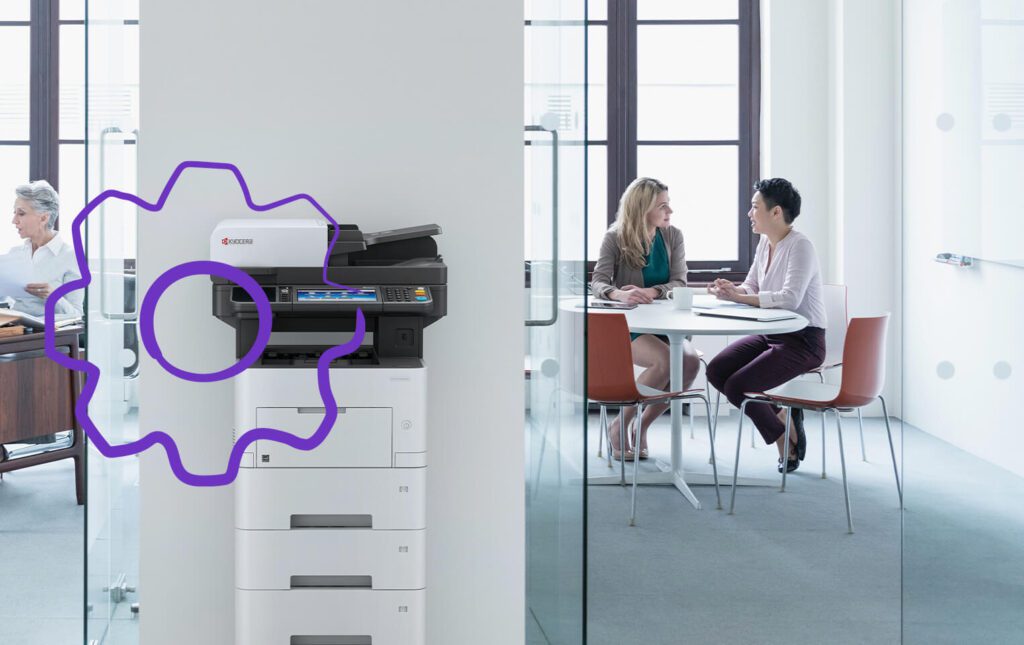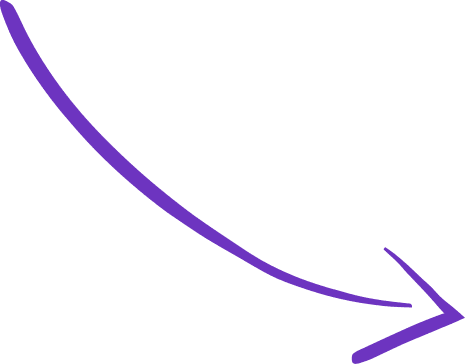 What fleet management means for you.
Maximise uptime, minimise disruption and optimise productivity by letting Annodata manage your fleet of print devices for you.
  Annodata Fleet Management utilises Kyocera Fleet Services software to monitor and maintain your fleet from the cloud in real-time. With Annodata fleet management service we can help your business to:
We've redefined remote device management with our fleet management.
Maximise the potential of your print fleet. Annodata fleet management removes the need for costly onsite visits, improves visibility, reduces downtime and improves your experience. We can monitor all your devices from anywhere and if there are any issues, you'll be quickly notified.
Our technicians can anticipate issues before they impact you and update firmware remotely when it suits you most – maximising uptime, minimising disruption and optimising productivity for your business.
Annodata fleet management is also hosted off-site in the highly secure Microsoft Azure cloud, reducing cost and administration for your IT staff.
No infrastructure investment required
Cloud-based, securely hosted by Microsoft Azure 
Multi-brand compatibility(using Kyocera Net Gateway)
Remotely gather device counters to manage billing
Deploy firmware, security patches and configure device settings
Automate toner replenishment to keep work flowing
API available to connect to your enterprise and service management system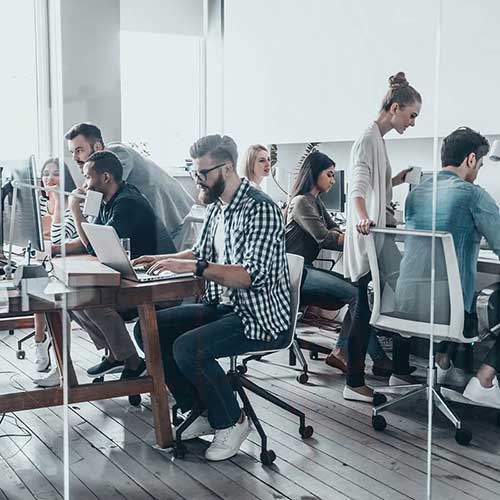 We understand the importance of fleet management.
Every business, in every industry, depends on documents. So it's essential your document infrastructure runs seamlessly, cost-effectively, and continuously.
But fleet management can be time-consuming and costly. Delays in identifying issues can lead to downtime while relying on reactive, on-site servicing impacts profitability.
Businesses are faced with many challenges. If your IT budget is constantly under pressure, you'll need to find ways to reduce your print-related IT costs. Real-time device diagnostics and alerts, convenient firmware updates and remote error resolution virtually eliminate the need for you to deal with maintenance. Issues can be resolved in minutes before you realise there's a problem.
The breadth of our portfolio means we can provide end-to-end managed services right across IT infrastructure.
We provide peace of mind with a complete solution to meet your needs.
We design, deploy and optimise the system to fit your business requirements.
Technology is constantly upgrading, and it's not always easy to keep up with the changes and define the best working systems for you.
That's where our expertise comes in.
We provide a fully managed private cloud service so organisations can concentrate on what they do best. There is no one size fits all when it comes to cloud services, with all solutions designed to meet the demands of the customer and their workload.