Enterprise UCaaS - Unified Communications as a Service
Work smarter with cloud calling.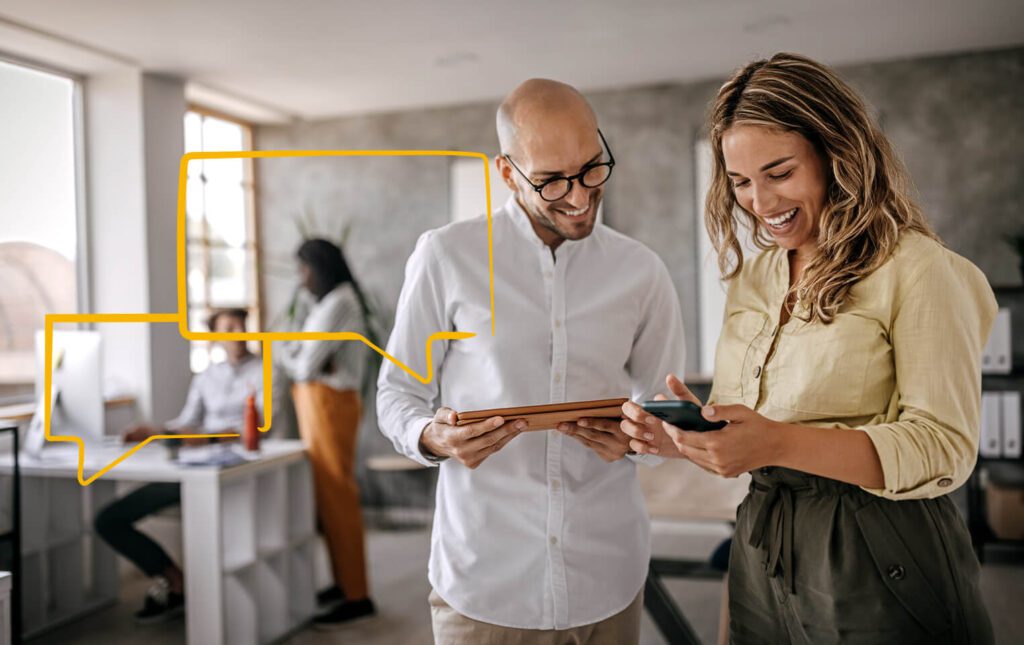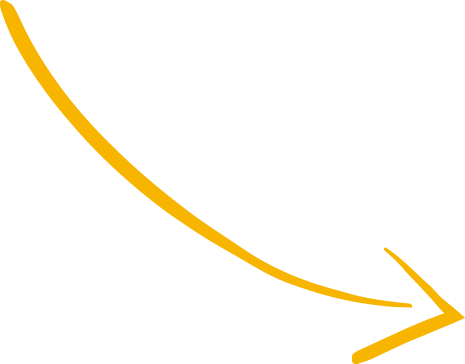 What Enterprise UCaaS means for you.
Enterprise UCaaS is a crucial component in digital transformation because it provides a simplified, cost-effective, and highly secure communication solution which is scalability, flexible and versatile.
With UCaaS, you distribute the workload away from your IT team whilst transforming your communication infrastructure into something ready for the future.
Built-in redundancy for your voice solution
Ease of management and effortless reporting on usage
Streamlined user experience throughout existing tools/applications
A more secure way to serve your business's communication needs
Flexibility to accommodate remote and mobile employees
Scalability to keep functionality high and costs low
Take the pressure away from your IT team
OpEx model + reduced upfront Capital Expenditure on equipment/software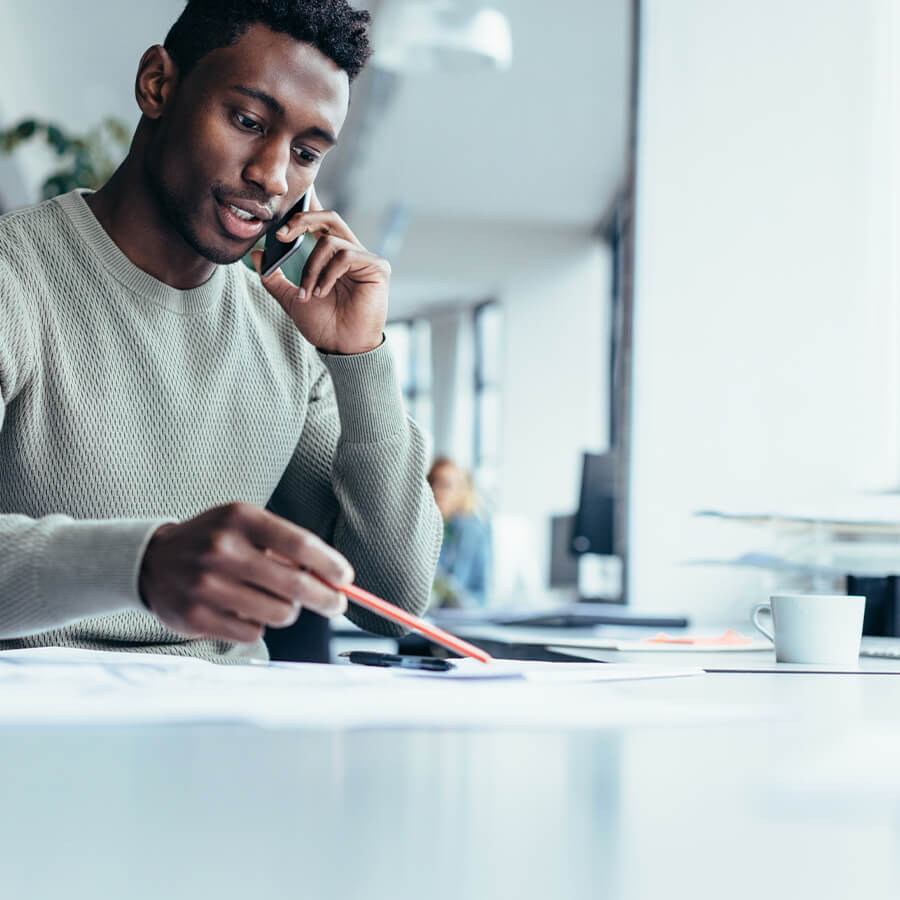 A shifting communications landscape.
With the traditional Capital Expenditure communications model, companies must acquire capacity ahead of demand which increases capital investment costs and often results in over-capacity as the actual needs of the business frequently fluctuate.
The growing sophistication of enterprise communications has meant that companies must increasingly invest in their IT staff to be able to deliver these solutions as well as maintain them and provide an acceptable level of support.
Adding new features and upgrades is complicated and while communications are critical to the success of the business and productivity of its staff, the maintenance of the infrastructure requires a high level of expertise that continues to grow.
Businesses worldwide are adopting unified communication as a service (UCaaS) platforms to leverage services such as video and audio conferencing, messaging and other collaboration tools. The diversification of the workforce has driven the demand for unified communication services extensively, and the advancement in cloud infrastructure is allowing business to meet that demand.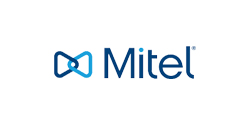 IP based calling, utilising cloud technology, is a more secure and scalable way to serve your business communication needs. But that doesn't mean you have to completely abandon your existing Private Branch Exchange (PBX) infrastructure.
See how you can integrate cloud features to create the perfect balance for your unified communications (UC) needs — whether on-premises, in the cloud, or a mix of both.
Transform your communications model with a secure cloud-based communications system. Annodata can implement and manage a UCaaS (Unified Communications as a Service) platform to provide a feature-rich and portable way to empower your workforce with the most effective scalable solutions for connectivity.
The breadth of our portfolio means we can provide end-to-end managed services right across IT infrastructure.
We provide peace of mind with a complete solution to meet your needs.
We design, deploy and optimise the system to fit your business requirements.
Technology is constantly upgrading, and it's not always easy to keep up with the changes and define the best working systems for you.
That's where our expertise comes in.
 We have the capability, experience, accreditations, and resource to fully manage a diverse range of services, so organisations can concentrate on what they do best.
In a diverse working environment which includes IT adoptions such as Cloud, there is no one size fits all approach, solutions are designed and architected to meet the needs of the individual workloads while adhering to the demands of the consumer and their compliance requirements.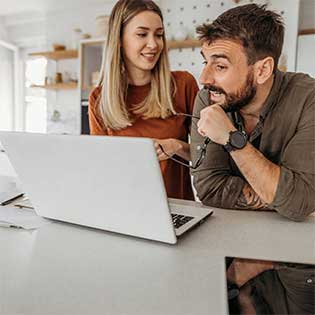 Microsoft 365 business plans, enhancing your employees' communication and collaboration.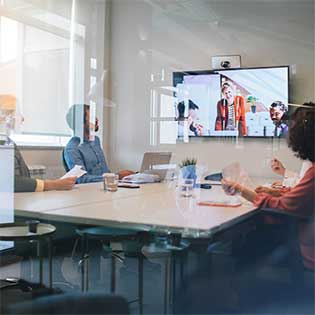 A Microsoft Teams solution to solve communication and collaboration problems.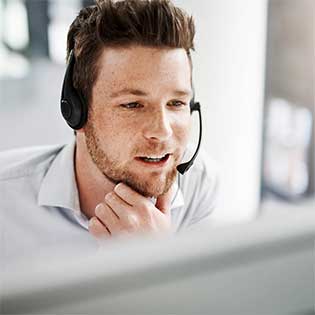 Contact centre solutions that seamlessly integrate with your existing systems and channels.