Secure collaboration systems.
Annodata's industry-leading managed services enable you to optimise costs and reduce the complexity of managing multiple suppliers.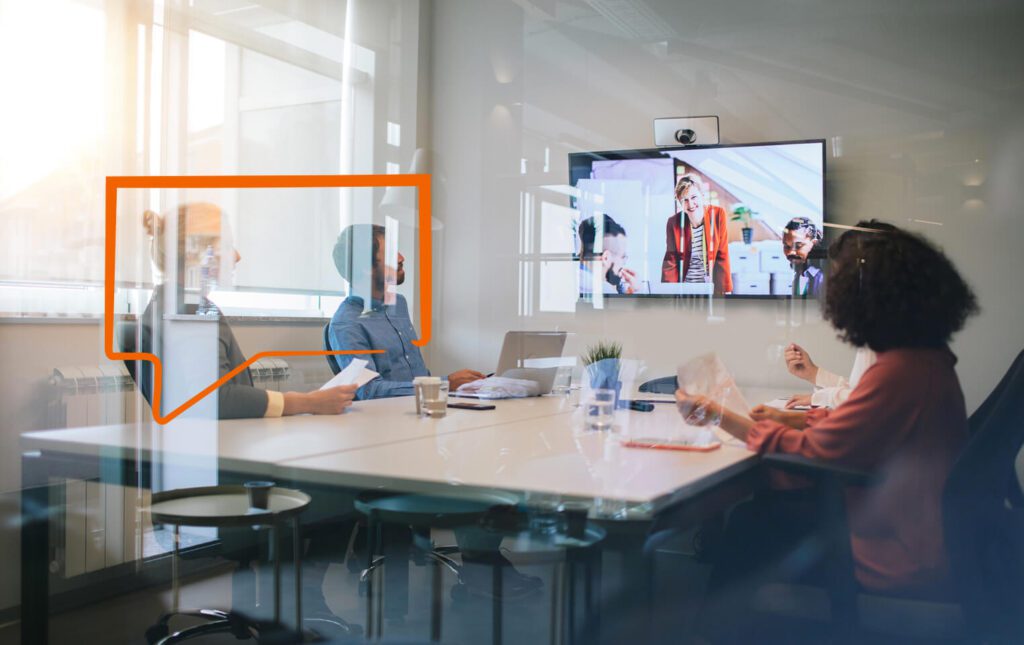 Our industry-leading managed collaboration services enable you to optimise costs and reduce the complexity of managing multiple suppliers. As remote and hybrid working becomes the norm, our solutions make it easy for you to maintain compliance and improve service quality.
With a strong heritage in unified communications, we deploy a range of technologies to deliver an end-to-end voice and collaboration platform.
Microsoft Teams is the perfect solution for enterprise and small to mid-size businesses looking to seamlessly collaborate.
We provide the same call controls your team will be used to, such as 'automatic responses' or 'call rerouting' auto-responders or re-route calls if they're in a meeting or on holiday. This also means you have a reliable disaster recovery and business continuity strategy in place, should Microsoft Teams go down.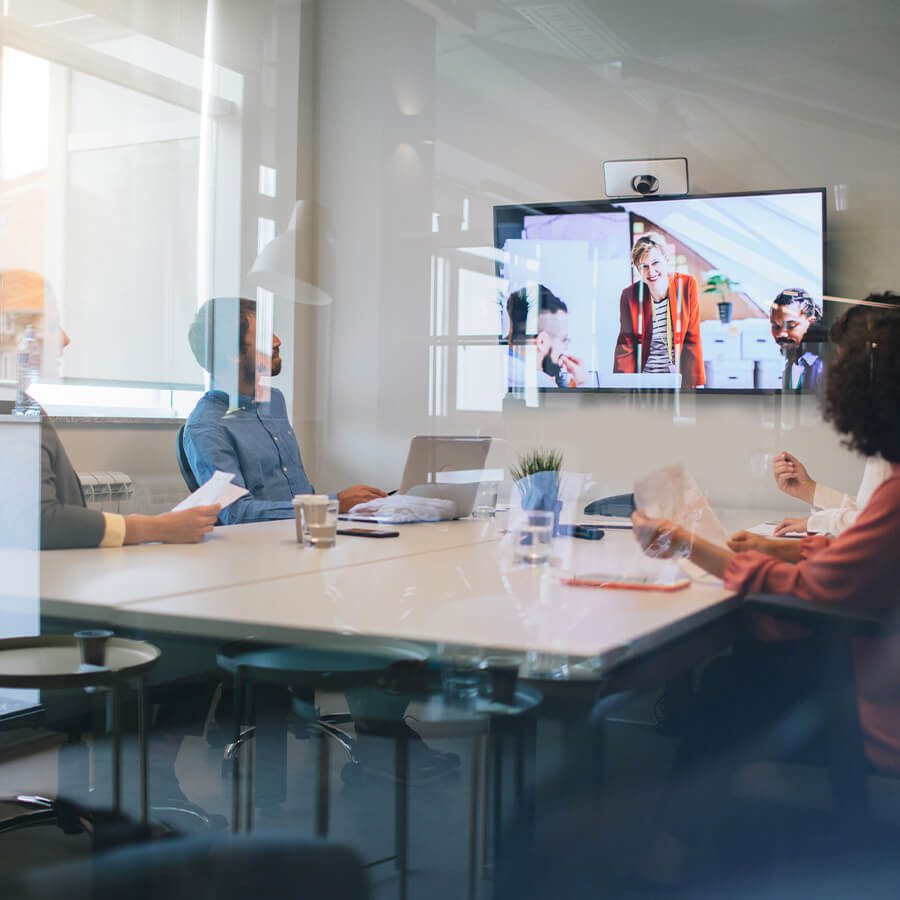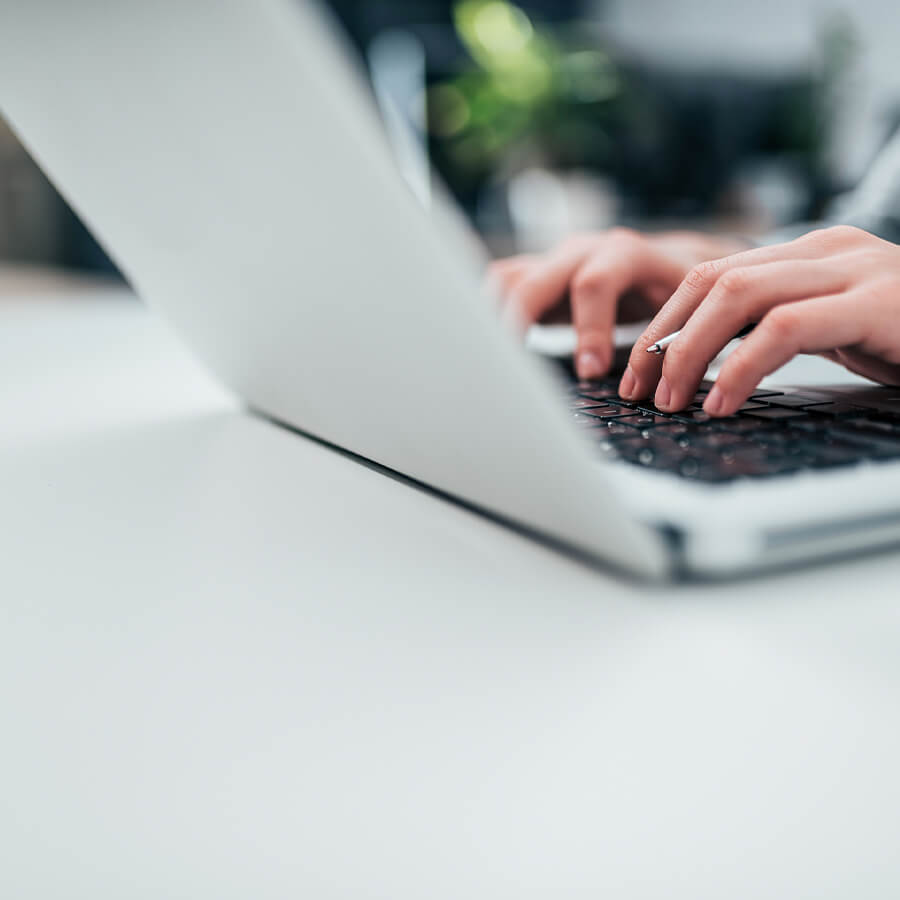 Microsoft 365 Business Premium.
Microsoft 365 Business Premium is a complete, intelligent solution that combines Office 365, Windows 10, and Enterprise Mobility + Security to empower employees to be creative and work together, securely.
It integrates Microsoft's best-in-class productivity tools with advanced security and device management capabilities to help safeguard your business.
UCaaS blends internet-based voice and messaging into a communications platform providing your staff with the collaboration tools to work anywhere. The solution works across desktop computers, phones, and smartphones.
Annodata can deploy a multi-site, multi-country UCaaS system with integrated omnichannel contact centre solutions allowing businesses to collaborate with customers in multiple locations.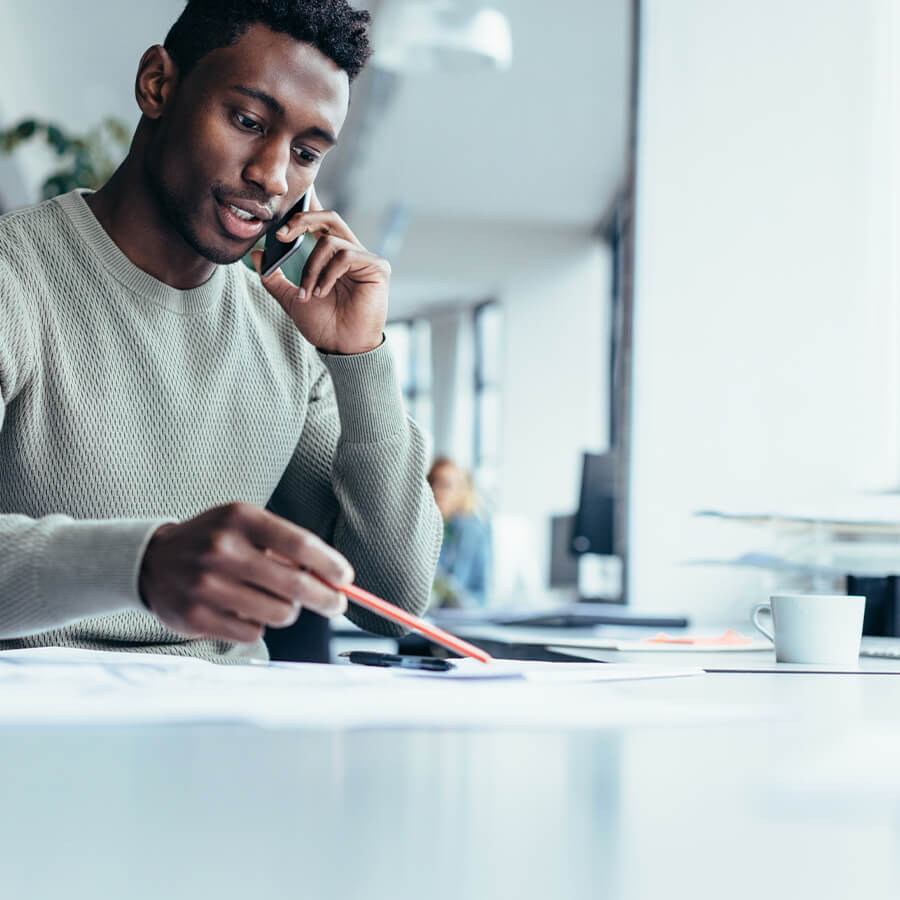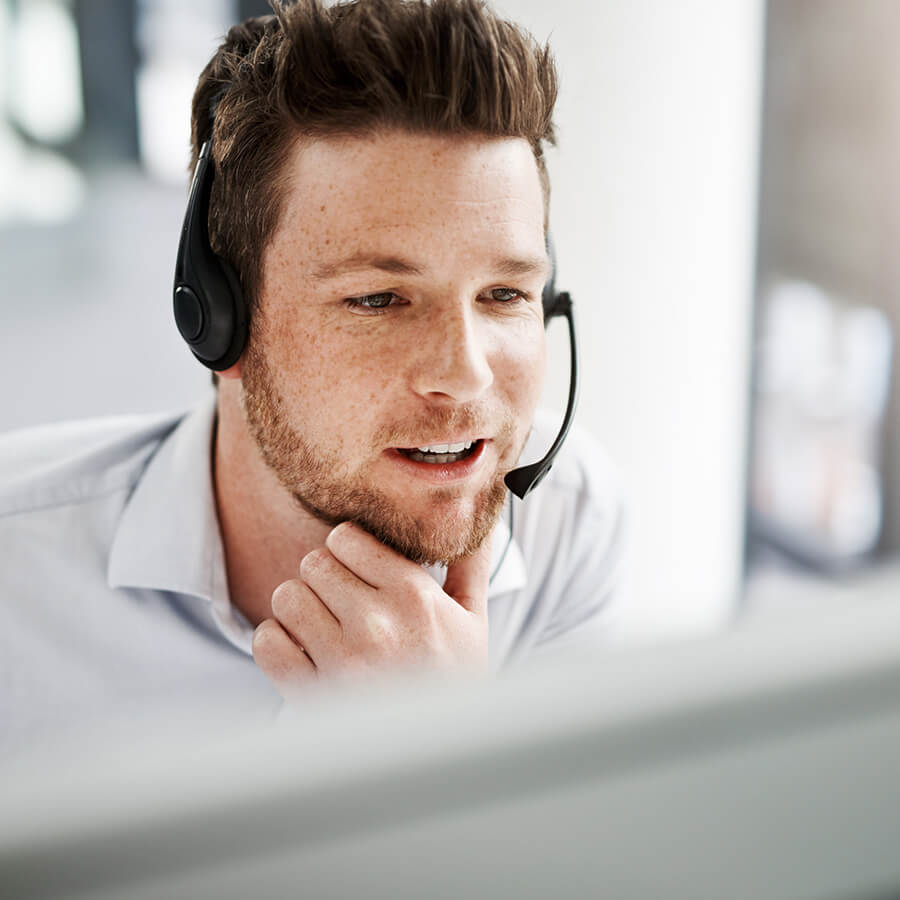 We offer a suite of customer experience management tools designed to empower, customer-centric organisations.
Our solutions allow your customers to interact with you using their preferred channel and device. With fewer applications to switch between, your customer service team can be more productive too.
Relying on a single SaaS platform, such as Microsoft Teams, for internal and external communications increases business risk.
Our disaster recovery service enables you to quickly re-route numbers – either to a mobile or landline number or to an autoresponder – ensuring customers can continue to get in touch and staff can communicate, maintaining the customer experience and productivity.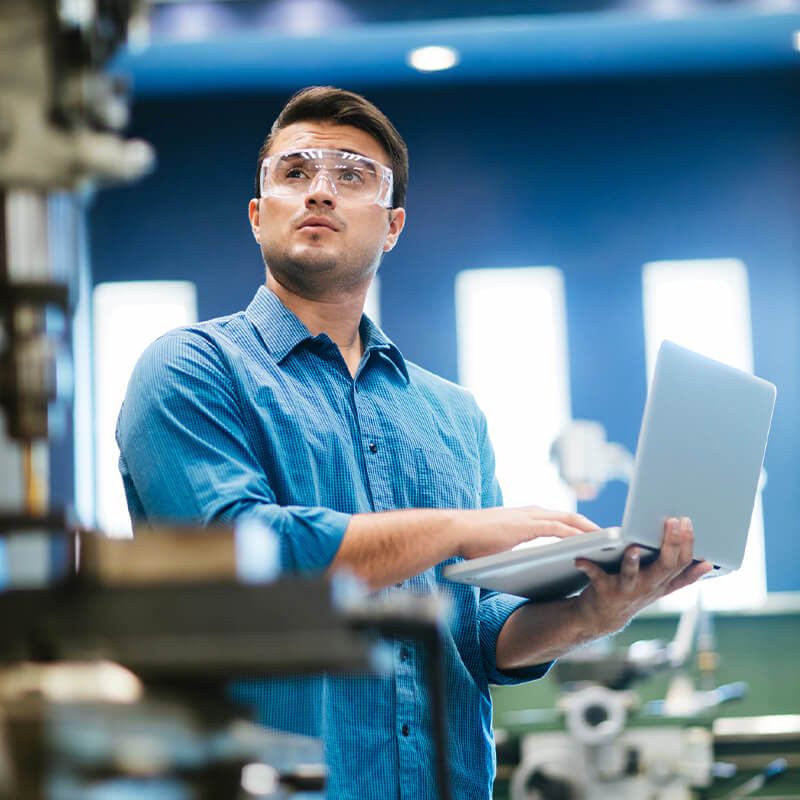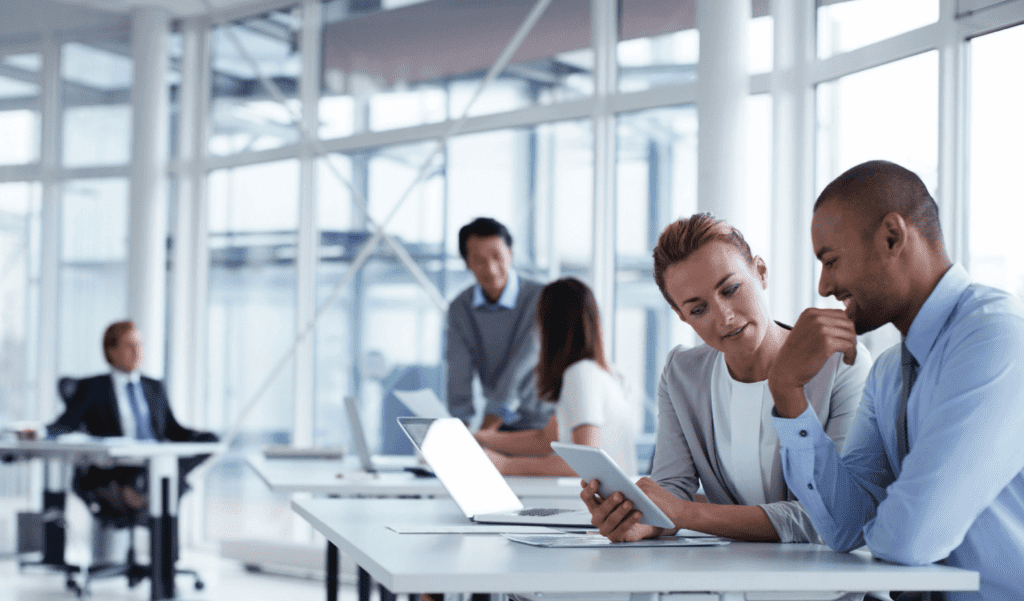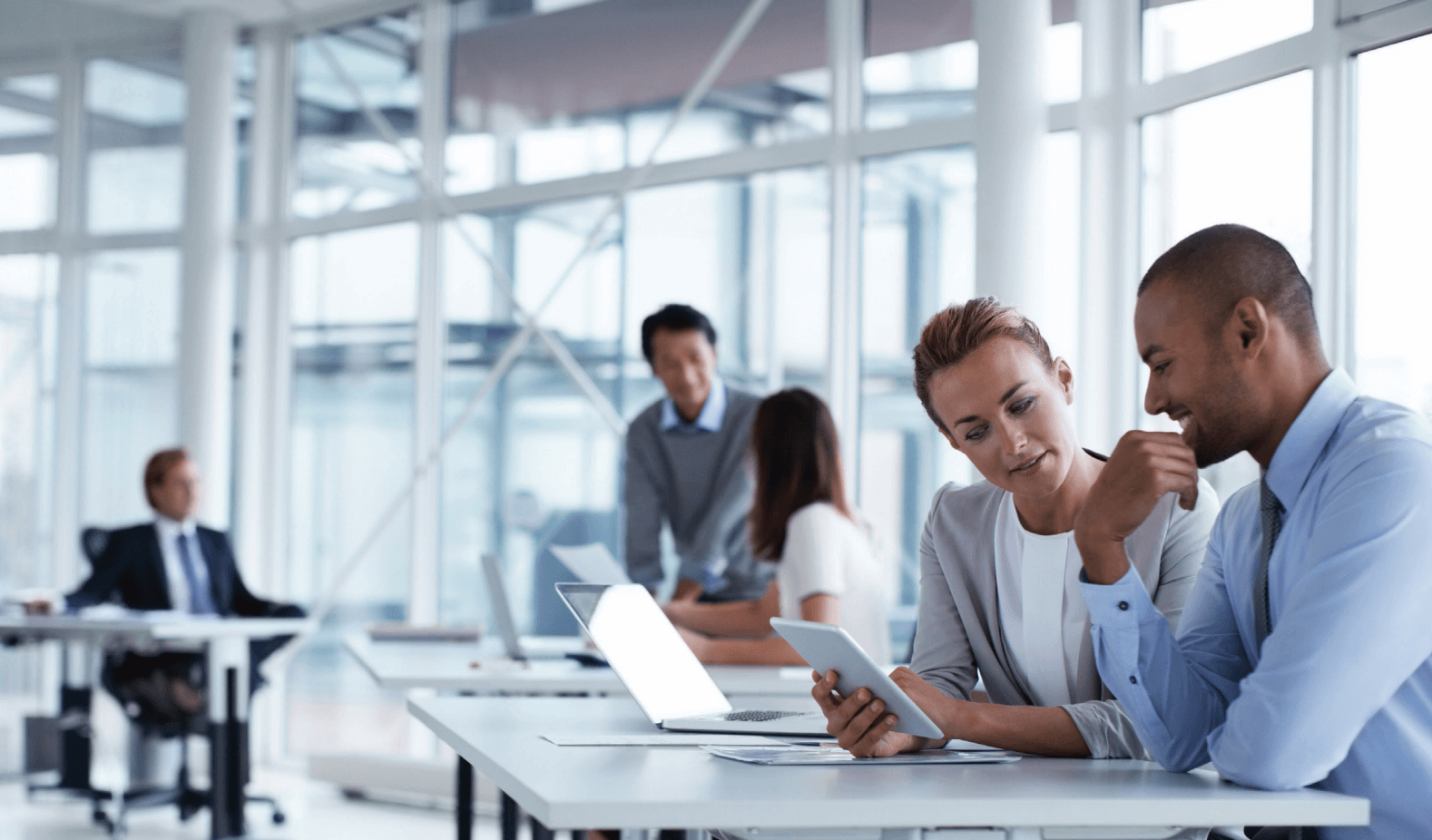 Annodata's Unified Communications solutions resulted in significant savings.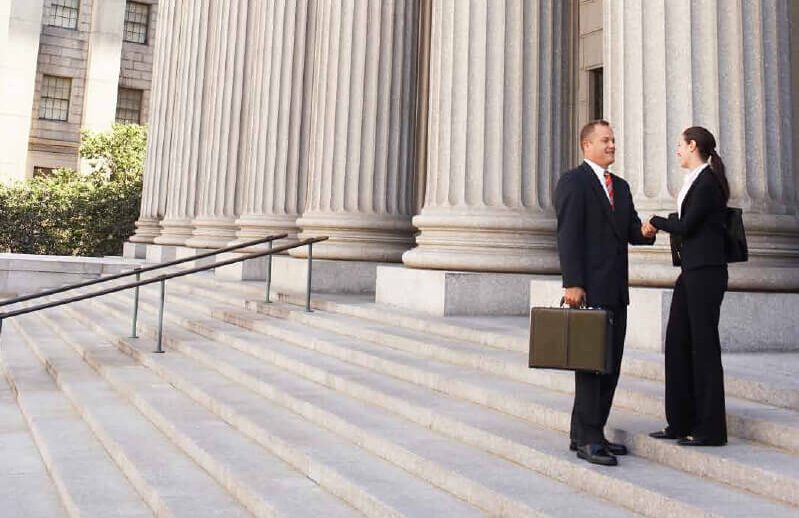 Annodata rolled-out a secure and cutting-edge Unified Communications solution.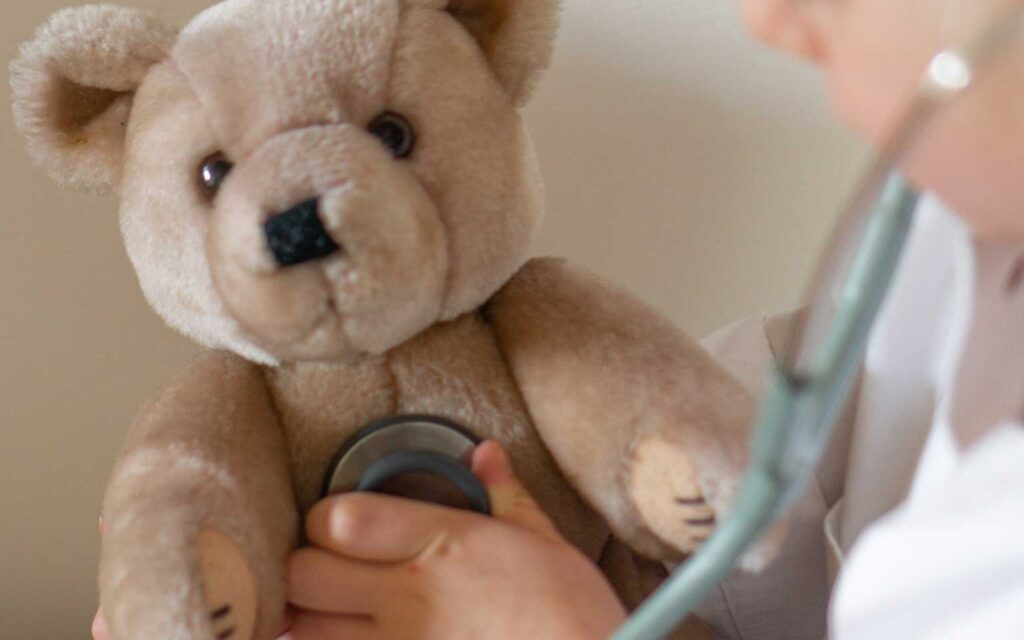 Royal College of Paediatrics
Considerable cost savings using Annodata's Unified Communications solution.
Annodata is part of Kyocera, a £14 billion global organisation and regularly featured in the global 100 most innovative companies list.
Our customers can trust that we are here to stay and are constantly investing in supporting them now, and in the future.