Data capture and digitisation
Annodata's data capture and digitisation puts data at the heart of optimising your business's processes, helping your business take the first steps on your digital transformation journey.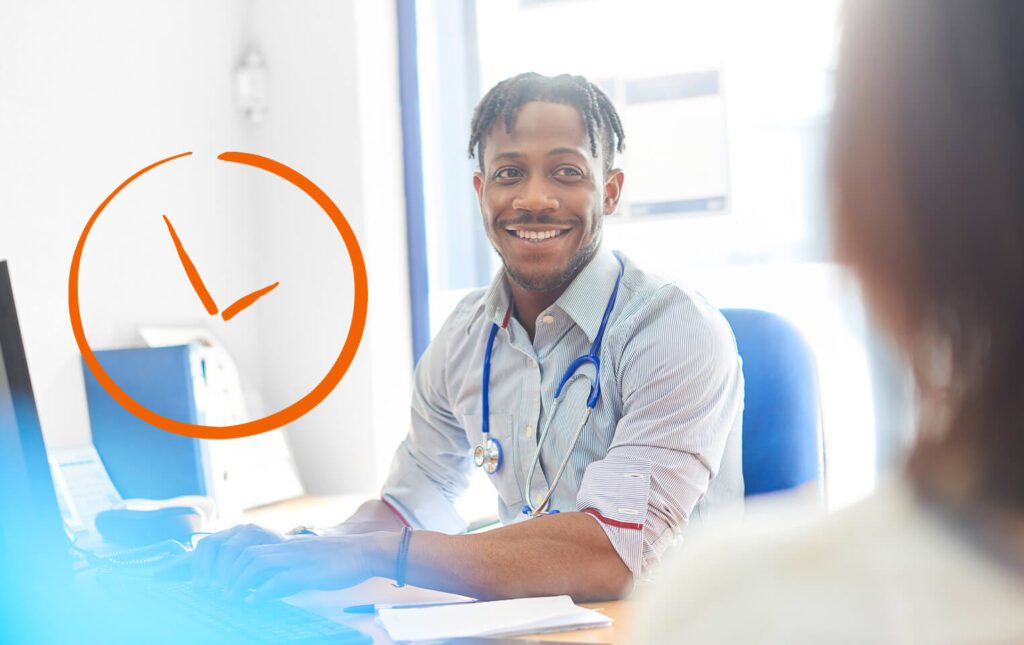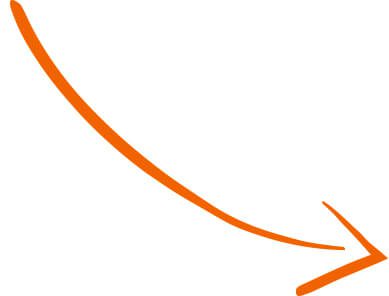 What capture and digitalisation means for you.
Annodata's capture and digitisation solution will help your business take the first steps on your digital transformation journey by removing the manual effort from creating digital versions of paper documents and freeing up your employees time to focus on commercial and value add activities.
User management and access control
Add a digital signature to prevent tampering
Collate and correct the extracted text efficiently
Support various data input methods and output destinations
Recognise and extract data from Mark Sheet / Barcode / Handwriting
Metadata output for 3rd party systems
Support various image correction processes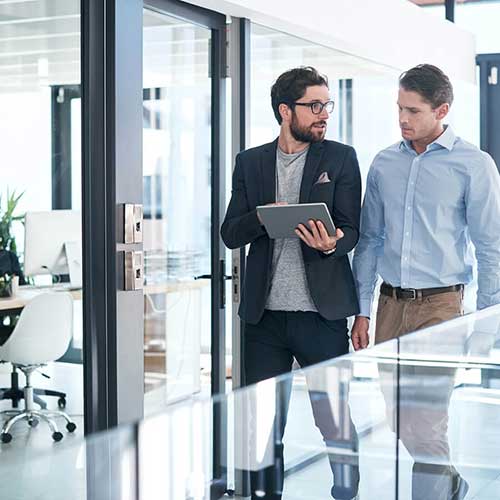 Digitisation is accelerating and businesses need to keep up.
Recent events have fed an acceleration of movement to digitize documents across industries, but more than anything, they have served to surface and make urgent concerns that organisations have faced for quite some time now. There are a handful of both operational and
legal priorities that go hand-in-hand with a reduction in paper-based processes.
Removal of stored paper files
Timely access to information
Information sharing
Compliance
Process automation
The breadth of our portfolio means we can provide end-to-end managed services right across IT infrastructure.
We provide peace of mind with a complete solution to meet your needs.
We design, deploy and optimise the system to fit your business requirements.
Technology is constantly upgrading, and it's not always easy to keep up with the changes and define the best working systems for you.
That's where our expertise comes in.
We provide a range of content services designed to meet the demands of the customer and their workload.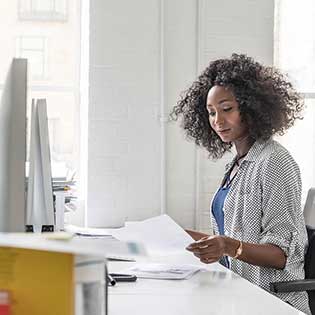 Intelligent information management
Content and document management solutions that streamline your content storage and management processes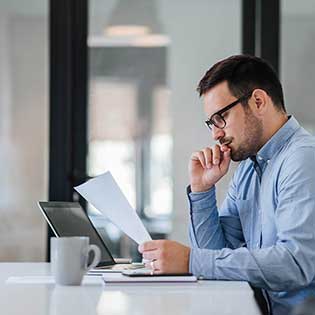 Integrate all company data, unifying it into organised and intelligent visualisations, and deliver KPIs that are easily shareable and actionable​.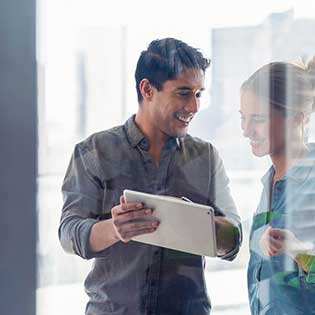 Cloud based document management systems, allowing access to your employees' to find the file they need, from wherever they are.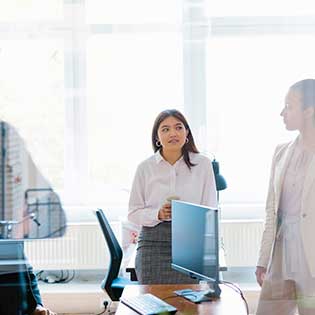 Transform the flow of data and documents throughout your business, minimising inefficiencies and maximising your revenue-generating activities.