IT services & solutions that will transform your hospitality and tourism business without costing the earth.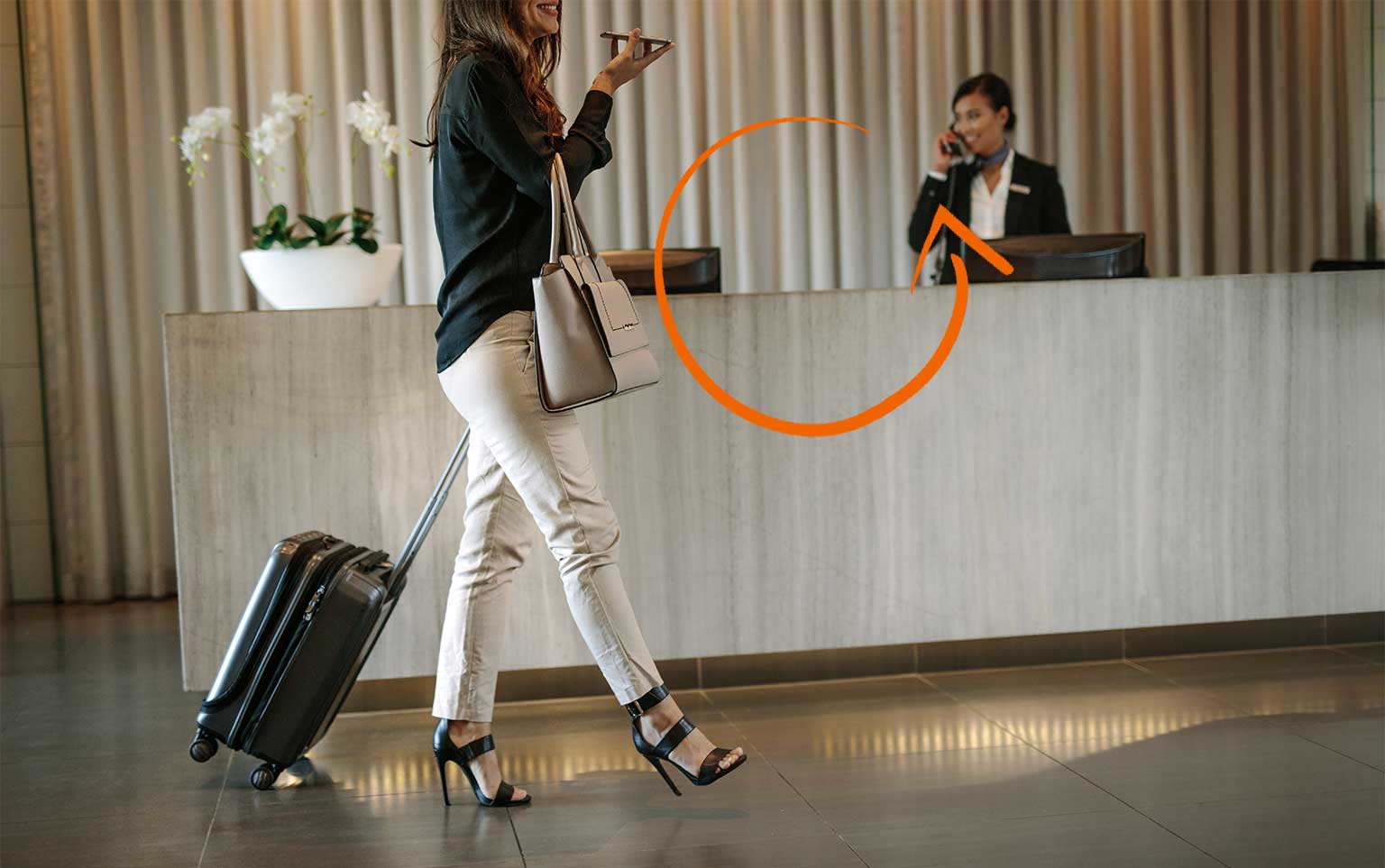 We understand the challenges that your business is facing.
With over 25 years providing solutions to the hospitality and tourism industry, Kyocera Annodata understands implicitly what the industry requires and is uniquely positioned to offer a full range of solutions.
Kyocera-Annodata has over 1000 hotels under contract, ranging from multi-nationals to individual boutique hotels. We therefore understand the individual preferences of the brands that we offer our services to.
We see hoteliers and the tourism sector facing a number of key challenges.
The rising cost of energy
Inflation and energy price rises are driving operational cost pressure. In-depth analysis of inventory, spending and cashflow to see where savings can be made and waste can be cut is imperative.
While data security methods have advanced considerably, so have the possibilities of data leaks and virus attacks. Threats of digital data theft and confidential data leaks are a matter of concern for hoteliers globally.
Invoicing and payment issues that slow down cash flow
Paper-based, manual invoice processing leads to inefficiency, excessive processing costs and siloed data. 
The hiring & retention of staff
Hiring and retaining staff has always been one of the most common problems in the hospitality industry. To tackle staff retention, investing in team training has never been more important.
Businesses must be conscious of their environmental impact due to changing consumer expectations and behaviour. Global travellers value sustainability as something vital.
Across industries, it is a challenge to keep up with all technological changes taking place. It's important to choose the right technologies and right strategy for a specific business.
Our approach is a flexible and adaptable managed services model providing just the right amount of services tailored to each individual requirement.
We provide a range of fully managed services so your organisation can concentrate on what it does best.
From the moment that we engaged with Annodata it was clear that they wanted to work with us and would do everything necessary to meet our requirements.
"They (Annodata) understand the demands and needs of the hospitality industry and are flexible and responsive. The continuity of support has also made a real difference."
Our commitment to quality, the environment and you
Sign up for a free digital innovation session
Book a free discovery session with one of our IT experts and, with a consultative approach, we'll listen to your businesses challenges and opportunities, learn which technologies and processes you're currently using, and work with you to establish which solutions could help your business to thrive. Whatever the outcome, we'll plant a tree on your behalf as a thank you for your time.