Business process automation
Annodata's process automation optimises the flow of data and documents throughout your business, minimising inefficiencies and maximising your revenue-generating activities.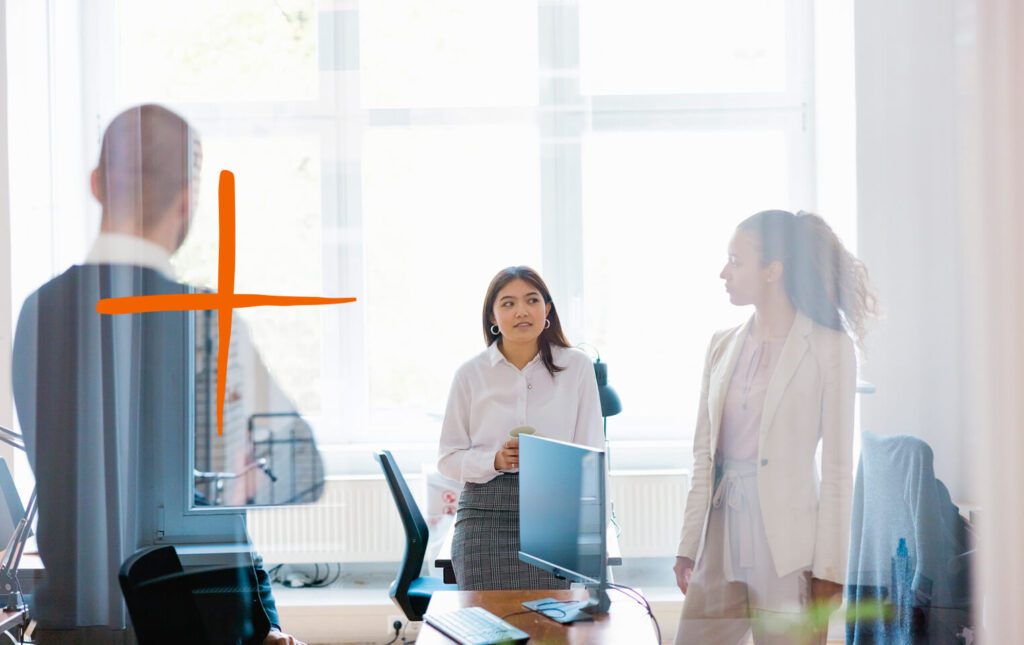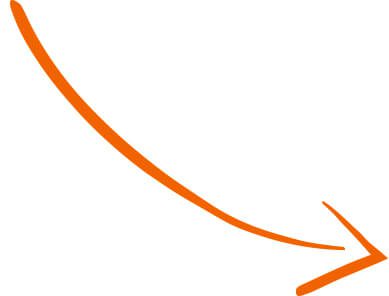 Efficiency through automation
By tailoring and customising the perfect process automation streamline for you, we can decrease manual input errors, increase speed of delivery, boost quality, minimise costs, and simplify business processes. We incorporate software tools, people, and processes to create a completely digital automated workflow, reducing paper and improving productivity and efficiency.
Cost savings through simplified processes and lower paper usage
Increased accuracy and fewer lost or misplaced key documents, e,g, invoices
Enhanced compliance and clear, transparent audit trails
Automate workflow processes 
Flexibility to accommodate remote and mobile employees
Implementing real-time visibility is your first step toward lowering costs
Operate at maximum efficiency, keep all of your important documents in one place
Eliminates the risk of human error from many processes
We are here to provide the best-tailored solutions and practical advice so your business can perform at its best.
Our experts are on hand every step of the way, from initial engagement, through to implementation and ongoing support.
This process helps you get the very most of your digital transformation journey, beginning with process automation and ensures it meets your immediate needs whilst supporting your future development roadmap.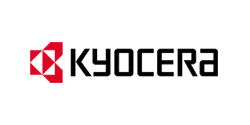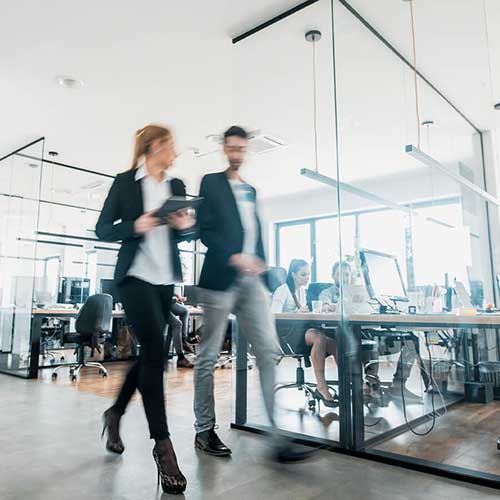 Business process automation flow.
Business process automation provides value by minimising document management and transfer of data. As more and more businesses are adopting a hybrid way of working, automation becomes a necessity to facilitate an effective workspace environment.
The complexities of back-office processes can impact staff morale and drive continued inefficiencies as employees manually ensure that the flow of information continues through the business. For example, many organisations handle hundreds or thousands of invoices each month, and relying on paper-based processes can be time consuming, prone to error and likely to result in compliance issues. All of which is costly and raises invoice processing cost.
Handling internal staff queries on a daily basis and resolving each and every issue in a timely and satisfactory manner or, refreshing, updating and consolidating employee data on a monthly basis for the payroll run, directly impacts the time that the human resource team can then spend on creating value and supporting revenue generation activities like managing recruitment, supporting management development and growth. Being more efficient with time, minimising human interventions and errors, maintaining compliance through formalised workflow management, retaining and accessing all relevant data from one place and enhancing both the customer & employee experience – these are some of the key benefits of implementing process automation.
The breadth of our portfolio means we can provide end-to-end managed services right across IT infrastructure.
We provide peace of mind with a complete solution to meet your needs.
We design, deploy and optimise the system to fit your business requirements.
Technology is constantly upgrading, and it's not always easy to keep up with the changes and define the best working systems for you.
That's where our expertise comes in.
We provide a range of content services designed to meet the demands of the customer and their workload.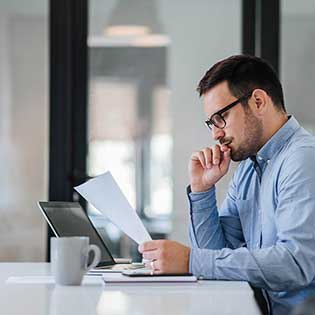 Integrate all company data, unifying it into organised and intelligent visualisations, and deliver KPIs that are easily shareable and actionable​.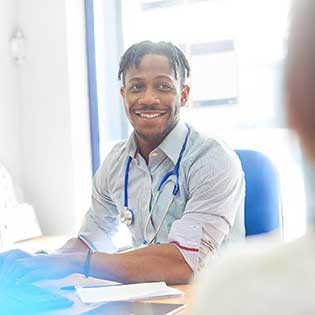 Capture and digitalisation
Putting data at the heart of optimising your business's processes, helping your business on your digital transformation journey.
Content and document management solutions that streamline your content storage and management processes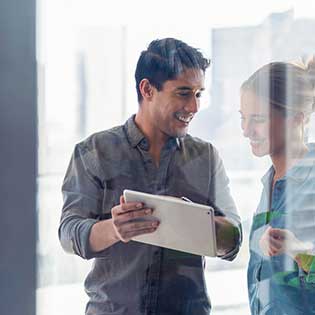 Cloud based document management systems, allowing access to your employees' to find the file they need, from wherever they are.