Annodata's content services feature cutting-edge technology to centralise and streamline your business workflow.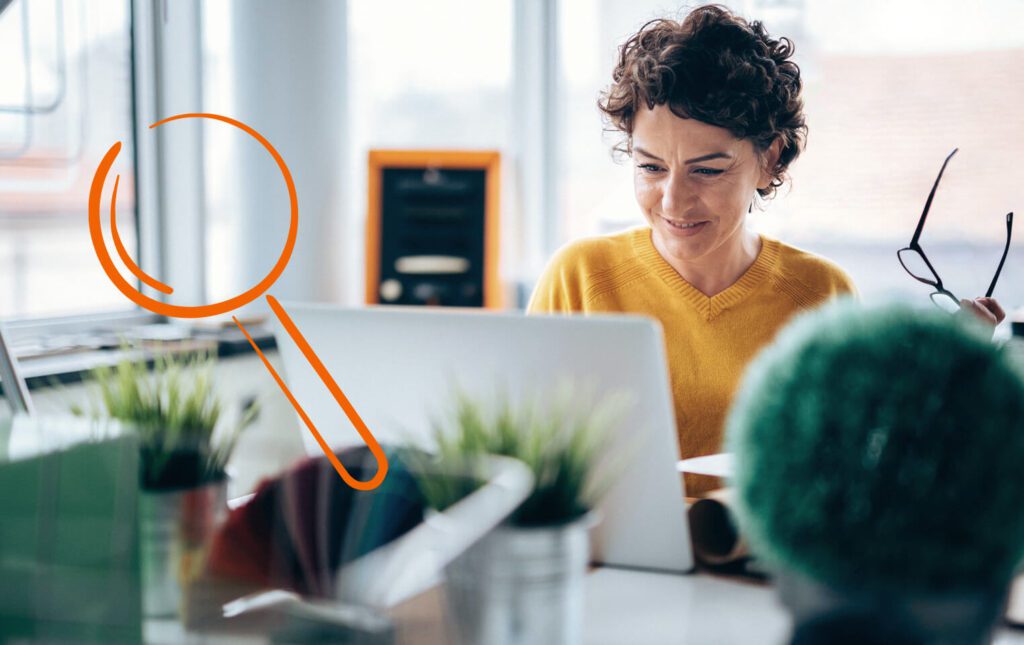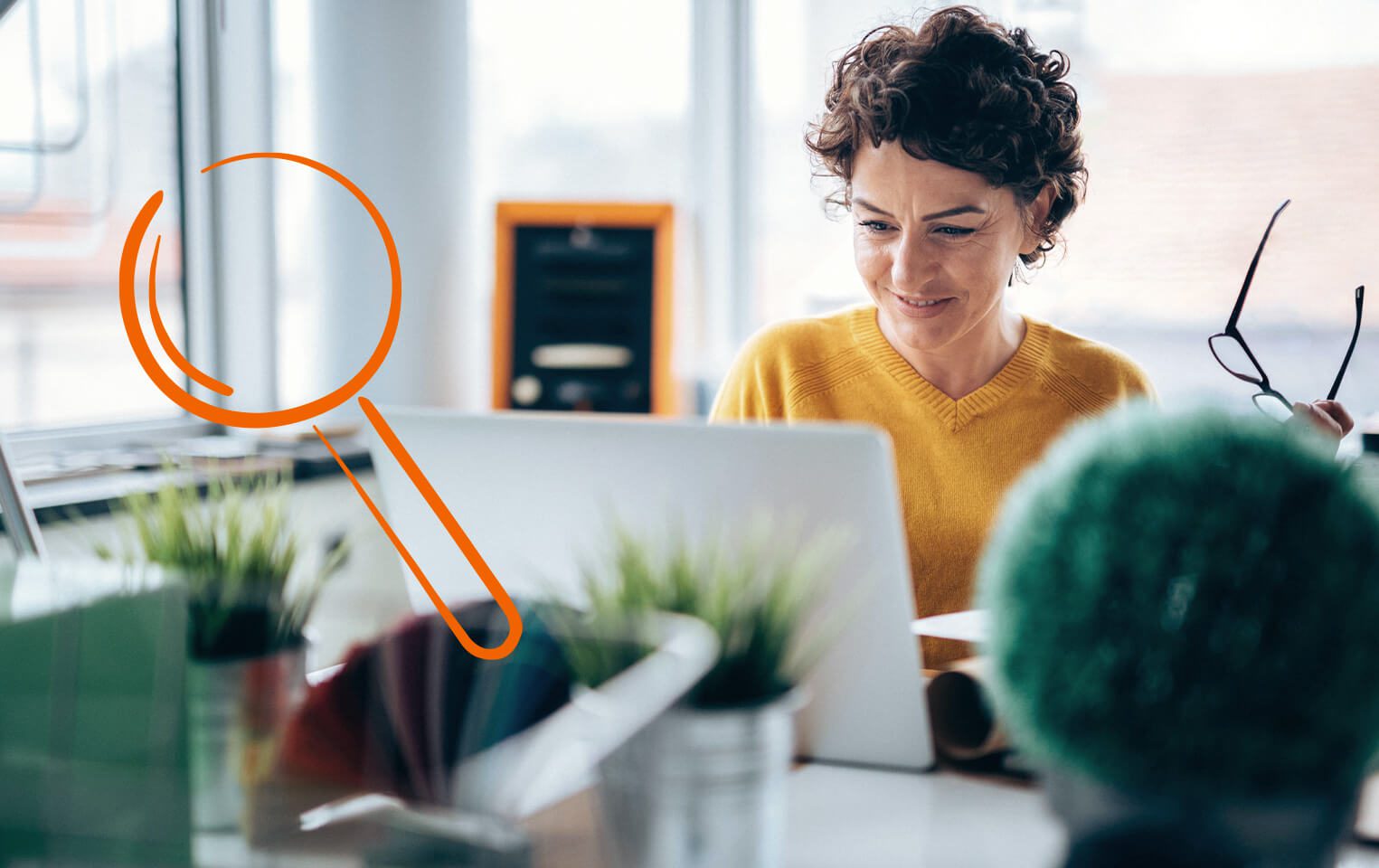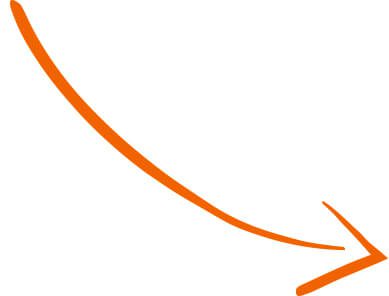 What Annodata's integrated and intelligent content services means for you.
Annodata's integrated and intelligent content services platform has its own central repository which easily integrates with other business applications and can also store documentation.
Our intelligent automation services include document management, capture, search, indexing, categorisation, version control, workflow, records management, reporting, digital mailroom and much more.
Optimising operational performance is key to business success.
Historically each function within a business focused on delivering efficiencies with their own processes in their own system before handing over to another function within the business. Each function would operate as its own business becoming ever more effective as they found different tools and software to better manage their part of the operational flow.
The flip side to this is often a disjointed end to end operational flow as data is not easily transferred between systems nor is it available in shared workspaces where multiple colleagues can contribute, collaborate and rapidly progress work onwards.
Annodata's Content Services solution tackles these challenges head-on.
Understanding the necessity for your business to be efficient, to add value as it progresses through the operational flow and to create an enhanced user and customer experience – we provide a means to overcome these challenges and deliver tangible business results.
Optimising your business model and operational performance.
At Annodata, we have invested our time in exploring the solutions available, even developing and implementing them within our own business as well as across multiple industries and differing sizes of businesses.
Our perspective on embedding content services solutions is based on our understanding of business commerciality, customer satisfaction and user experience.
Each of these aspects provides a different viewpoint on pain points and how they contribute towards lower than expected operational performance.
Therefore, we listen to what you say, take the time to understand how these pain points are realised within your business and then develop content service solutions that are bespoke to your requirements.
Whether the focus is in Finance, Operations, HR or Sales – all of which we have developed solutions for – we listen to your desired outcomes so that we can meet 100% of your requirements.
Thanks to our extensive experience and best-of-breed in industry-leading technology, let us help you to accelerate and optimise your transformation journey.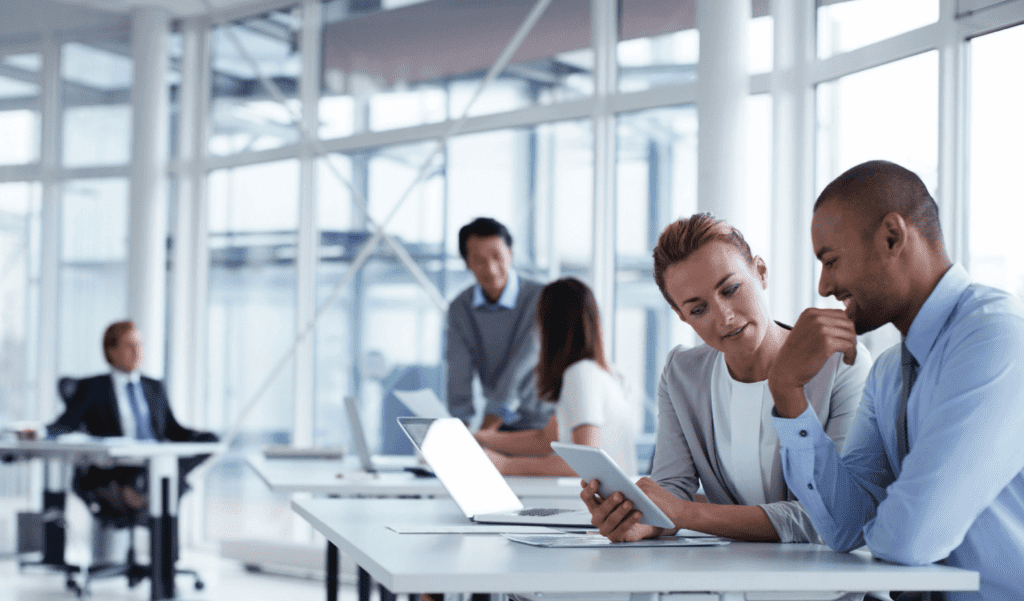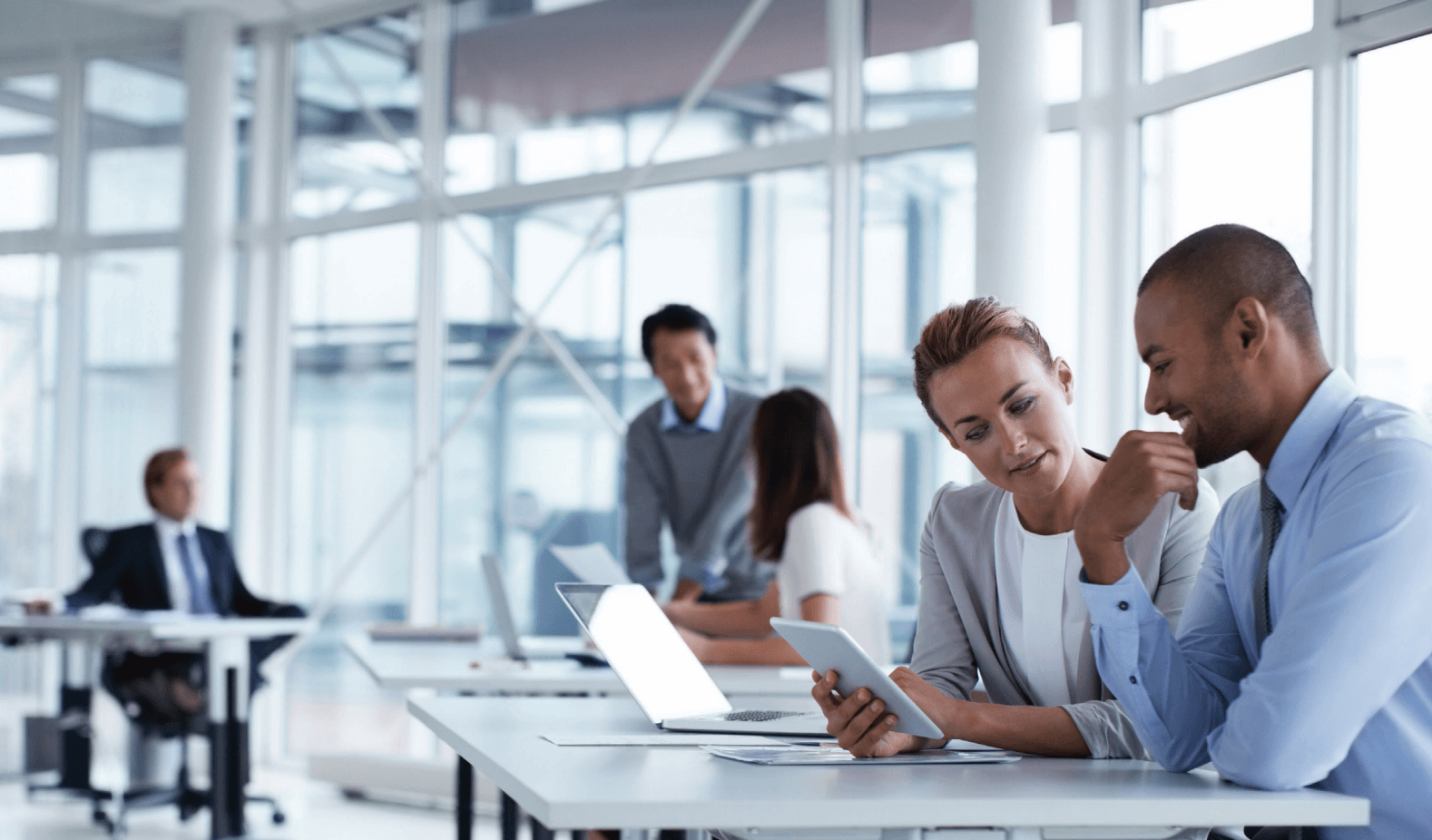 Annodata's content management solution aids invoice processing and workflow digitisation.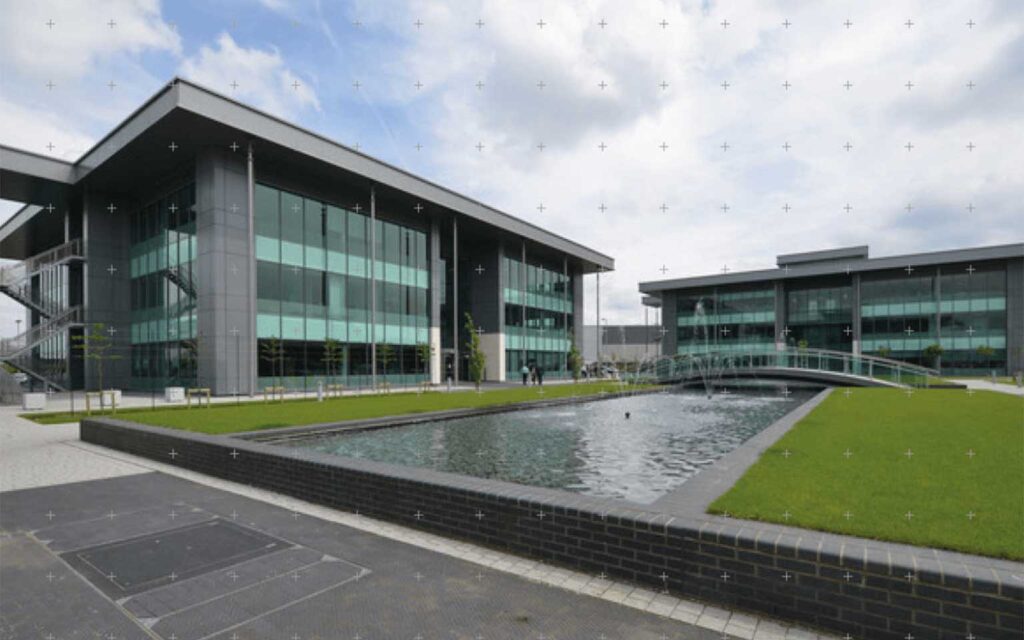 Annodata's content management solution gives greater control and visibility over its print practices.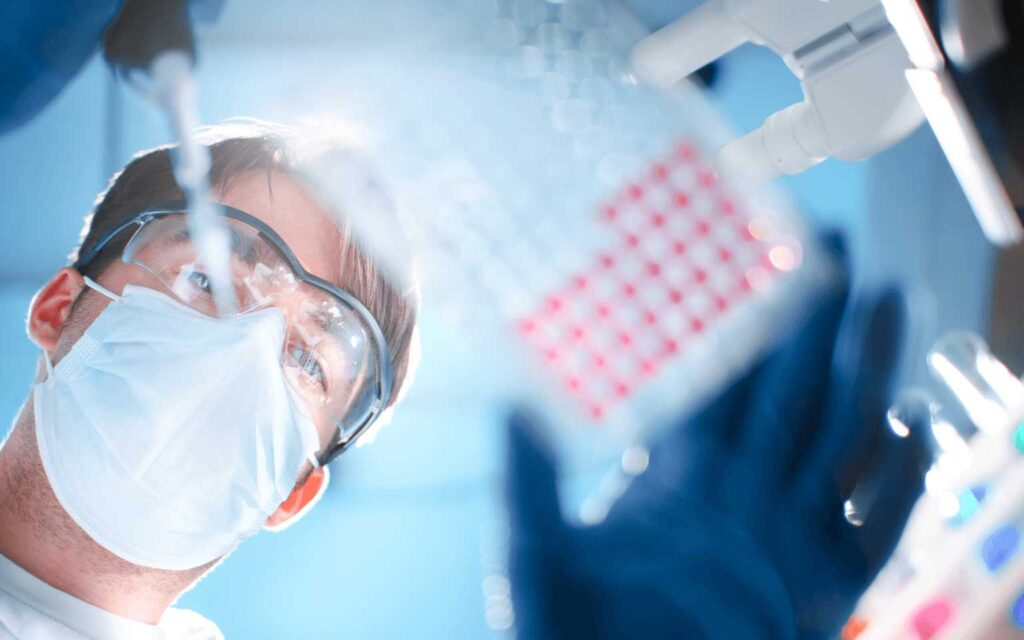 Annodata's solution allows individuals and project teams to monitor their own printing usage.
The breadth of our portfolio means we can provide end-to-end managed services right across IT infrastructure.
We provide peace of mind with a complete solution to meet your needs.
We design, deploy and optimise the system to fit your business requirements.
Technology is constantly upgrading, and it's not always easy to keep up with the changes and define the best working systems for you.
That's where our expertise comes in.
We provide a range of intelligent automation services.
Annodata is part of Kyocera, a £14 billion global organisation and regularly featured in the global 100 most innovative companies list.
Our customers can trust that we are here to stay and are constantly investing in supporting them now, and in the future.