Managed services tailored to meet the needs of your business, from full IT management to extra support when you need it.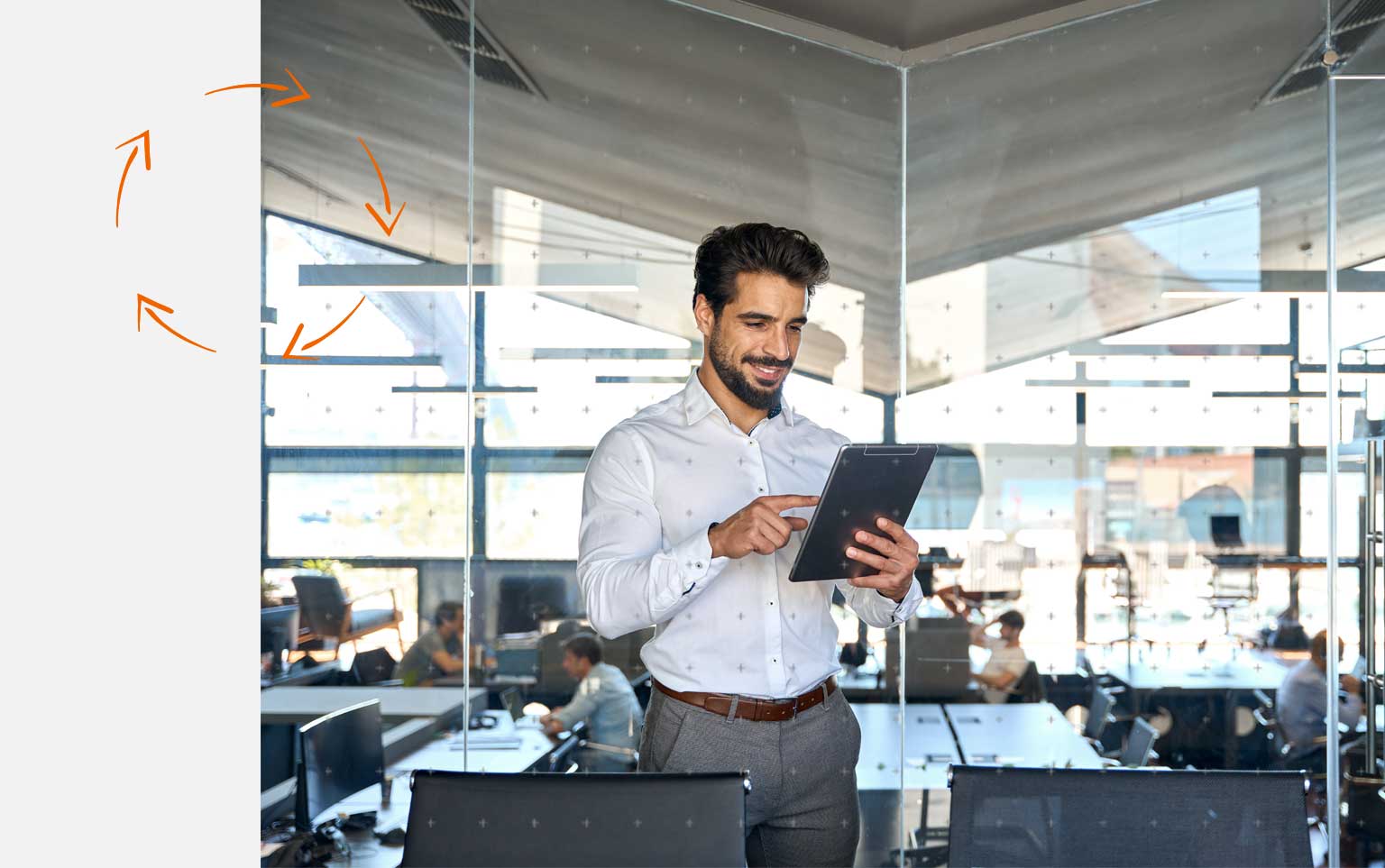 Your strategic IT partner
Partnering with us offers numerous benefits for your business, including cost efficiency, access to expertise, the ability to focus on core functions, enhanced security, and scalability. 
We'll manage your complete IT estate and support your users, both remotely and onsite, so you can focus on your commercial goals. If your internal IT team is feeling stretched, or you're an IT manager in need of more support, we can help with that too.
Our complementary IT support services can enhance your capabilities, integrate seamlessly with your team and add technical expertise when and where you need it.
Our analytical approach and vast experience of working with organisations of all types mean we understand the IT issues faced by businesses. Failure to address these issues can have a huge impact on end users and internal systems, which risks lost revenue, reputation, and potential downtime.
As your virtual IT team, Annodata can support your estate 24/7. Bolstering your internal IT operations, we can help your business and its future growth as well as supplying the resources, skills, and expertise to manage technology that avoids disrupting business-as-usual services.
Our monitoring services improve visibility of an entire IT estate, helping you to proactively identify issues and act faster to mitigate any potential downtime.
Outsourcing your IT department to Annodata will reduce costs by increasing efficiencies and reducing the overall IT spend on hardware expenses, software licences, cloud service subscriptions, and maintenance costs. This service model will also free up your internal resources, meaning you can focus skills on future transformation projects and improving the bottom line.
By partnering with Annodata for your managed services, you can be assured of:
A tailored solution with the flexibility to meet your business needs now, and in the future
An exceptional user experience with consistent service levels, response times, and quality assurance
The highest levels of security and compliance
A highly skilled team trained to respond to your needs quickly and efficiently
Industry-leading software
A fully managed IT Infrastructure Library (ITIL) service desk, available 24×7 with support ticket logging and management.
Managed Endpoint Detection & Response
A fully managed cybersecurity solution that combines the market expertise of our portfolio with unrivalled management and 24/7 support.
Managed Enterprise Mobility + Security
EM+S lets you enable conditional access to company resources – to keep employees productive and ensure their devices are secure.
We manage your physical data centre assets with proactive monitoring to reduce risk and minimise downtime. 
Hybrid Cloud combines public cloud and private cloud environments by allowing data and applications to be shared between them.
Our solution allows us to monitor, manage and develop your cloud services as you go, helping you to optimise your investment. 
Carbon Neutral Managed Print Service
Minimise your printing costs and your carbon footprint whilst maximising efficiency with carbon neutral print devices.
Managed Backup & Disaster Recovery
You need the peace of mind of a robust backup and recovery strategy to prevent data loss as ransomware poses critical threats to business.
Download a copy of the Kyocera Managed Services brochure to find out more.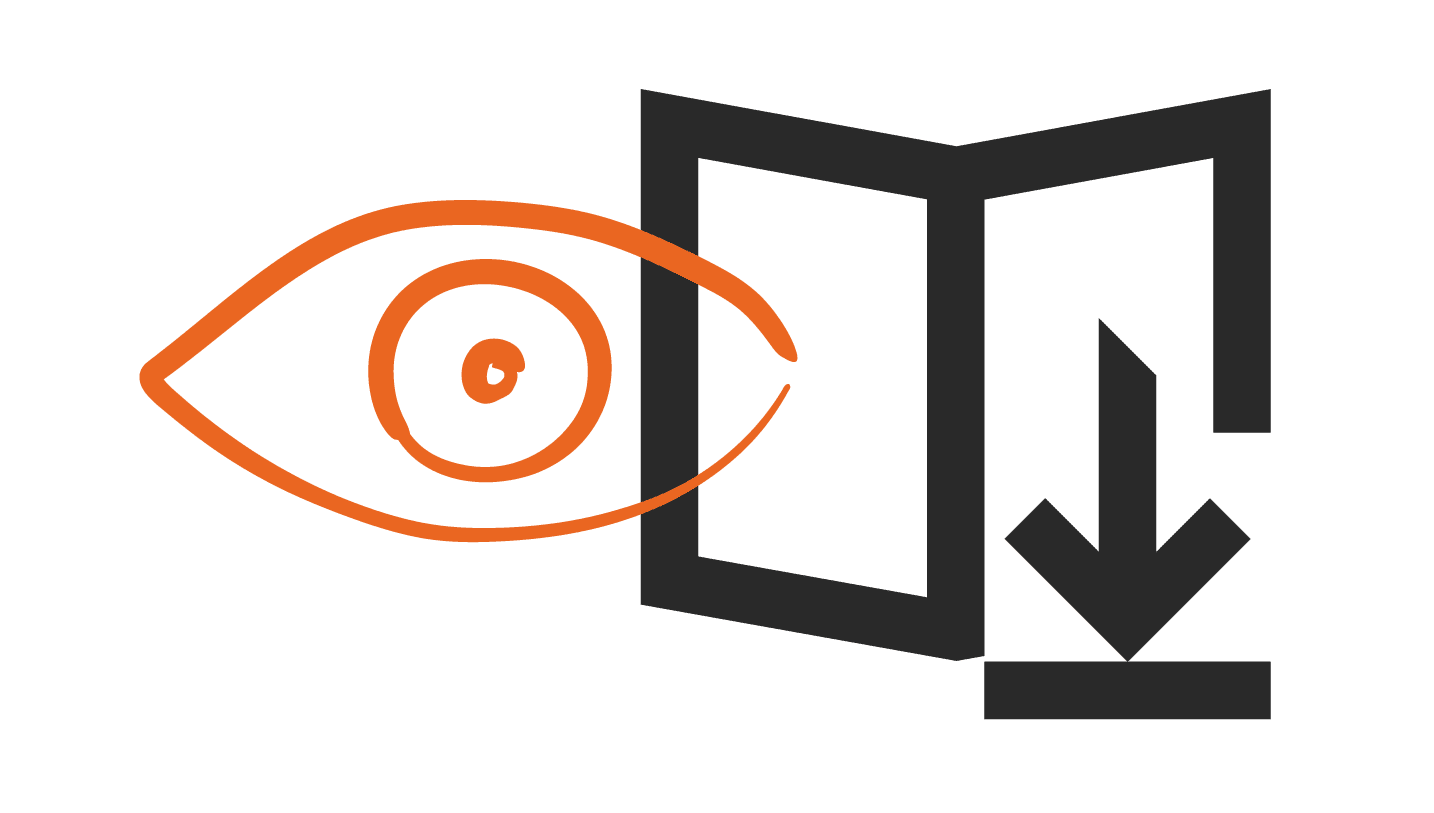 Annodata is part of Kyocera, a £14 billion global organisation and regularly featured in the global 100 most innovative companies list.
Our customers can trust that we are here to stay and are constantly investing in supporting them now, and in the future.