Recycling Kyocera devices and our toner take back service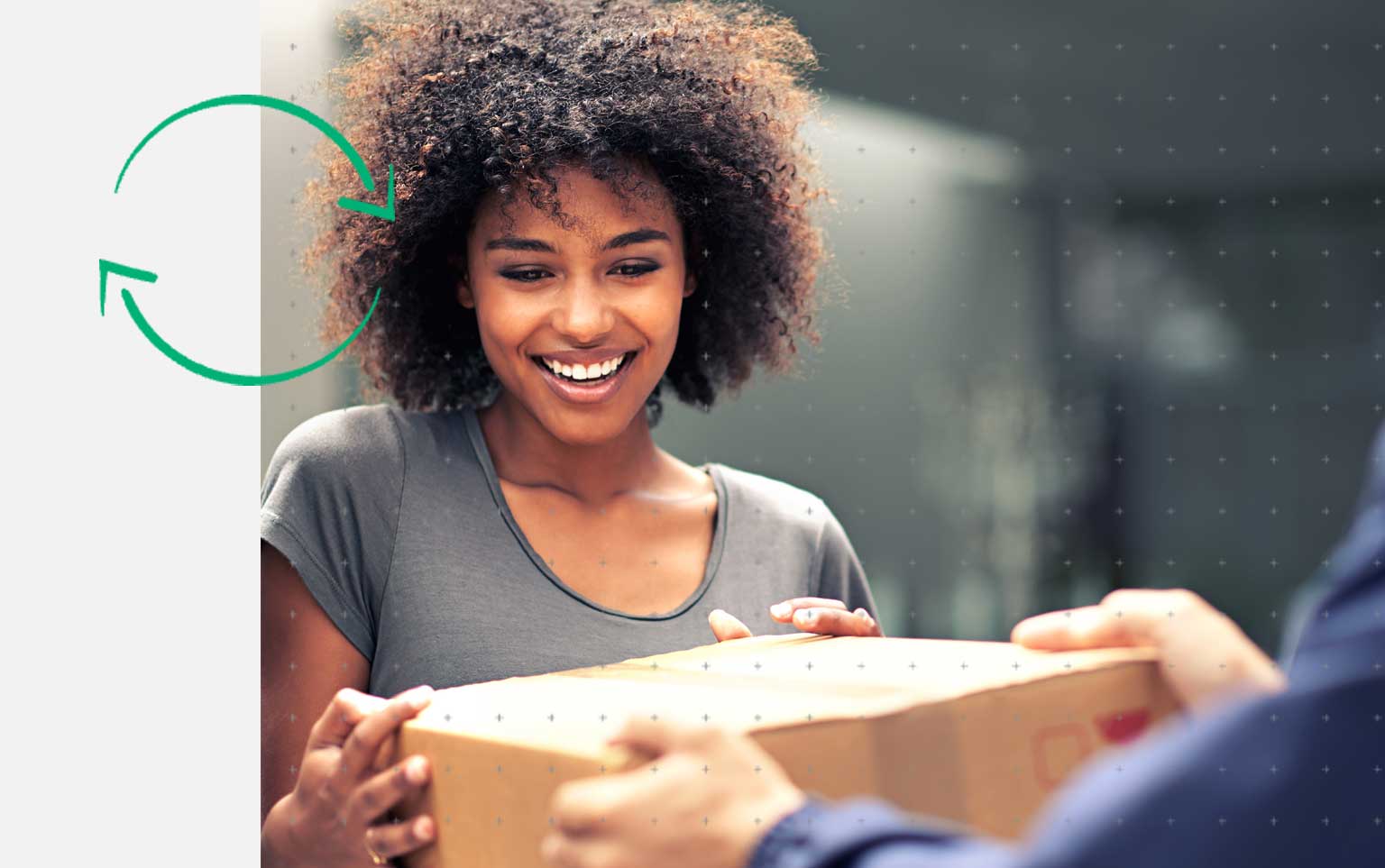 We are committed to minimising the impact our products have on the environment throughout their life
To achieve our goals we offer two services, a Kyocera device recycling service and a Toner Take Back service.
In order to reduce the amount of Waste Electrical and Electronic Equipment (WEEE) that ends up in landfil, we offer a service to your customers to have their Kyocera devices collected for recycling by trusted partners. We have partnered up with B2B Compliance to deliver this service. In accordance with the governments' WEEE directive, we will bear the cost of the recycling, but please note that there may be a transport fee that is payable by you.
Kyocera Document Solutions (UK) Ltd, Producer Registration number WEE/HE0049TZ
Click the button below to request a quote for the collection of your Kyocera device. 
All Kyocera devices are designed with the environment in mind.
We aim to minimise the impact of our products on the planet by reducing the quantity of raw materials contained within them. Kyocera's approach to printer design and engineering reduces the number of components in the ECOSYS toner cartridge system by more than 85% on average, consequently reducing the manufacturing and recycling impact of the device.
Kyocera currently offer a returns service for all used, genuine KYOCERA toner cartridges. The moment your empty ECOSYS or TASKalfa consumables enter our system, Kyocera and our recycling partner will manage everything from pick-up to processing toner plastics into graded plastic beads.
After separating the cartridges into individual components, the polymers in the toner cartridge are separated and then granulated and prepared for reuse as "recyclate" which can be added to brand new materials to manufacture a variety of products.
By participating in our Toner Take-Back Service you contribute to reducing waste and energy consumption for a better environment and a better world. The service follows Kyocera's philosophy of always considering our impact on the environment.
Our toner cassettes and product packaging are 100% recyclable. Kyocera even ID mark product parts for easy recycling.
Quickly and simply when your box is full.
OEMReturn will pick-up your full box or deliver new replacement boxes.
Please do not return consumables from other manufacturers, including Kyocera compatible toners. We can only accept genuine Kyocera toner cassettes. Waste transfer notes are available to download following collection.
We provide a large box free of charge for toner recycling.
Max. size: 60 x 50 x 50cm /  Max weight. 20kg / Average: 30-40 units
This service is not able to accept non-Kyocera toner empties, Kyocera cardboard toner cartons, or any other items.
We are not currently able to accept the return of single cartridges. Please order a box and fill this before returning.
This service is not able to accept waste toner bottles. Waste toner bottles can be disposed of in general waste.
KYOCERA is happy to confirm this service is free of charge in order to ensure that our spent consumables are properly recycled by best environmental methods and our service complies fully with UK WEEE legislation.
Download the brochure and user guide