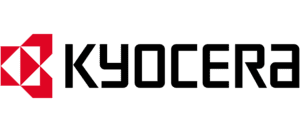 Since 2016, we have been part of the Kyocera Document Solutions group and are dedicated to providing solutions that address our customers' challenges. Our joint mission is to develop innovative and sustainable solutions that drive productivity and foster long-term relationships with our customers and partners.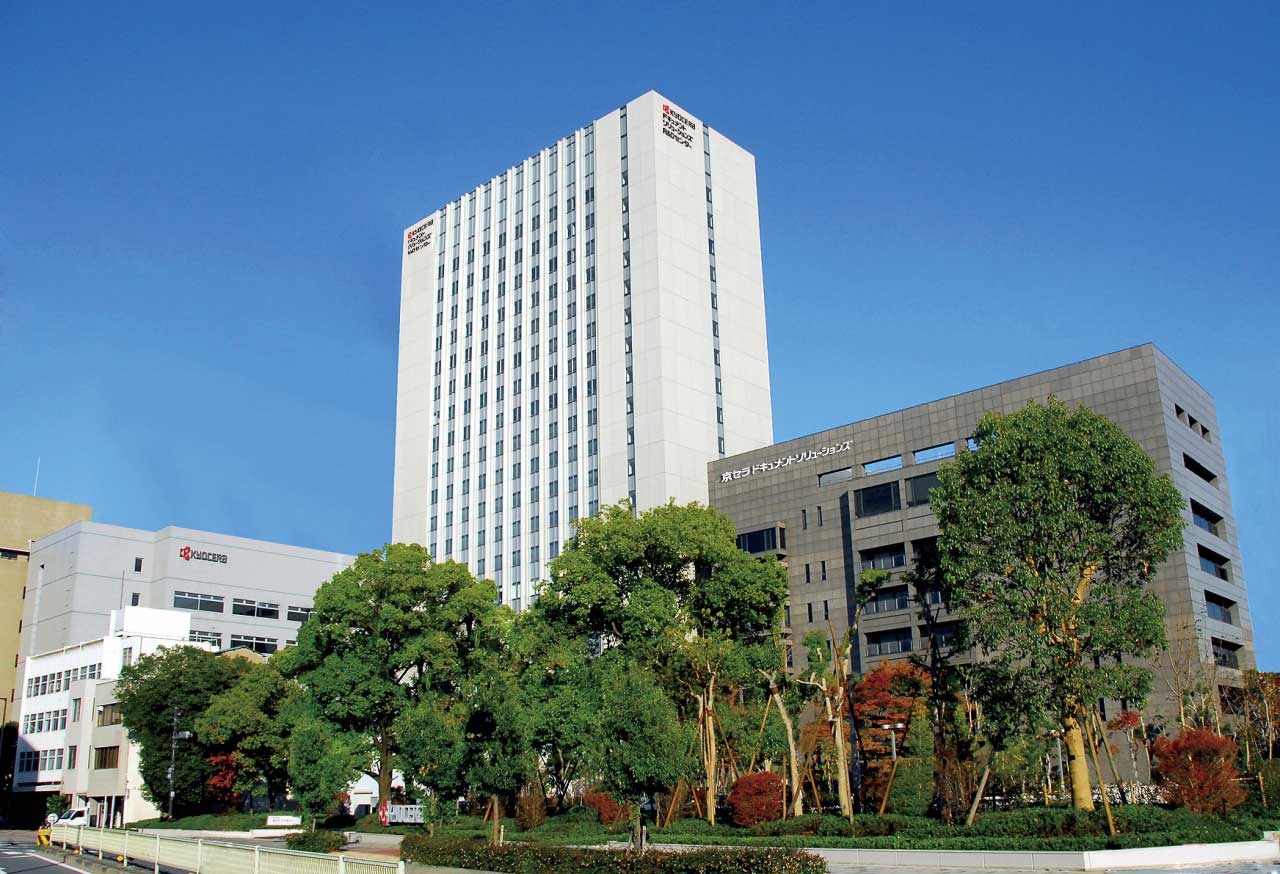 About Kyocera Document Solutions Inc.
Kyocera Document Solutions Inc. is a global leading provider of total document solutions based in Osaka, Japan. The company's portfolio includes reliable and eco-friendly MFPs and printers, as well as business applications and consultative services which enable customers to optimize and manage their document workflow, reaching new heights of efficiency. 
With over 40 sales companies worldwide, Kyocera provides products and services to more than 160 countries and regions around the world. Combining professional expertise and a culture of empathetic partnership, the objective of the company is to help organisations put knowledge to work to drive change.
Kyocera Document Solutions Inc. is a core company of Kyocera Corporation, a leading supplier of industrial and automotive components, semiconductor packages, electronic devices, smart energy systems, printers, copiers, and mobile phones. During the year ended March 31, 2023, the Kyocera Group's consolidated sales revenue totalled 2 trillion yen (approx. US$15.1 billion).
In today's business world, digitalization is proceeding at an unprecedented pace and the volume of document Is growing exponentially. Kyocera's mission is to support customers to effectively manage their Information, and turn that information into knowledge, in order to address their challenges with a sense of speed.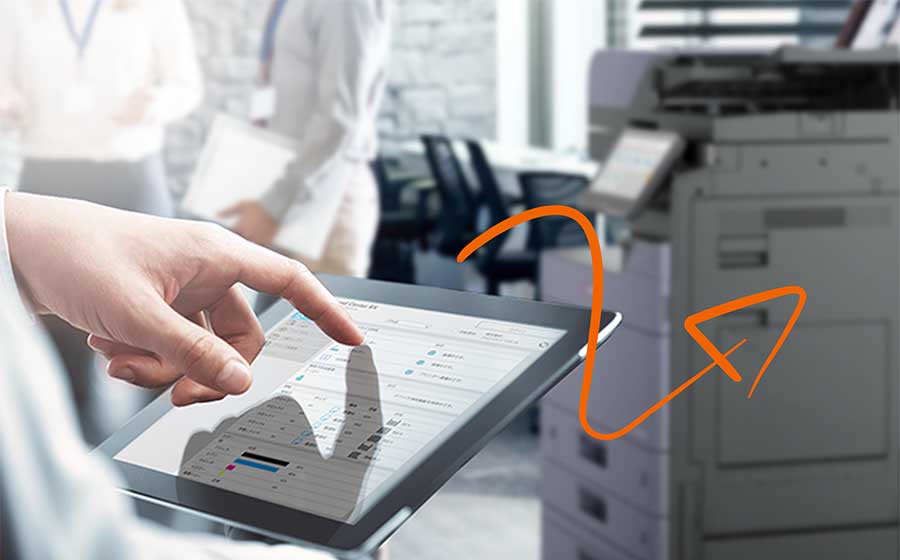 With a wide-ranging lineup, Kyocera offers products suitable for all office environments from small to large-sized companies, featuring environmental friendliness and economic viability.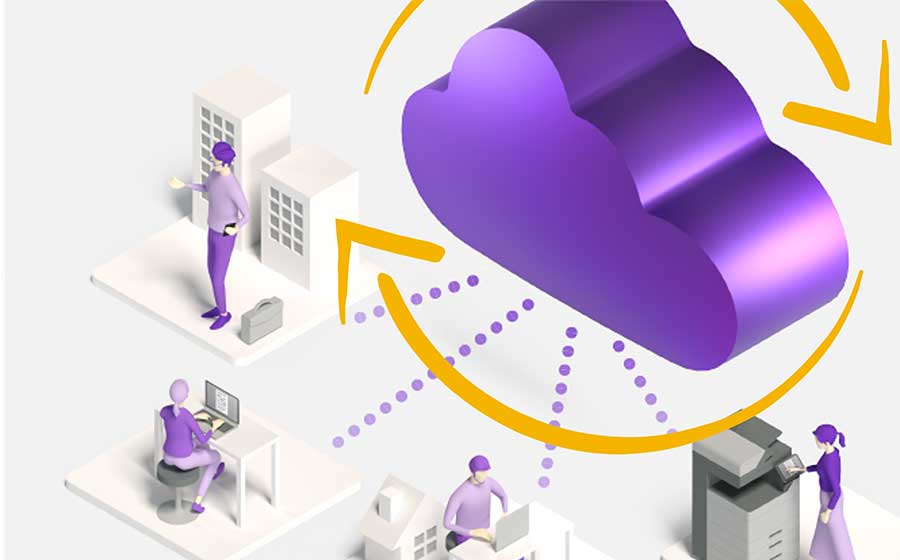 ECM / CSP Solution Business
Kyocera provides ECM/CPS solutions which enhance work efficiency and productivity by enabling companies to collectively manage information and data within the organization.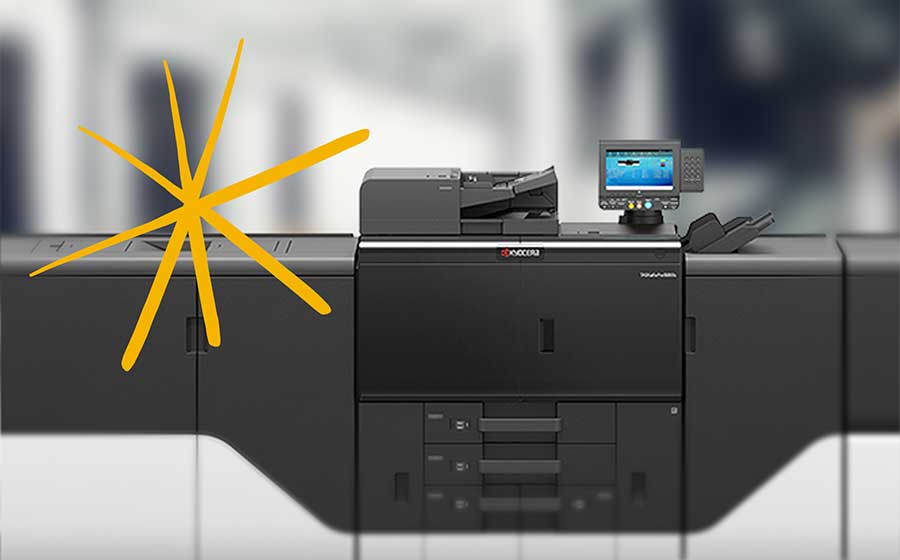 Kyocera is leading the digital shift driving productivity and growth in the printing industry. Based on our know­how cultivated through our MFP and printer business, we are developing inkjet printers for commercial and industrial use.