Data analytics and business intelligence
Annodata's Data Analysis and Business Intelligence solution integrates all company data, unifies it into organised and intelligent visualisations, and delivers KPIs that are easily shareable and actionable​.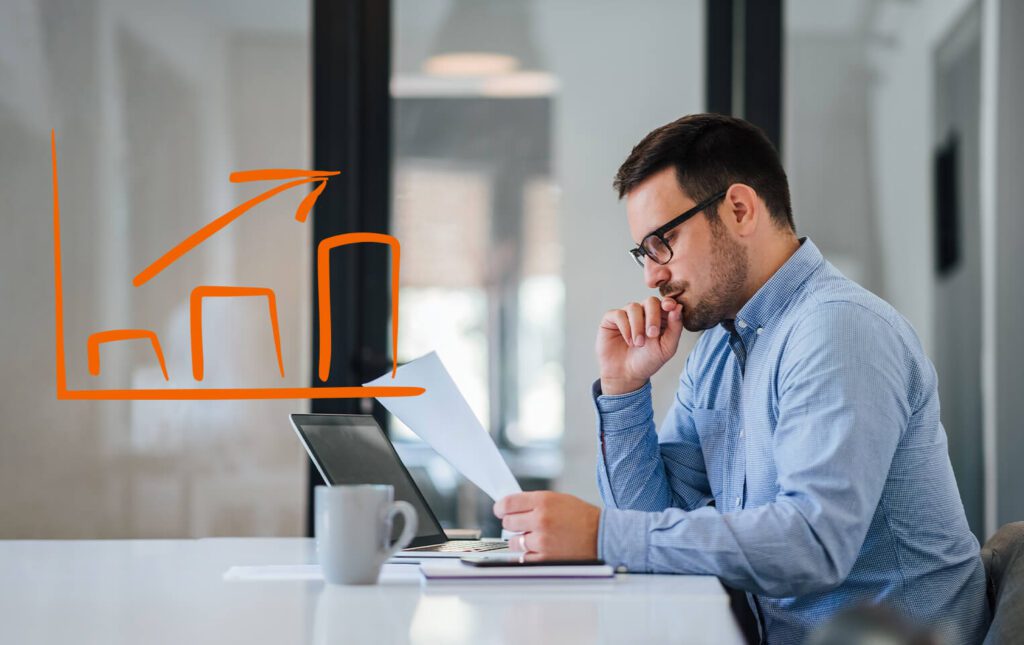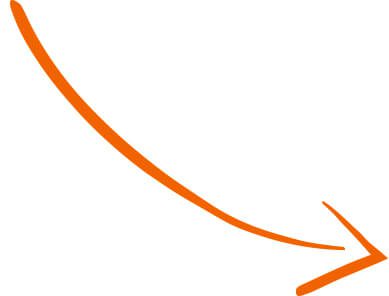 What data analytics and business intelligence means for you.
Annodata provides a combined solution that allows businesses to analyse data from different sources in real-time, creating interactive reports to provide actionable insights that drive results.
Let us help you reduce the amount of time spent wrangling data for answers, and allow your business the time to discover and unlock value in any data. Unify your data across the full range of sources to get a single view of business in real-time to better engage and retain customers.
Pre-built integrations offer a shorter time to value, allowing you to maintain data accuracy, consistency and security
Automated data collection, pre-built reports, intuitive ad-hoc reporting, with no data scientist required
Share timely and accurate information, and make data-driven decisions without relying on specialised skills
Data analytics and business intelligence.
Turn your data into meaningful business insights with Annodata.
Drive decision making with Annodata's Data Analytics and Business Intelligence solution.
We can implement a comprehensive system to integrate all company data to create organised and intelligent visualisations that deliver KPIs and are easily shareable and actionable​. Transform your organisation by making informed decisions and accelerate performance.
70% of organisations believe their data is not used to its fullest extent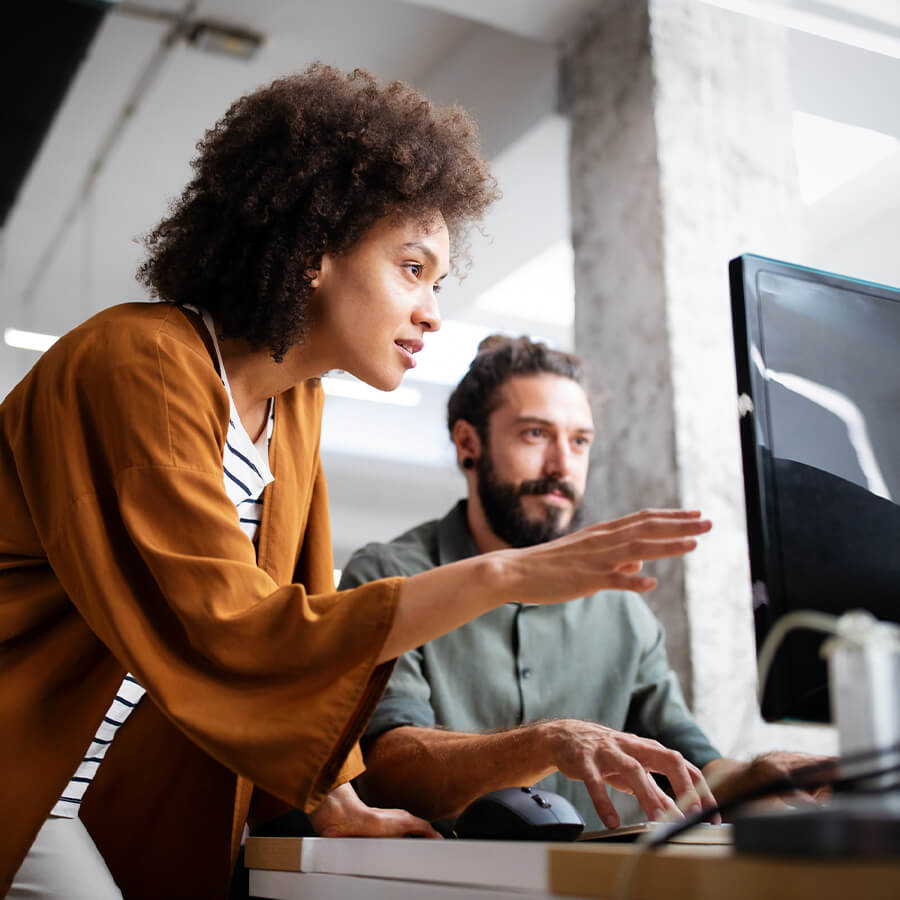 Businesses create a huge amount of data – no matter their size.
Accessing and analysing this data is an ongoing problem for many organisations, which has only been compounded by new hybrid working patterns.
The lack of integrated business intelligence and insights tools in one platform causes problems for many businesses, who then have to make decisions based on opinions instead of the hard data facts.
Making sense of the volume and variety of available data is tricky. The lack of real-time insights creates a lack of business agility. And we know there is a high backlog of reporting requests, especially post pandemic, which creates a significant amount of manual effort to update.
The breadth of our portfolio means we can provide end-to-end managed services right across IT infrastructure.
We provide peace of mind with a complete solution to meet your needs.
We design, deploy and optimise the system to fit your business requirements.
Technology is constantly upgrading, and it's not always easy to keep up with the changes and define the best working systems for you.
That's where our expertise comes in.
Download a copy of the brochure to find out more.