IT services and solutions that will transform your retail business without costing the earth.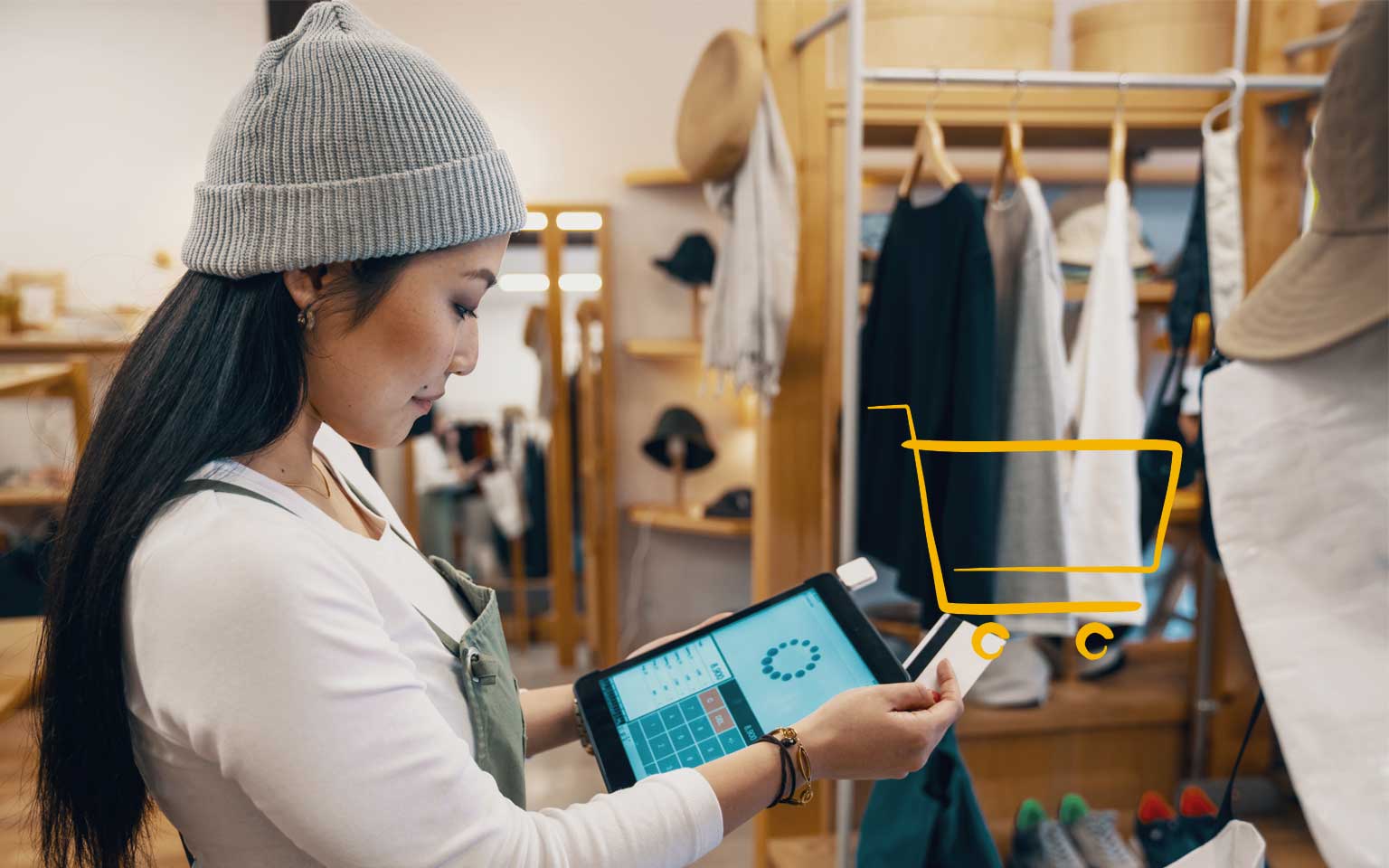 Transforming the retail landscape through digital transformation.
Retail forms a vitally important part of the UK economy, employing 3 million people, with the total value of retail sales in 2022 reaching £441 bn.
We understand the challenges being faced and have worked with a number of world renowned retailers since 2010, providing a range of solutions to manage and streamline their businesses.
Retailers are facing a number of challenges with customers having an enormous choice in where and how they shop. Rising above the noise to provide a shopping experience that delights, engages, and retains customers is key.
Distibution centre issues
Many retailers use devices and systems from multiple suppliers, problems occur when software updates are required, or devices need to be repaired. Managing this process can be difficult, time consuming and costly.
Reliance on legacy technology
Fragmented legacy systems lead to increased costs and poor usability. Data is often stored across multiple platforms and is difficult to manage leading to huge inefficiencies and an increase in errors.
Retailers are expected to keep customers data secure; consumer confidence is predicated on knowing that their information whether instore or online is safe. Cyber security threats are a huge issue for retailers, with successful attacks causing huge reputational damage and massive regulatory fines which some have never survived.
Environmental and climate change issues are of increasing concern in society, addressing these issues is of growing importance. Having a strong environmental charter in place is becoming a necessity rather than a luxury.
Attracting and retaining staff with the right digital skills is challenging for many retailers. The rapid adoption of new technologies further exacerbates this skills shortage and can affect profitability.
Poor network functionality
Networks are the foundation on which retailer's businesses are underpinned. With omnichannel models now being a minimum requirement for retailers hoping to achieve business success, networks are more important than ever.
Our approach is a flexible and adaptable managed services model providing just the right amount of services tailored to each individual requirement.
Our services and solutions
We provide a range of fully managed services so your business can concentrate on what it does best, serving your customers.
"Annodata has proved itself to be a supplier that we can rely on and this is reflected by our longstanding partnership."
"The service Annodata has provided has been such a success that it has been recognised by UCC Europe (UCCE) on a Pan-European level."
Our commitment to quality, the environment and you
We're committed to giving you the highest quality, most reliable products and services in an environmentally responsible way. We use our international certifications to help us maintain and improve our environmental programs and quality control.
Our accreditations demonstrate our total commitment to you, our supply chain, our partners, customers and the environment. They demonstrate that we aim to do the right thing as human beings – a fundamental part of our company philosophy.
Sign up for a free digital innovation session
Book a free discovery session with one of our IT experts and, with a consultative approach, we'll listen to your businesses challenges and opportunities, learn which technologies and processes you're currently using, and work with you to establish which solutions could help your business to thrive. Whatever the outcome, we'll plant a tree on your behalf as a thank you for your time.