Annodata's proactive remote IT infrastructure monitoring system delivers both proactively and reactively around the clock.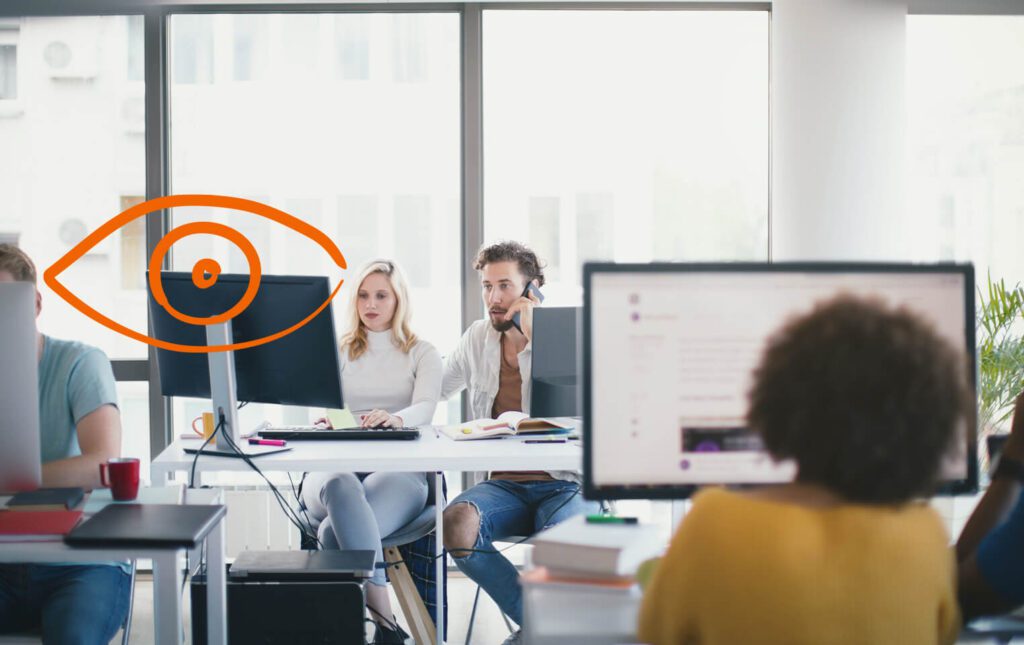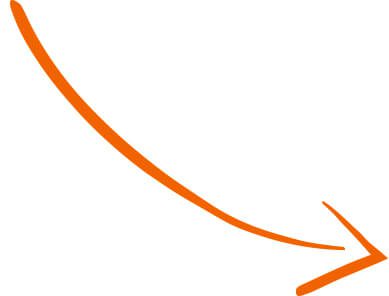 What monitoring means for you.
Proactive monitoring and analysis from Annodata provide information on the essential components of network performance, availability and capacity.
Our dual-layer monitoring delivers real-time, actionable intelligence, enabling diagnosis and the ability to address issues before they impact business operations. Don't risk business downtime or profit loss.
Choose which infrastructure items you need to be monitored. At Annodata we can provide a range of support:
Advisory & architecture
APEX service-now platform
Multi-factor authentication
IT Governance
Change management
Proactive vulnerability management
Security operations
Device availability
Server and networking monitoring
Storage
Virtual host
Operating system and applications
Backup monitoring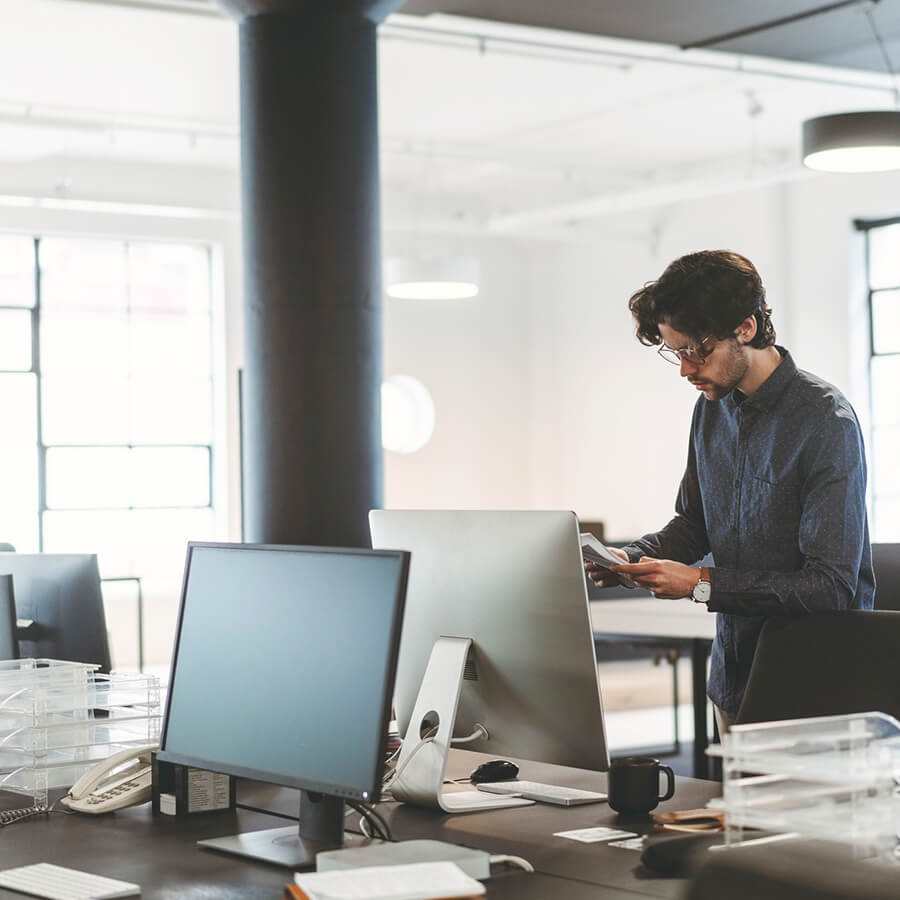 Don't suffer from avoidable downtime because of IT issues. Address IT problems before they impact your business, with Annodata's proactive monitoring solution.
Our comprehensive monitoring capabilities, uniquely designed to suit all infrastructure and workplace devices, deliver real-time, actionable intelligence that enables diagnosis and the ability to address issues before they impact business operations and functionality. Business success depends on a reliable IT infrastructure, so let us keep an eye on it whilst you concentrate on the day-to-day.
71% of technology employers expect to face at least a moderate skills shortage in the coming year.
Robert Walters, Solving the UK Skills Shortage
A fully outsourced proactive systems monitoring solution.
More businesses are relying on their IT infrastructure to support large numbers of core operations thanks to an increasing number of remote workers, post-pandemic.
It needs to deliver both proactively and reactively around the clock, with an increasing dependence on data and cloud systems.
By implementing a fully outsourced proactive systems monitoring solution, whether it be in the cloud or on-premise, you can customise each monitoring platform based on bespoke requirements and risk profiles.
Not all organisations have the resources or require system monitoring 24/7/365 basis, which is why Annodata are now uniquely placed to offer support and problem escalation in both proactive and reactive circumstances as and where needed.
The breadth of our portfolio means we can provide end-to-end managed services right across IT infrastructure.
We provide peace of mind with a complete solution to meet your needs.
We design, deploy and optimise the system to fit your business requirements.
Technology is constantly upgrading, and it's not always easy to keep up with the changes and define the best working systems for you.
That's where our expertise comes in.
We provide a fully managed private cloud service so organisations can concentrate on what they do best. There is no one size fits all when it comes to cloud services, with all solutions designed to meet the demands of the customer and their workload.