Delivering simple and effective digital transformation for your golf club.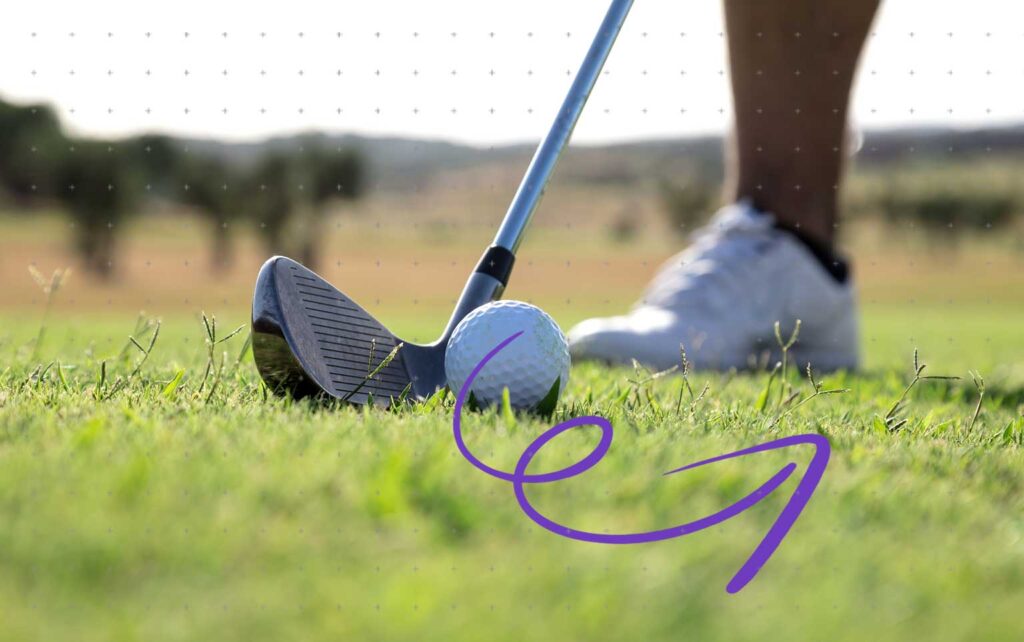 Since 2017 we have sponsored the Kyocera Golf Classic (formerly the Annodata Golf Classic) team event in conjunction with Matchplay.
As you might have gathered, we love golf, whether that's smashing a perfect drive from the tee, or reading the break on the green to sink a birdy….we love golf.
Which is just as well, as we like nothing less than being able to offer golf clubs the key to solving their challenges. Irrespective of size, whether you are a small local club or an internationally renowned one, we have solutions that will fit.
No clear I.T. strategy brings the risk of being unable to provide the level of service to the business required to fulfil business objectives.
If an IT infrastructure isn't properly implemented, businesses can face connectivity, productivity and security issues—like system disruptions and breaches.
Slow or non-existent support
Can lead to a loss of sales and business opportunities, lost productivity, equipment breakdown from poor maintenance, computer malware and a disruption to customer service.
Poor wireless access causes delays with email communications or cloud-based telephone services, software apps, conferencing, and collaboration tools.
Golf clubs handle sensitive customer data, including personal information, financial details, and membership records. Protecting this data from unauthorized access, breaches, and cyber threats is a significant challenge. 
Golf clubs often face budget constraints when it comes to investing in IT infrastructure and software solutions. Balancing the need for technological advancements with the available financial resources can be a challenge.
Our approach is a flexible and adaptable managed services model providing just the right amount of services tailored to each individual requirement.
We provide a range of fully managed services so your club can concentrate on what's going on in the world of golf and not worry about anything else.
Our commitment to quality, the environment and you
We're committed to giving you the highest quality, most reliable products and services in an environmentally responsible way. We use our international certifications to help us maintain and improve our environmental programs and quality control.
Our accreditations demonstrate our total commitment to you, our supply chain, our partners, customers and the environment. They demonstrate that we aim to do the right thing as human beings – a fundamental part of our company philosophy.
Sign up for a free digital innovation session
Book a free discovery session with one of our IT experts and, with a consultative approach, we'll listen to your businesses challenges and opportunities, learn which technologies and processes you're currently using, and work with you to establish which solutions could help your business to thrive. Whatever the outcome, we'll plant a tree on your behalf as a thank you for your time.