Microsoft 365 business plans
Annodata's Microsoft 365 business plans will become the heart of your digital workspace, enhancing your employees' communication and collaboration.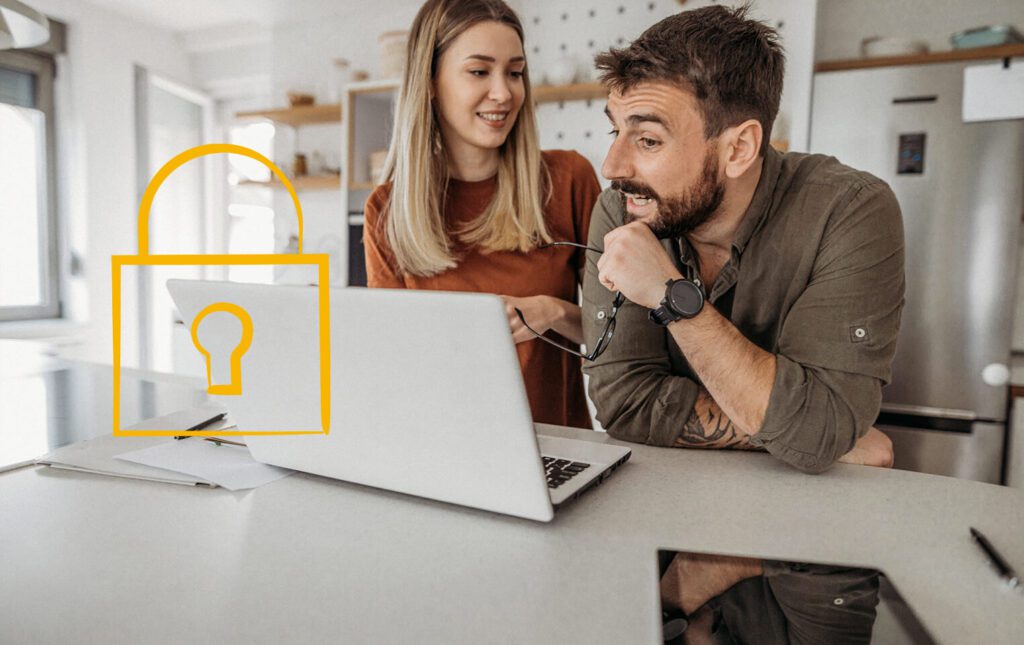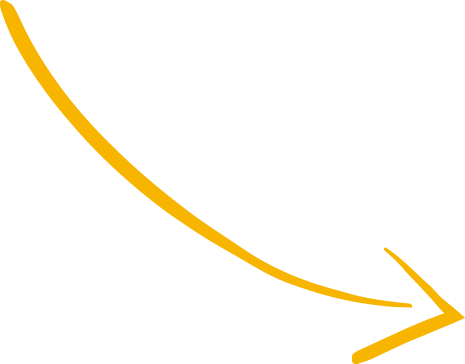 Microsoft 365 Business Premium helps your people to work better together and get more done.
The solution can be scaled up or down, gives your IT team more control, and can make decision-making simpler through analytics.
Boost productivity with a range of applications, including Excel, PowerPoint and Word.
A cloud PBX phone system, Exchange business-class email, Outlook email, Skype for business, Teams, and Yammer for a private social network.
Protect your data, devices, apps, and network from lost or stolen devices, data leakage, malware, and other attacks and threats.
Further secure your data and devices with access management cloud solutions, fingerprint or facial recognition, or user credentials with hardware-based virtualisation/isolation security.
Empowering & connecting employees. Microsoft 365 sits at the heart of your modernised digital workplace.
We work with you to implement a cloud-based solution that accelerates your employees' productivity with the best-in-class tools to engage, collaborate and remain connected, securely – wherever they are working. Microsoft 365 Business Premium combines Office 365, Windows 10, and Enterprise Mobility & Security to foster greater inclusivity & enhanced creativity for all employees.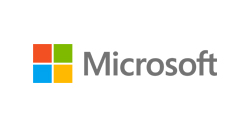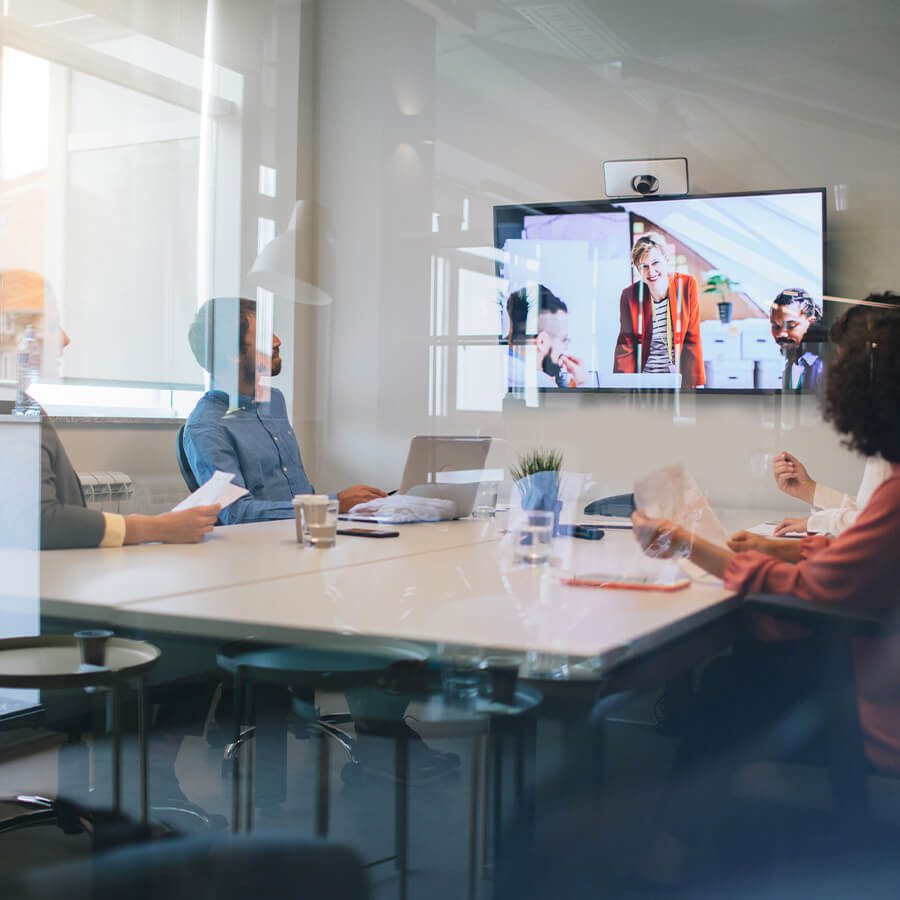 Re-imagining ways of working… together.
In the absence of a cloud-based solution such as Microsoft 365, communication and collaboration can be fragmented.
Employees want to have the flexibility to work smarter, more efficiently and to collaborate on documents in real-time.
Employers want to create a secure environment within which users have a seamless and intuitive experience, where there is a reduced cyber risk and ultimately enables their workforce to work where and how they want.
In the absence of a cloud-based solution such as Microsoft 365, it's easier to see how productivity and connectedness can be fragmented to the detriment of both the employee and the employer.
According to a study conducted by Forrester, into the Total Economic Impact of switching to Microsoft 365, the ROI over a 3 year period is 163%. 
A Forrester Total Economic Impact™ Study 2019
The breadth of our portfolio means we can provide end-to-end managed services right across IT infrastructure.
We provide peace of mind with a complete solution to meet your needs.
We design, deploy and optimise the system to fit your business requirements.
Technology is constantly upgrading, and it's not always easy to keep up with the changes and define the best working systems for you.
That's where our expertise comes in.