IT services & solutions that will transform your law firm without costing the earth.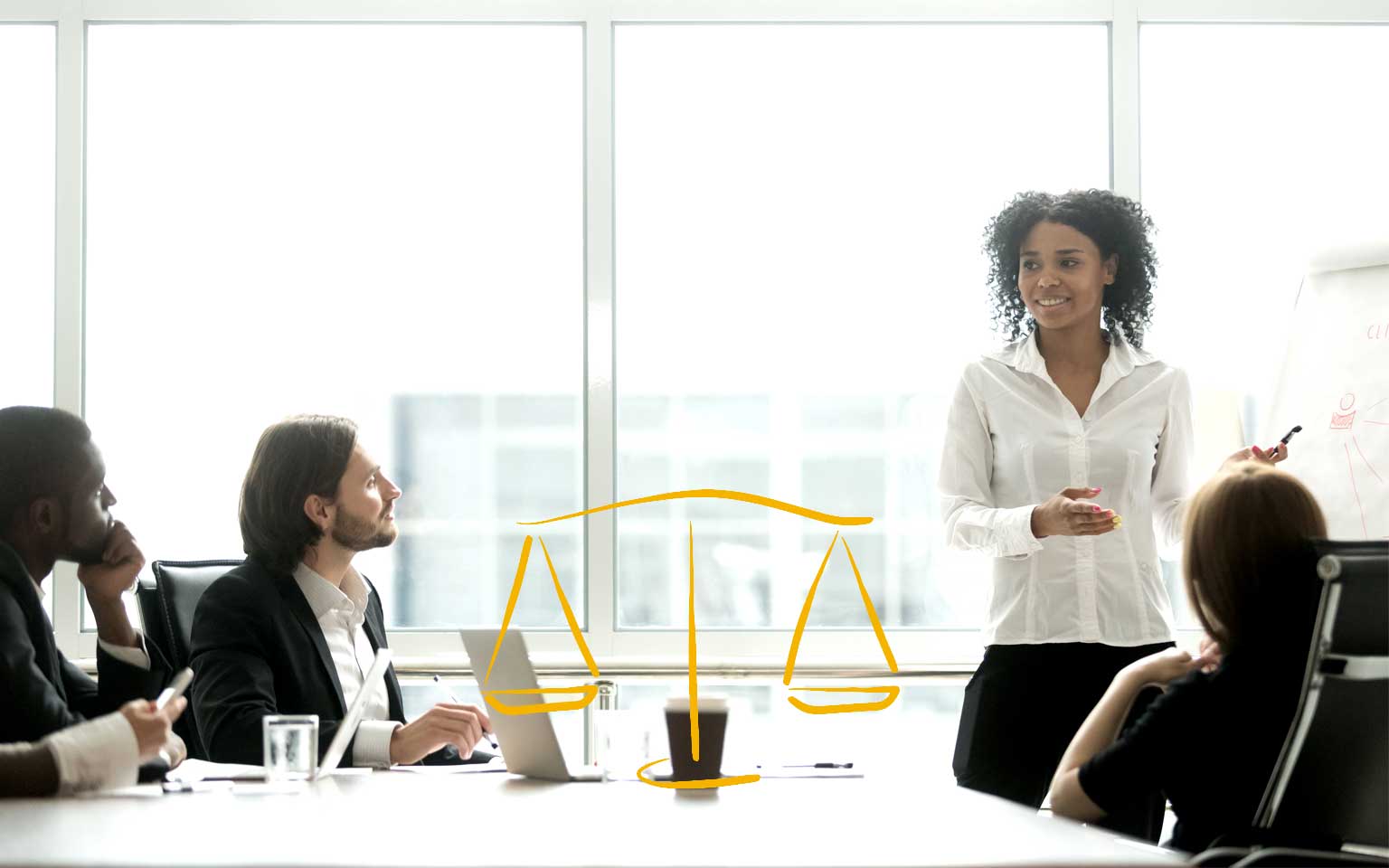 Empowering digital transformation in the legal sector
Historically the legal sector has been slower to implement digital transformation than other sectors. The need to embrace hybrid/remote working patterns has led to legal firms accelerating their innovation and transformation plans.
Since 2013 we have supported a number of legal firms in their digital transformation journeys, from print and print management to cloud services.
The legal sector faces a number of challenges, with data information and technology impacting how they deliver their services to clients.
Ensuring compliance with legal regulations, professional standards and corporate governance requirements is a high-priority concern. Failure to adhere to guidelines can result in costly legal issues.
Data breaches and cyber security
Law firms handle vast amounts of sensitive and confidential information, making them attractive targets for cybercriminals. Breaches in cyber security not only jeopardise client confidentiality but can also lead to reputational damage and legal consequences.
The shift towards hybrid/remote working patterns has increased the need for a seamless integrated office experience. Legal firms are under pressure to implement agile working and unified communication solutions.
Environmental and climate change issues are of increasing concern in society, addressing these issues is of growing importance. Having a strong environmental charter in place is becoming a necessity rather than a luxury.
Legal practices generate up to 60% more documents than similar-sized companies in other industries, and nearly all law firms maintain hardcopy files of relevant case paperwork. A lack of document management and workflow automation leads to staff wasting time on administrative tasks such as searching for documentation or inputting data.
Data management and integration
Integrating law firm software and systems is not a new challenge, but it's increasingly important as firms strive for increased profitability while improving client service and experience.
Many firms have disparate systems that don't share data, which can lead to inefficiencies and problems.
Attracting and retaining staff with the right digital skills can be challenging for all legal firms. This can result in a skills gap especially with the adoption of new technologies.
Our approach is a flexible and adaptable managed services model providing just the right amount of services tailored to each individual requirement.
Our services and solutions
We provide a range of fully managed services so your firm can concentrate on what it does best.
"They (Annodata) have a fundamental understanding of core technology and everything has been very well delivered. Their recommendations have worked fantastically well."
"Annodata has performed to our total satisfaction. We look forward to developing our partnership over the next five years as they continue to listen to our requirements and accommodate our ideas."
Our commitment to quality, the environment and you
We're committed to giving you the highest quality, most reliable products and services in an environmentally responsible way. We use our international certifications to help us maintain and improve our environmental programs and quality control.
Our accreditations demonstrate our total commitment to you, our supply chain, our partners, customers and the environment. They demonstrate that we aim to do the right thing as human beings – a fundamental part of our company philosophy.
Sign up for a free digital innovation session
Book a free discovery session with one of our IT experts and, with a consultative approach, we'll listen to your businesses challenges and opportunities, learn which technologies and processes you're currently using, and work with you to establish which solutions could help your business to thrive. Whatever the outcome, we'll plant a tree on your behalf as a thank you for your time.