Carbon Neutral
Managed Print Services
With Annodata's managed print services (MPS) your business's printing doesn't have to cost the earth.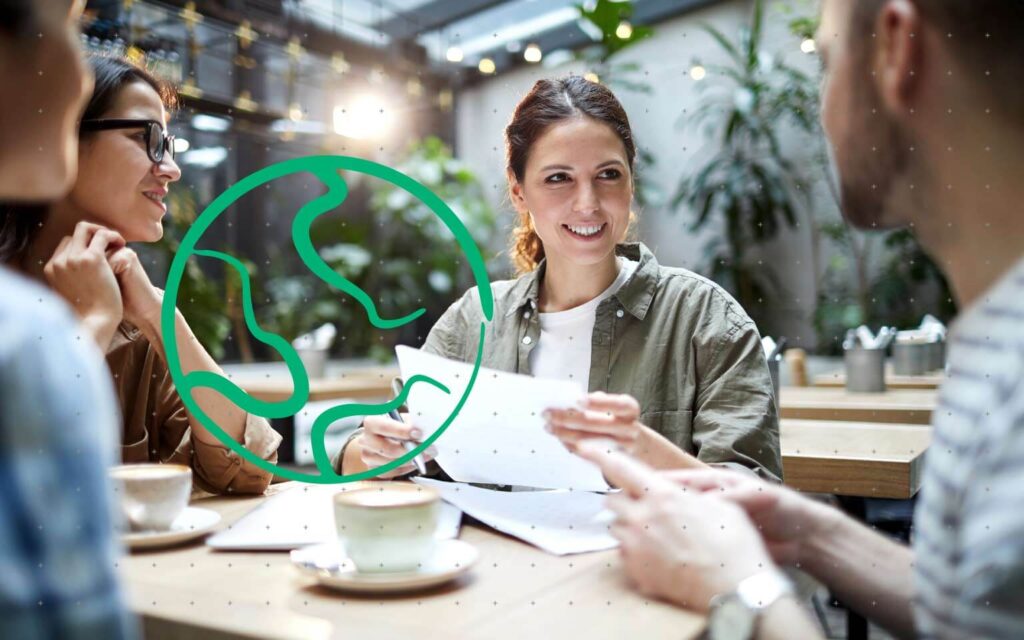 Manage your print costs and your carbon footprint
Are you looking for a new printer and copier fleet that delivers productivity, cost savings and is kinder to the environment? Look no further. Kyocera's experts will minimise your printing costs and your carbon footprint whilst maximising your efficiency with carbon neutral print devices delivered as part of a carbon neutral managed print service.
With a carbon neutral managed print service for our award winning machines, including mono and colour printers and MFPs from our ECOSYS and TASKalfa ranges, you can carbon offset the manufacturing and shipping of your new devices, their consumables and everything involved in your print service, including our engineer mileage and our support line. In doing so, you'll get a high-quality, energy-efficient print fleet that doesn't cost the earth.
And as we're an environmentally conscious, carbon neutral business ourselves, by choosing Kyocera you can be assured of meeting your business's needs in a more sustainable way. It's time to start printing everything in green. 
Managed print services with a difference.
Find out what we mean by carbon neutral managed print services.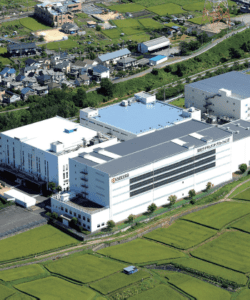 We can carbon offset a range of our operations and products to offer you a carbon neutral managed print service.
We offset our engineer mileage and our own emissions from our buildings, energy etc – in short, everything we need to do to provide you a great service. For a truly carbon neutral managed print service, however we also offset all your new Kyocera devices, which includes the carbon used in manufacturing, packaging and shipping the device, and the consumables it uses over its lifetime*. However, your electricity use to power our devices can't be offset by us – but we encourage you to do this yourselves!
All our carbon offsetting is achieved with myclimate.
In addition to our carbon offsetting, for customers with our inkjet production printer, we'll reforest the paper used by the TASKalfa Pro 15000c. We'll handle this for you, so as you print, you plant.
*Lifetime = 5 years. See device offset t&cs.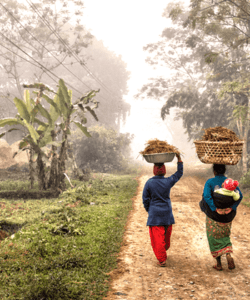 We offset our emissions in partnership with MyClimate.
We offset all our carbon in partnership with myclimate. With myclimate, we invest in international projects which certified by CDM Gold Standard. It is the most stringent certification for carbon offsetting projects and is supported by 60 NGOs worldwide. It is the only standard which certifies a project's sustainable development factors, including co-benefit criteria like healthcare, job creation or reforestation.
By investing in community projects throughout the world through myclimate, we prevent carbon emissions equivalent to those that we've produced. This can take the form of protecting forests or supplying communities with methods of cooking that release less greenhouse gases. We're currently supporting three projects, in Kenya, Nepal and Madagascar. You can find out more via the link below.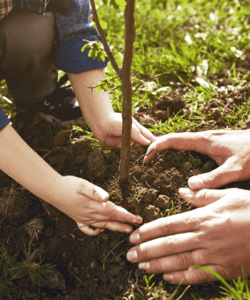 TASKalfa Pro 15000c operators have the option of reforesting paper used by the device with PrintReleaf.
What do we mean by reforesting our paper? We report our paper use to PrintReleaf, who have calculated how many peices of paper, on average, come from a tree. When we reach that number of pages printed, a tree is planted on our, or your, behalf. Currently, all our tree planting is being done here in the UK, planting native woodland in Northern Ireland.
You can maximise the benefits of reforestation with PrintReleaf by only using FSC-certified or recycled paper in your printers. 
Download our Carbon Neutral brochure
More reasons to choose managed print from Kyocera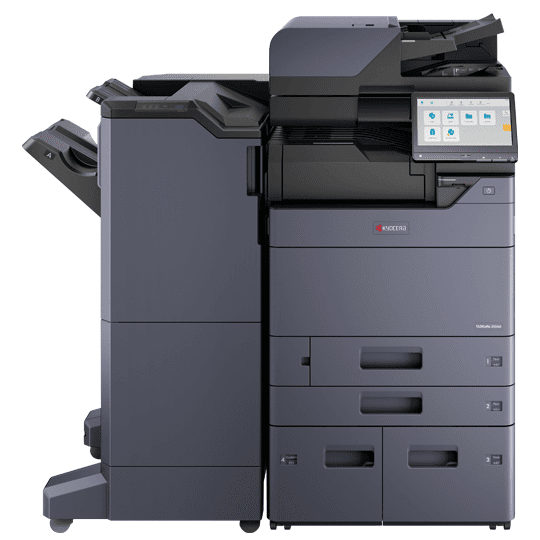 It's time to give carbon neutral printing the green light.
More great reasons to choose Kyocera printers and MFPs for your managed print solution:
Designed for energy-efficiency. Less electricity = smaller bills, less emissions.
Long-lasting image drums means less maintainence.
Low total cost of ownership.
Fully recyclable toner catridges reduces waste.
Made of up to 30% recycled plastic.
Made of plastic that's up to 99% recyclable.
Can be fully carbon offset.
From planting trees to recycling used toner cartridges, find out what Kyocera are doing to reduce our environmental impact.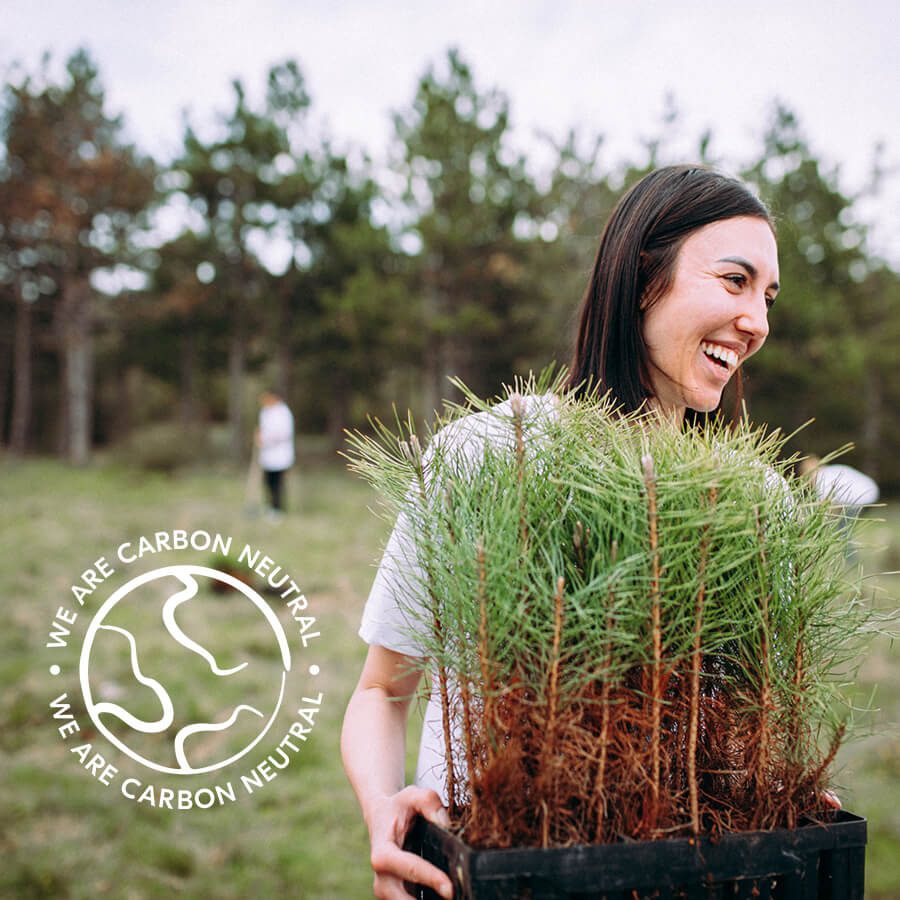 Register and claim your Carbon Neutral certificate
If you've purchased one of our printers with offset, click on the link to claim your Carbon Neutral certificate.