We focus on outcomes and helping you achieve competitive advantage through technological excellence.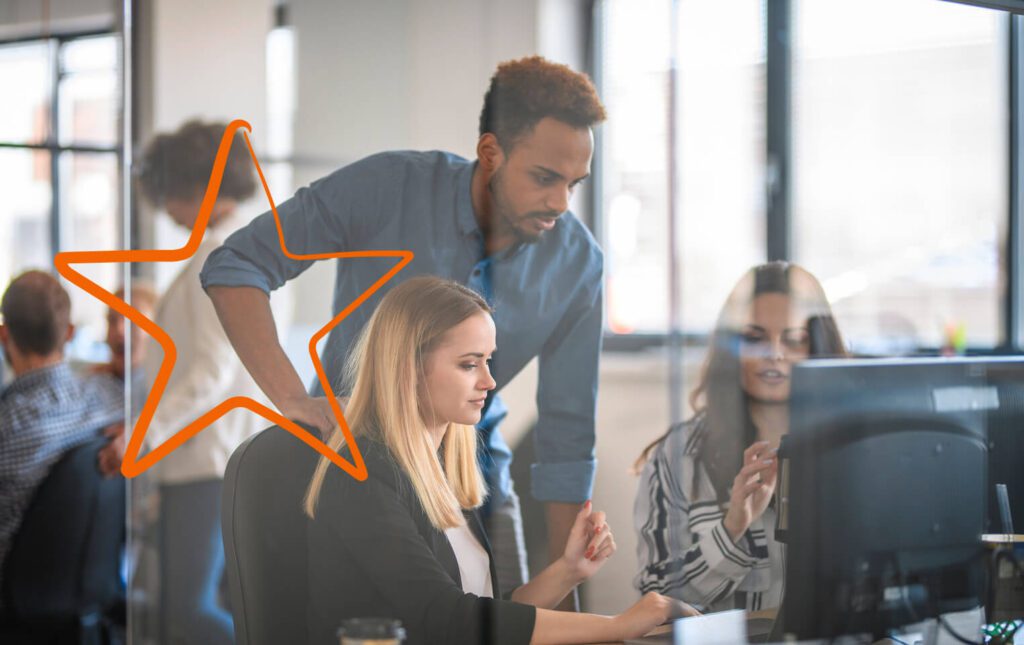 Our approach revolves around our four service sectors, which form the basis of our managed service offering
We are committed to delivering to our customers solutions and services that increase efficiency, reduce friction, minimise waste and unleash productivity. But as well as helping your business grow and realise it's full potential, guided by the Kyocera philosophy, we also strive to be more sustainable, and offer products and services with a lower environmental impact. And we can advise your business how to become more sustainable too.
Our 360 customer-centric approach to digital transformation.
Helping your business to be it's best.
Every service we offer ensures our commitment to our corporate social responsibility and our carbon neutral operation.
1 + 2 + 3 + 4 = Our 360 customer centric approach to digital transformation.
Our outcome led approach maximises business benefits with a phased process.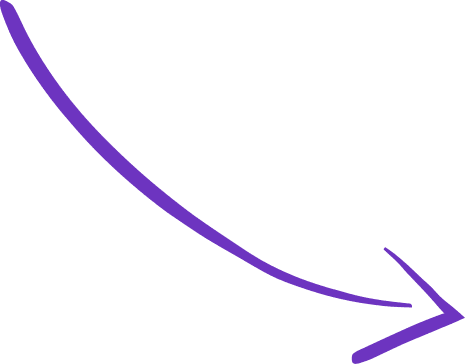 Our business consultants work with you to understand your business. Assessing your technology, processes and tools and uncovering pain points.
Our analysts and architects will host discovery workshops to explore your current state and the desired outcomes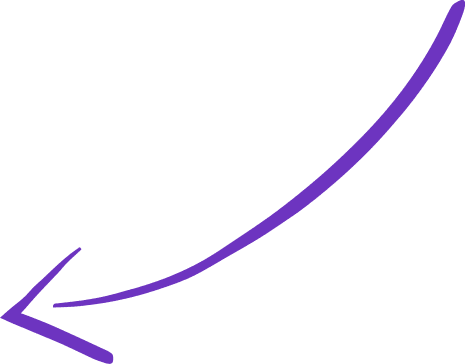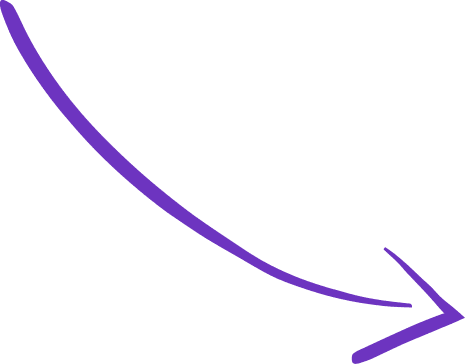 Our delivery team work on a scope of works which is then implemented by our highly experienced technical consultants and overseen by a project manager.
We remain by your side to ensure your services are maintained, optimised and supported by our award-winning service and support teams.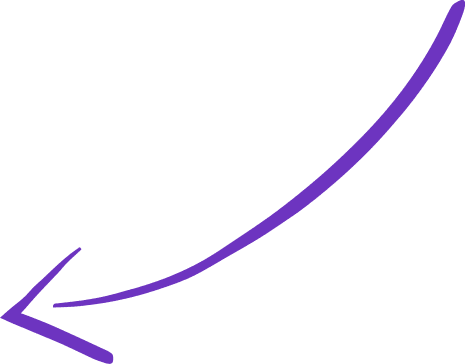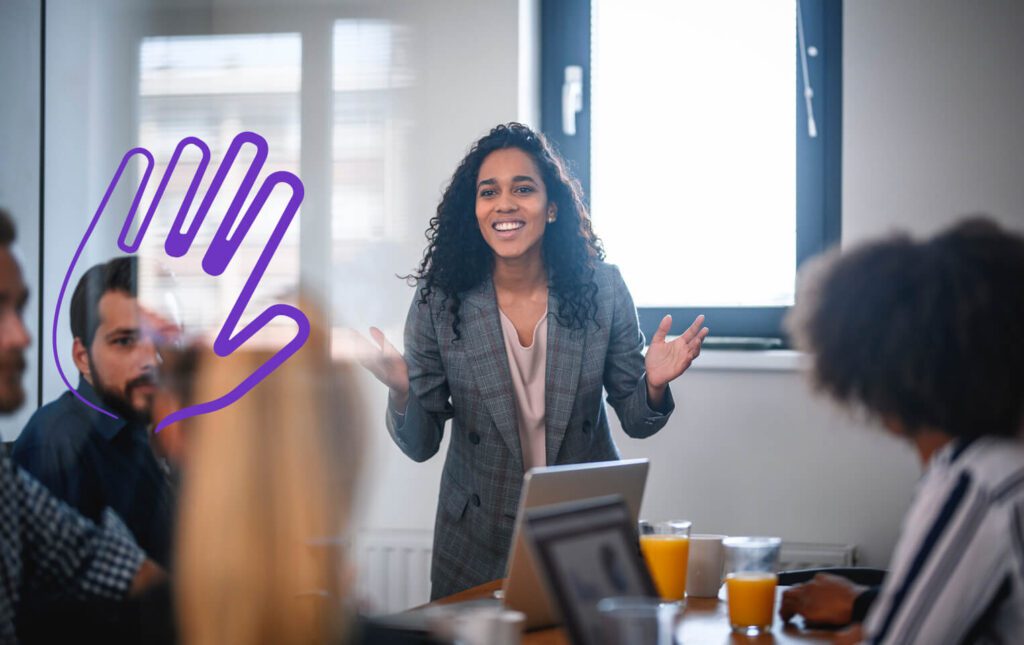 We strive to achieve the highest standards across our business. Our certifications demonstrate this commitment to our customers, partners and supply chain.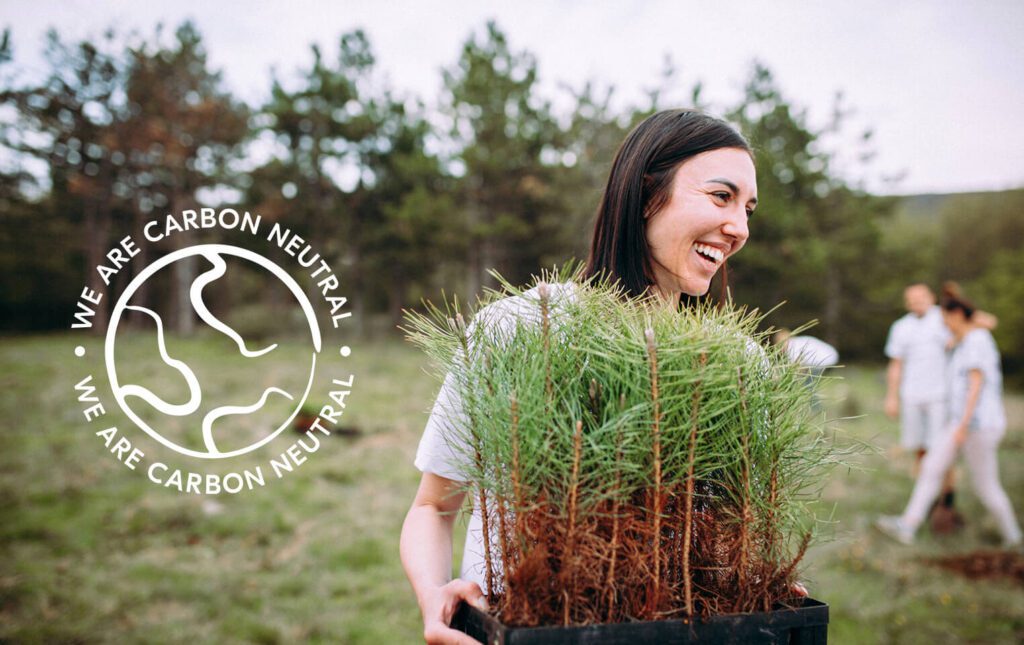 Making a positive difference.
Purpose-driven, we are committed to minimising our environmental impact, to working with integrity, and supporting our local community.