Our print management solutions can save on print costs, reduce the environmental footprint of print, and more besides.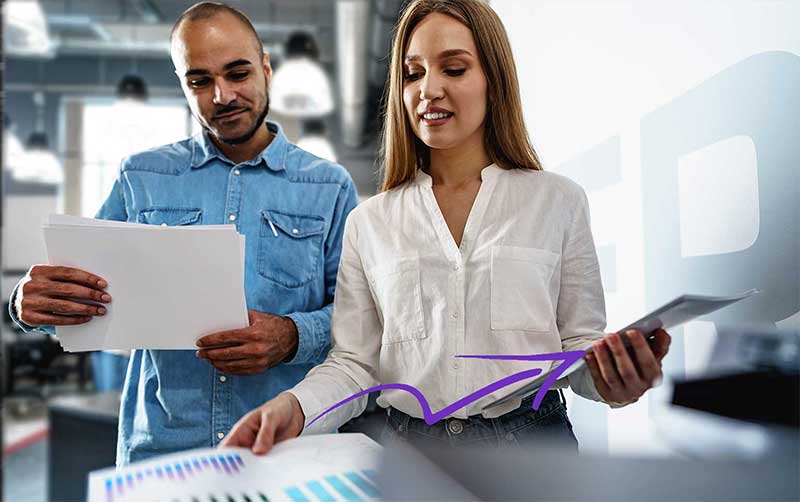 Businesses are facing a number of key challenges.
Print costs – in a world of spiralling costs where toner, electricity and paper are ever more expensive, are you looking to reduce your print costs?
Carbon footprint – with green issues being a key focus, how do you align your printing requirements to meet your corporate environmental goals?
Security – increased cybersecurity threats have highlighted the need for robust security solutions, how do you keep printers and the data flowing through them secure?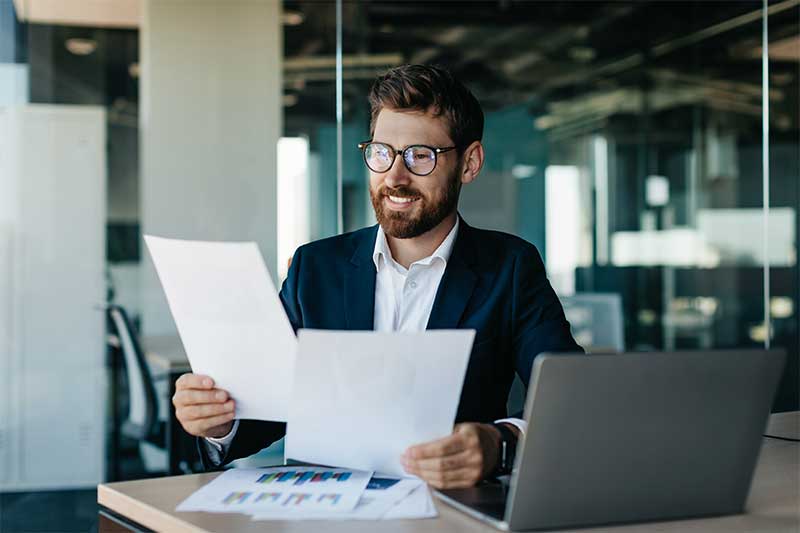 Increase visibility and reduce costs and waste
Our print management solutions increase your visibility of print costs and give you tools to reduce print waste, such as individual print quotas, sending jobs to the most cost-effective device and only printing when authenticated at the device. You'll be able to take proactive steps that cut your print costs without compromising productivity.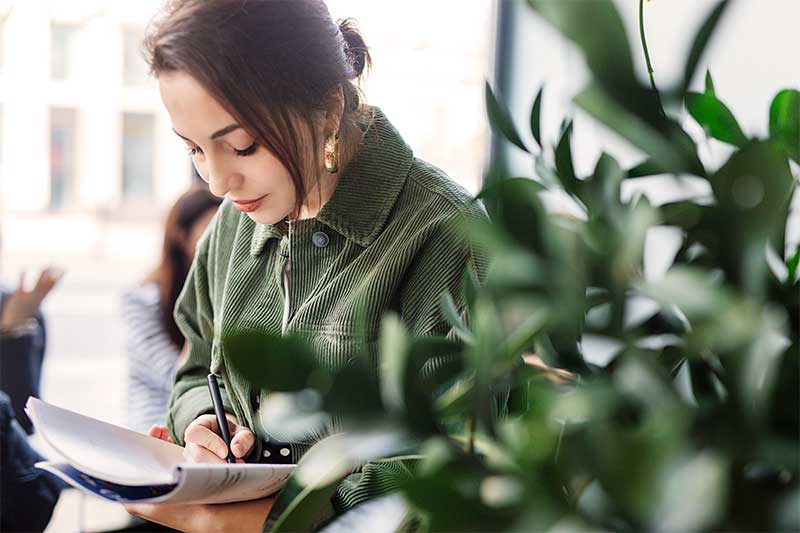 Reduce your environmental footprint
Thinking about what we consume is key to reducing our environmental footprint. Print management solutions can help ensure that staff only print what they need, when they need it and where they need it, meaning less wasted paper, toner and electricity. What's good for the planet is also good for your business's bottom line.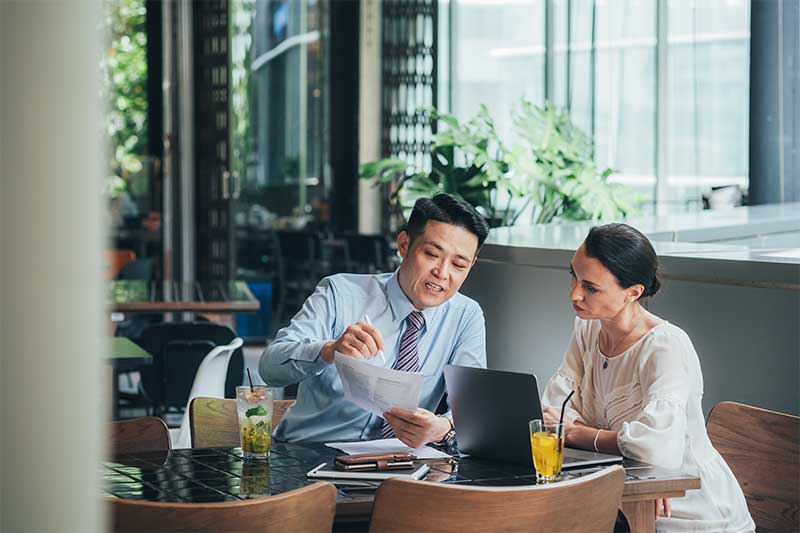 Keep your device and data secure
Print management solutions give you the ability to carefully control and secure your printing. You can control who can print and access key documents, with secure release ensuring that documents are only printed when someone logs in at the device or presents their ID. This means sensitive documentation or data can't be printed out by anyone but the print originator, and printed materials are never left unattended where they could be taken or viewed by the wrong person. This helps ensure confidentiality and data protection compliance.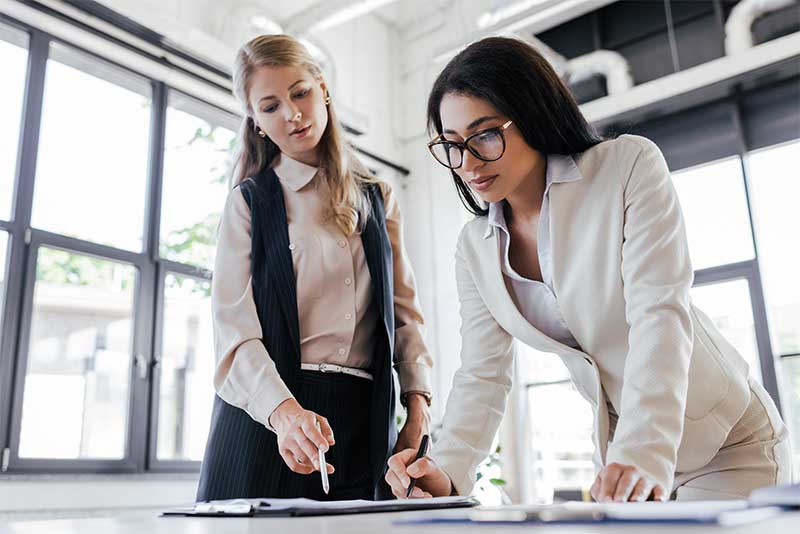 Print anywhere, anytime, anyplace
In our hybrid working age, many workers split their time between home and the office or between multiple work sites. With print management solutions, it's easier than ever to print when and where you need to: simply click print and then release the print job in-person from any device on your network. This means you can click print before logging off for the day at home and then collect your document at a device in the office the next day – even if a late change of plans means it's in Southwark rather than Southampton.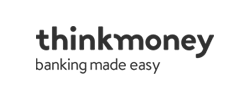 Significantly improved levels of performance and reliability, ensuring that its staff can print and process documents easily and efficiently. Print expenditure and the total cost of ownership has decreased significantly.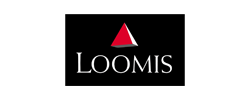 The new configuration has made management much easier, helping to reduce costs and make print more sustainable.
By analysing the reports created by PaperCut, Loomis have saved just over 100 trees a year and reduce paper costs by approximately £5,000 a year.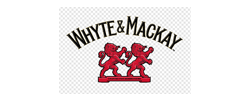 Thanks to the implementation, Whyte & Mackay is now experiencing significant cost savings every year across print and communications. The suite of Managed Print services has reduced print volumes and a subsequent 10-15% drop in overall print costs.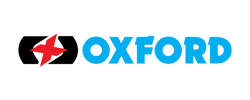 With the deployment of PaperCut and a billing process that gives much greater clarity, the solution delivered a reduction of 45% in annual printing costs, cutting the company's carbon footprint and reducing the number of pages printed by 15%.
Book a free discovery session
Get in touch with us and we can arrange a free discovery session with you to discuss your businesses needs, circumstances and challenges, and how a print management solution could help. Whatever the outcome, as a thank you for your time, we'll plant a tree on your behalf via our partnership with PrintReleaf.