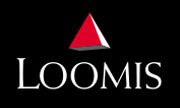 Loomis safeguards its cashflow with Kyocera print services
Kyocera MFPs enable Loomis to meet their sustainability targets.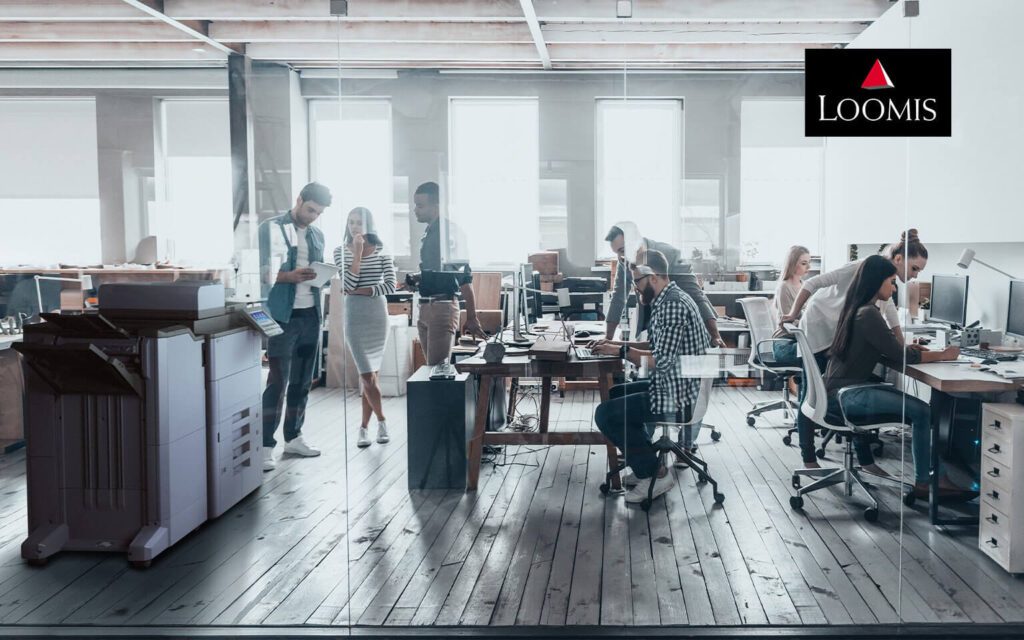 Loomis is a global cash handling company, formed in 1997. Working with financial institutions, independent ATM deployers, retailers, public sector bodies and a wide range of other businesses, the company has a presence in over
Loomis operates a highly secure cash collection and delivery service in 40 large cities and towns across the UK. Each branch has a transport depot and main office that houses up to 20 Multifunctional Printers (MFPs) which are used for general printing from human resources, accounts and marketing to fleet management and route planning.
Loomis takes CSR seriously and is working towards meeting the strategic targets laid out in its Annual Report & Sustainability Report 2018. This includes a 30% reduction in carbon emissions and plastic usage.
With no option to view accurate metrics for print usage or volumes, IT and finance teams were unable to identify areas for improvement and check against sustainability targets.
Nikki Latham, Operational Improvement Manager at Loomis said: "Loomis did not have a unified print and document management approach, and it was very difficult to make printing more efficient, improve sustainability and reduce waste."
The new arrangement also includes fully integrated mobile, ICT and managed print.
With consolidation, and introducing Kyocera A3 and A4 MFPs into the desktop fleet, alongside PaperCut MF print management software. This setup would also include Kyocera Fleet Services for automatic toner management and replacement. PaperCut MF captures the exact printing costs from each individual, department and branch in a centralised database. This enables highly accurate, real-time visibility of all print activity from each department and reduces the number of unnecessary prints.
120 Kyocera devices across 19 locations, which represents approximately two-thirds of the Loomis fleet. The new configuration has made management much easier, helping to reduce costs and make print more sustainable.
Due to the reliability of the Kyocera MFPs, as many as 300,000 pages can be printed by any device without having to replace anything except toner. Additionally, by analysing the reports created by PaperCut, Loomis realised it could change its printing to two-thirds double sided and the remaining third single sided, which would save just over 100 trees a year and reduce paper costs by approximately £5,000 a year.
We have already seen a substantial reduction in paper waste.
Download the full case study