Annodata's network management system monitors all aspects of your network, identifying problems and quickly troubleshooting any issues.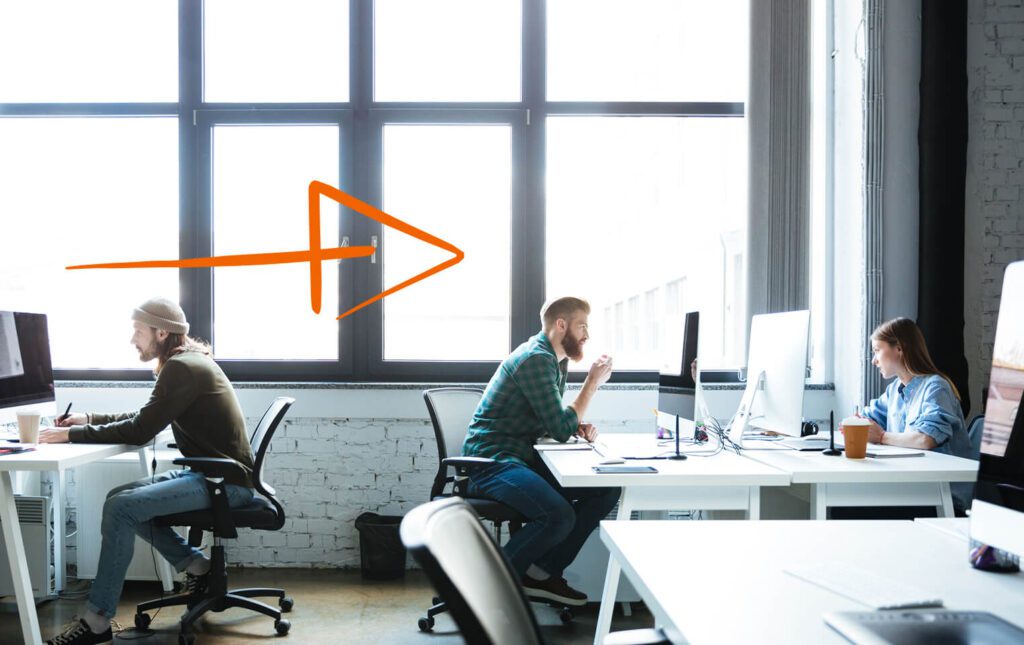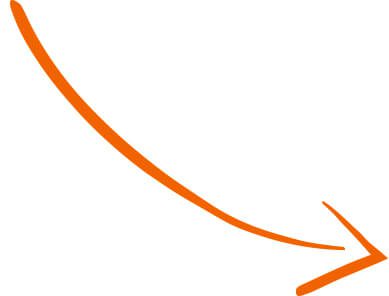 Keep your network running to its full potential
Annodata's network management solution covers network switching, firewalls, LAN and WAN connectivity.
From configuration and traffic intelligence to performance monitoring and topology mapping, we have the expertise to understand, and resolve issues. We take an integrated, multi-vendor approach. We believe in simplicity that scales to meet your needs today, and where you're going tomorrow.
Improve end-to-end visibility of your hybrid IT infrastructure
Hop-by-hop analysis for increased visibility
Auto-generated dependency mapping
Dynamic config baselining and automatic backups
Help ensure config compliance with regulatory standards
Full visibility into your IT stack and can scale with your organisation
Reduce downtime with full-stack network monitoring
We implement network management in eight simple steps:
1. Discuss requirements
2. Demonstration of capabilities
3. Initial technical survey
4. High-level proposal
5. Financial business case and sign-off
6. Implementation / deployment
7. Training
8. User acceptance training
Take the first step towards a better network. Monitoring, tracking, and improving network performance isn't always an easy task. A business needs the right employees, technologies, and strategies to properly address network performance issues.
Without all this, organisations will come across several challenges, preventing them from adequately improving the performance of their networks. Within a network, the switches that help facilitate communications between every device are vital. Its fundamental role means it is crucial it remains reliable, and scalable to manage changing business requirements.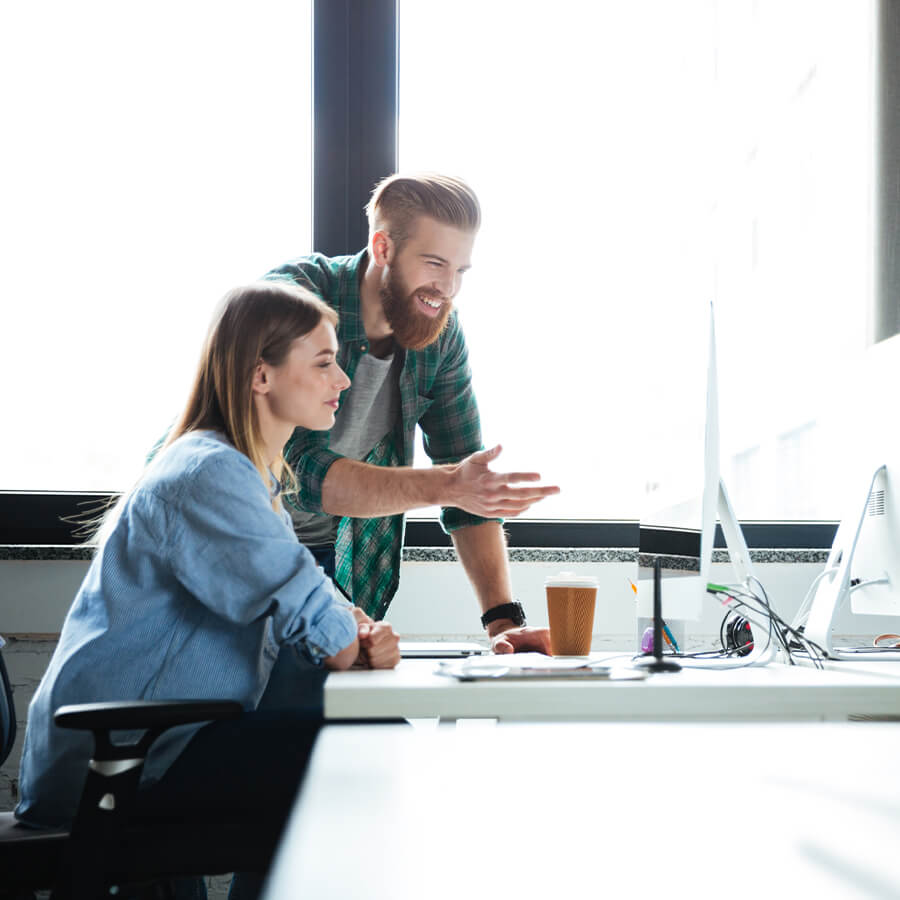 Businesses need a high level of network availability to maximise performance and improve productivity. At Annodata, we proactively maintain your network to keep it running to its full potential.
Annodata's network management solution monitors all aspects of your network, identifying problems and quickly troubleshooting any issues.
Lack of network visibility is a big issue for businesses. At Annodata, we can establish network performance baselines, determine useful performance data and insight and draw effective network maps. Balancing active and passive network monitoring, we can configure network devices correctly and help you plan growth.
We make network monitoring and management look easy.
Annodata's network management solution includes advisory and architecture, projects and IT Solutions, IT service management (ITSM) and telephony.
The breadth of our portfolio means we can provide end-to-end managed services right across IT infrastructure.
We provide peace of mind with a complete solution to meet your needs.
We design, deploy and optimise the system to fit your business requirements.
Technology is constantly upgrading, and it's not always easy to keep up with the changes and define the best working systems for you.
That's where our expertise comes in.
We provide a range of content and connectivity services designed to meet the demands of the customer and their workload.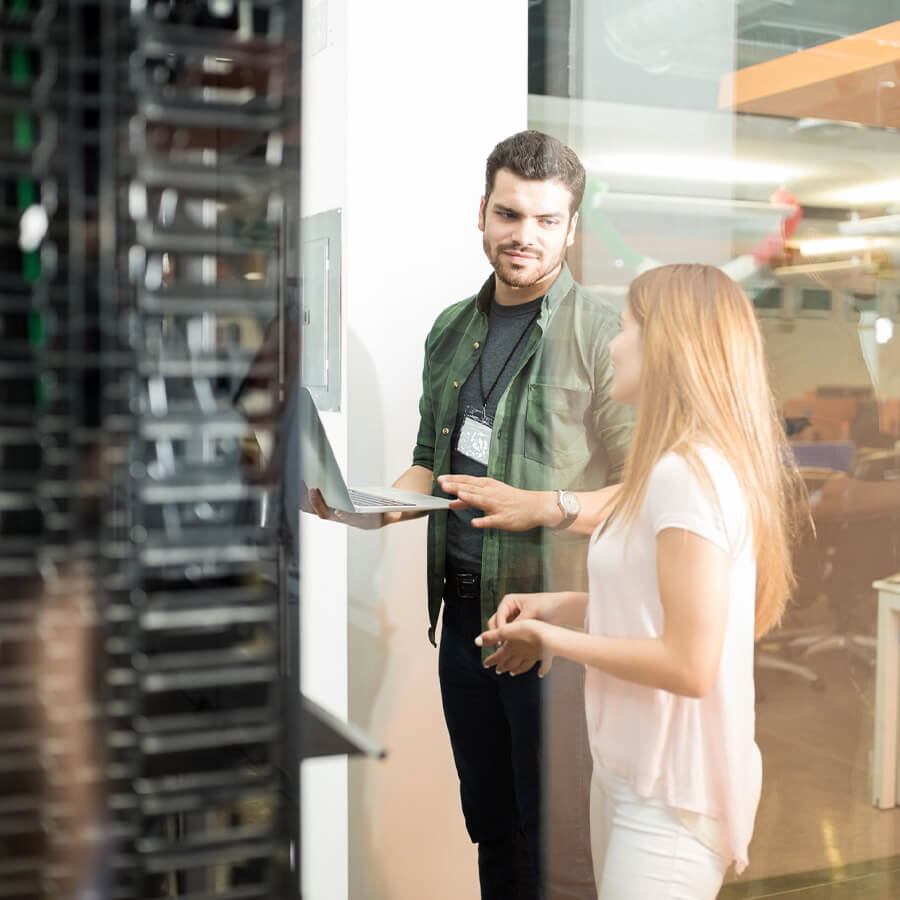 A solution that looks after all your hardware assets so you're free to focus on what your business needs.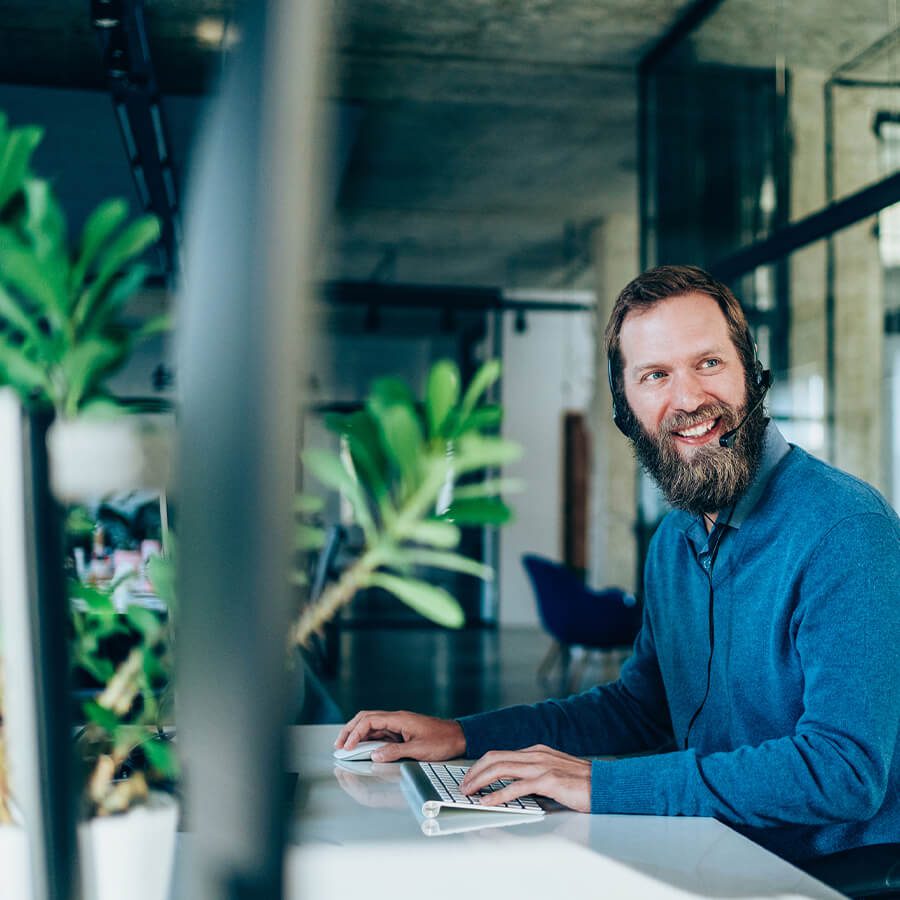 Provides greater visibility and centralises control when dealing with customers' IT issues.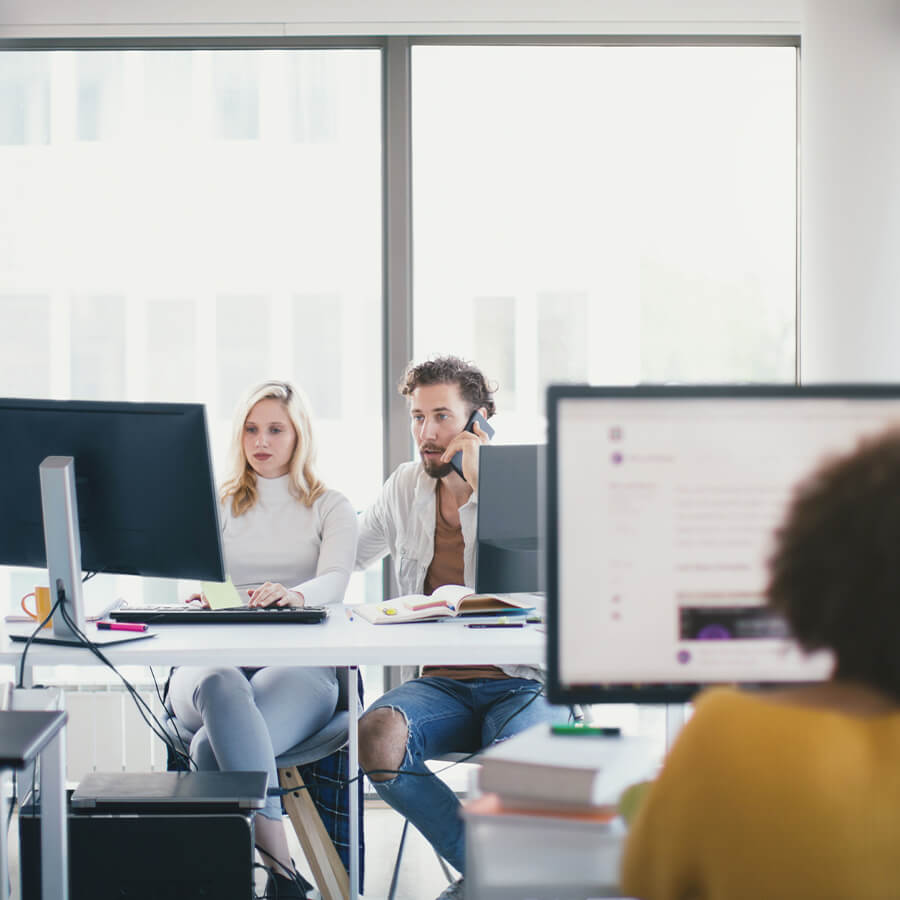 Proactive remote IT infrastructure monitoring system delivers both proactively and reactively around the clock.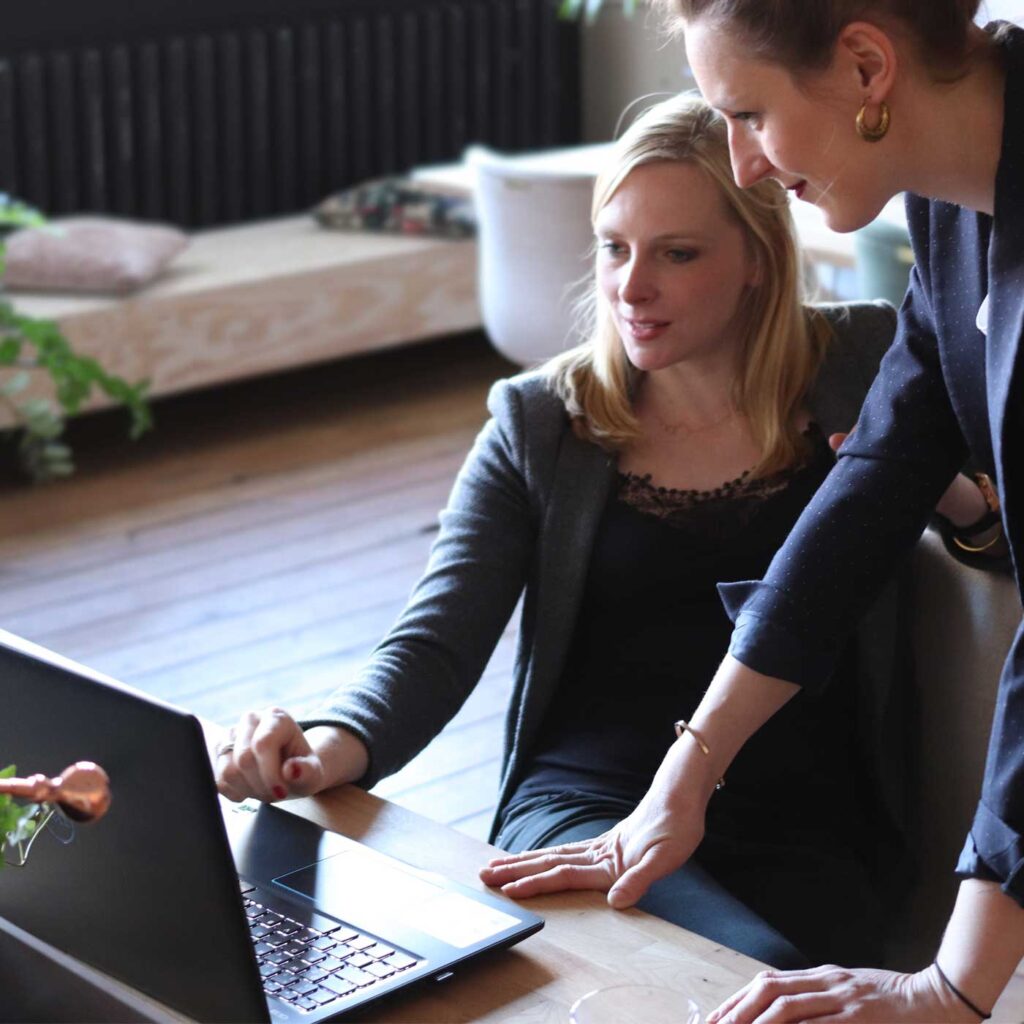 A fully managed SD-WAN service, that gives organisations the visibility, agility and control they need.