Kyocera Cloud Information Manager
Manage your digital business content with Kyocera's Cloud Document Management platform.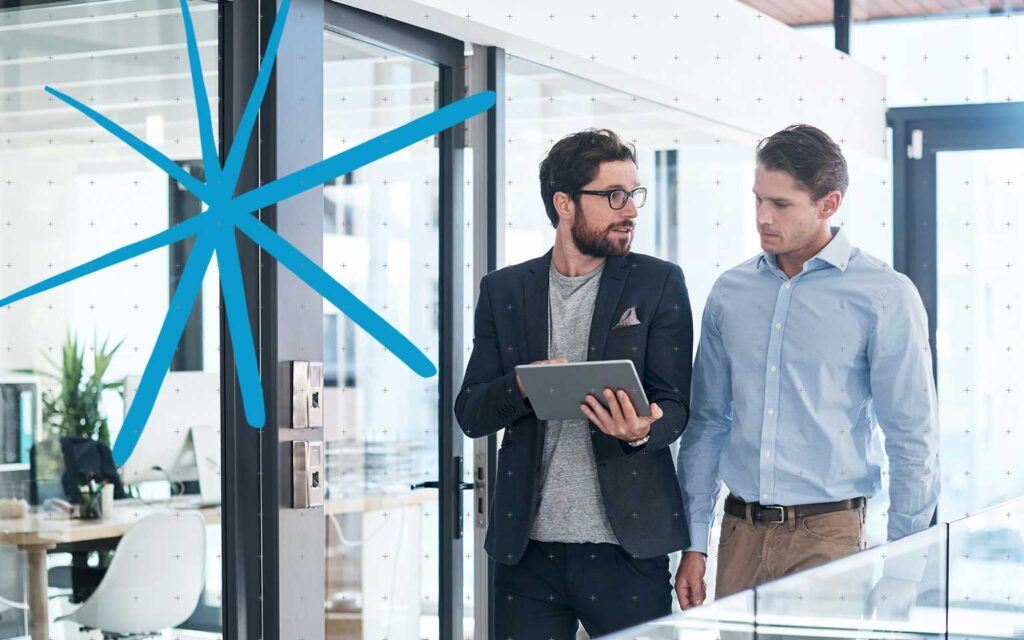 Store and manage your documents in a secure cloud archive
Kyocera Cloud Information Manager (KCIM) can enable your business to improve flexibility and performance by allowing full control over your documents, whether working from home or in the office. KCIM is a SaaS platform that facilitates the storage and management of all your digital documents in a secure online archive.
Making your Hybrid Workspace Smarter
The KCIM platform supports various types of digital documents; thanks to the intuitive and easy to use functions of the web browser interface, the uploading and finding of documents is fast, secure and simple process.
Reduce your operational costs using the multi-tenant software hosted in the cloud with Google Cloud Platform (GCP).
The KCIM platform enables quick and secure access to your business documents through a web browser.
Upload and store documents securely while ensuring that only authorised users have access to the information.
KCIM's powerful search filters can narrow down your search query using a variety of options.
Add comments to a document to increase collaboration and provide important context for future document searches.
When indexing an important document you can request that the data be validated to ensure accuracy in future searches.
View the history of changes made to a document. A user can filter by date, metadata and when the document was created.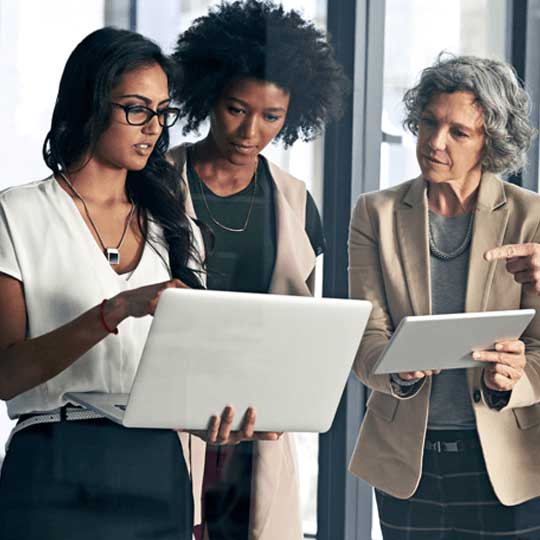 Reasons to choose Kyocera for to manage your digital business content
Over the years, we've developed an approach that recognises the uniqueness of each of our customers. Our journey to implementation consists of four stages: Discover, assess, design and deliver. And by adhering to this methodology, we create a bespoke solution that best fits each customer's needs.
Our approach to business is also shaped deeply by our philosophy. We aim to "do what is right as a human being", and that means doing right by our customers, our staff and the environment.
Speak to one of our Cloud Information experts today.
We'll explore how Cloud Information Manager can securely store and manage your documentation.