We'll take care of security while you're taking care of business.
Protect your business against the latest cyberthreats with Annodata's expert Managed Endpoint Detection and Response (M-EDR) service.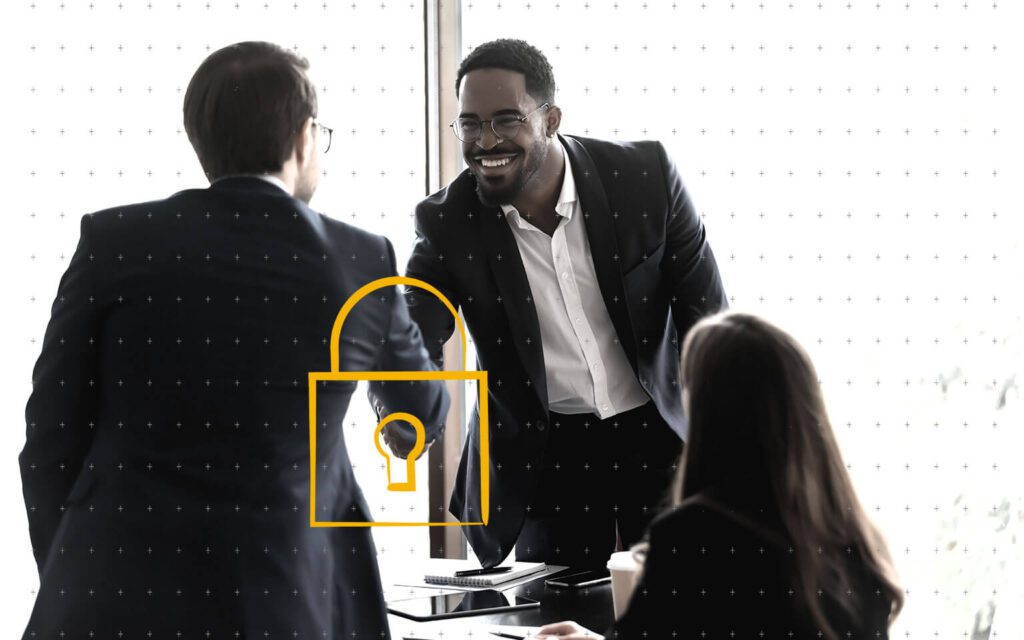 When it comes to cybersecurity, only the best will do: Managed Endpoint Detection & Response
A successful cyberattack can cripple your organisation and have serious financial, commercial, and reputational repercussions. In an ever-changing threat environment, it's vital that your cybersecurity solution evolves with it to deliver ironclad protection against ransomware, zero-day malware, fileless attacks, phishing, privilege escalation and more.
Our Managed Endpoint Detection and Response solution combines the market expertise of our portfolio with Annodata's unrivalled management and 24/7 support.
The key benefits of M-EDR
Protect against all types of attacks, from commodity malware to sophisticated attacks, with one solution and prevent silent failure.
'Native automation' automatically prioritises alerts and enables response.
'Simple collection' approach where the burden is on the user to search and find meaningful detections with limited response tools.
Get ahead of the malicious hacker. Stop attacks before the breech and save on recovery costs and loss of reputation.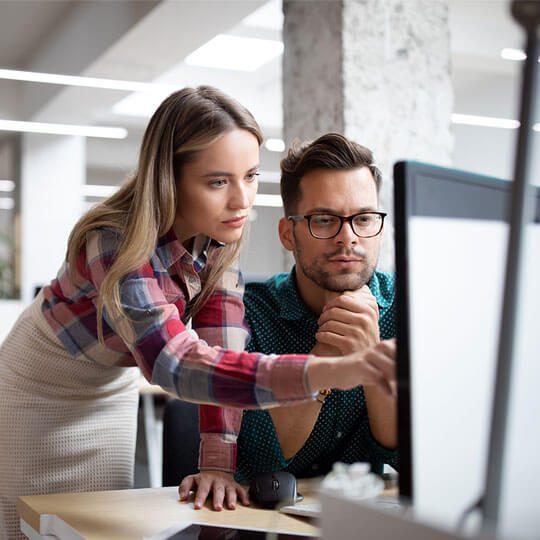 Endpoint Detection and Response (EDR) with a difference
Each connected device (endpoint) is a potential vulnerability that cybercriminals could use to attack your business. EDR protects these endpoints with the latest security toolkit, constantly collecting data to hunt for potential threats with advanced AI and machine learning.
EDR:
Automatically detects suspicious activity and shuts down attacks
Analyses real-time data and long-term trends to expose infiltrators
Responds quickly and powerfully to critical incidents
Identifies vulnerabilities and provides remedial actions
However, a truly effective EDR solution needs human oversight to ensure the best possible implementation, to establish cyber-safe practises throughout your organisation, to give you meaningful insights about the state of your security and to provide immediate expertise should your business experience a major attack. That's where M-EDR comes in.
Annodata provide a fully managed cybersecurity service so your IT teams are free to focus on more strategic business goals.
Key features of Annodata's Managed Endpoint Detection and Response solution:
Our 5 individual M-EDR service packages
Annodata listens to business needs, and our M-EDR – Managed Endpoint Detection & Response service starts with engagement. Our highly experienced security operations team work to understand the unique security challenges faced by each organisation to implement a solution that works for you.
Securing your business with Annodata is easy. Our accredited professional services team are on-hand to deliver a streamlined onboarding process, ensuring the project is rolled-out successfully, on time and to budget, without any need for your IT teams to undergo costly and time-consuming training.
To secure your business's future, speak to Annodata today
Fill out the form below and we'll be in touch to start your journey to a safer tomorrow.
*Terms and conditions apply – free trial offer subject to minimum number of endpoints