Mobile Device Management (MDM)
Control access permissions through device configuration.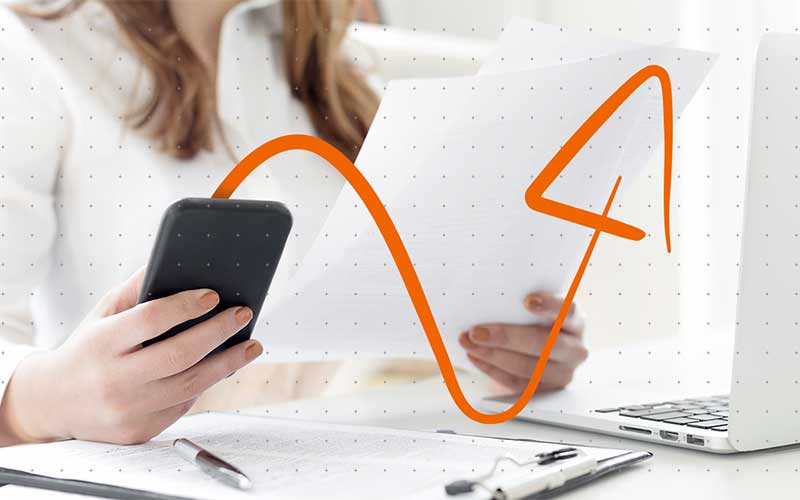 Remove the complexity of managing mobile devices
Mobile Device Management (MDM) applies a layer of protection around an organisation's data by securing all mobile devices (whether provided by the company or BYOD), through the application of centrally managed strategies, standards, and policies.
With the increasing use of mobile devices connected to an organisations network, MDM ensures remote connection devices are protected from bad actors, malware and other cyberattacks. 
Using an MDM solution gives IT administrators the ability to enrol devices, protect data and manage the compliance of devices. As the majority of MDM solutions are cloud-based, these mobile endpoints can be managed remotely, and therefore are beneficial for any businesses that have remote or hybrid employees. 
With so many devices connected to an enterprise network, smartphones and tablets present a wide variety of attack vectors, and thus comprise a substantial security threat to enterprise.
With so many users using their personal devices to connect to the corporate network, IT Teams struggle to protect the corporate data and applications as they try to differentiate potential attackers from required user connections.
Manually managing mobile devices is extremely taxing on IT staff. As the organization grows and the number of mobile devices increases, it can become impossible to successfully manage the process.
Purchasing and managing devices and software, providing device management and the number of individual licenses within an office environment increases costs.
of employees use their personal devices for work
of employees are using apps that aren't company approved
of breaches are due to known vulnerabilities for which a patch is available
Our Managed Mobile Device Management service is end-to-end management of a mobile device security solution, from conceptual purpose of delivering compliance, through enablement rollout of technology, delivery of the technical elements, and ongoing provision of management support to ensure the solution adapts to any growth requirements:
License Evaluation, Patching, and Management
Technology Patch Management
How does MDM solve these challenges?
Click on a blue circle to find out more.