Annodata's managed print services eliminate the costs and hassle associated with dealing with multiple suppliers.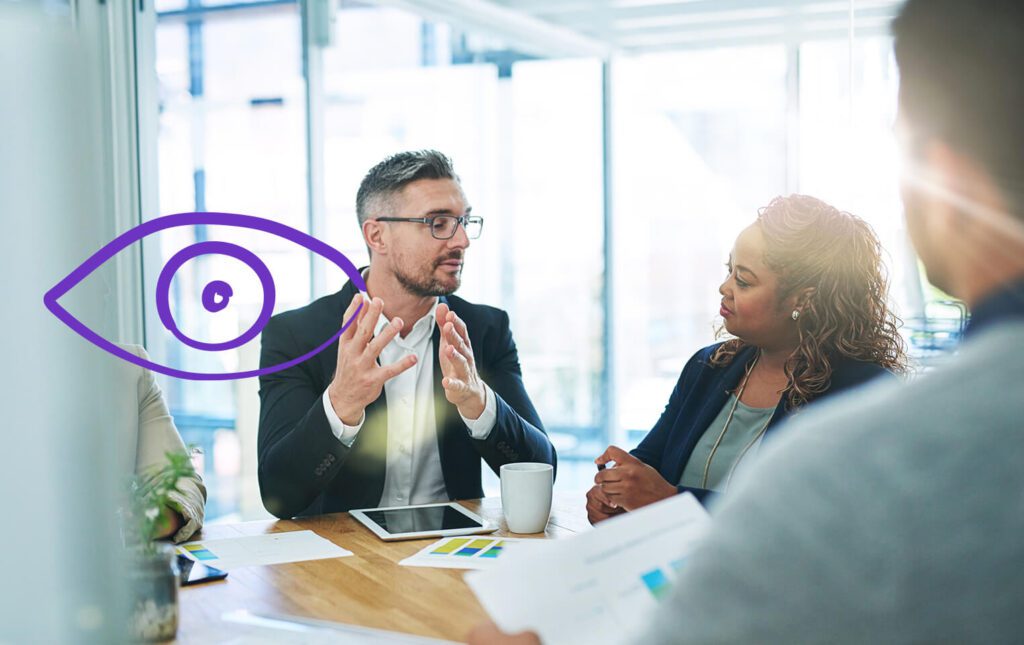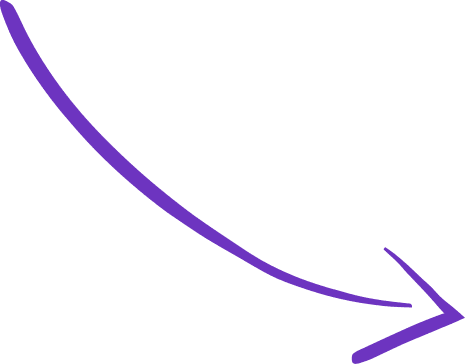 What a managed print service means for you.
Annodata is a world-leading supplier of print and document solutions.
Our ability to deliver reliable, cost-saving, technology-led solutions, means we can maximise productivity and sustainability for your business. 
Tailored support. From deployment and initial assessment to ongoing monitoring, Annodata's managed print service provides tailored support from a single source.
By partnering with Annodata, we eliminate the cost and hassle of dealing with multiple suppliers. We supply everything you need to keep your devices running smoothly, regardless of the brand, and take responsibility for all your maintenance and repair needs.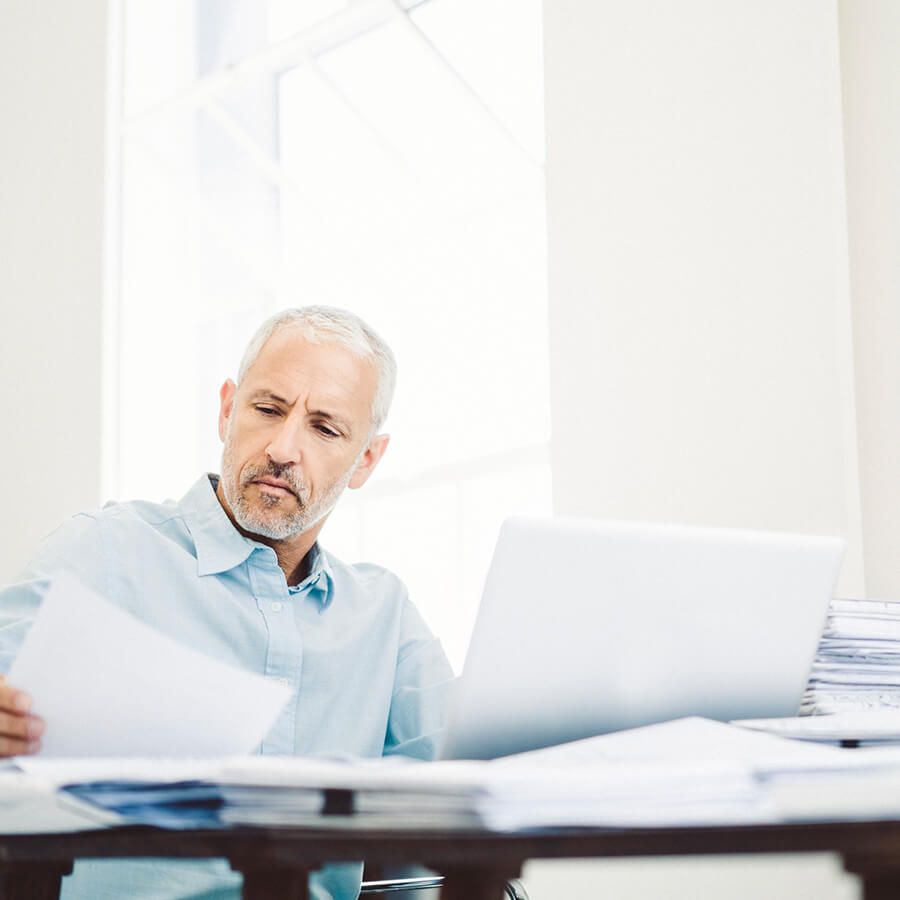 The importance of controlling your printing.
Printing is still a necessity for most businesses, but the costs can often be left unchecked.
Industry analysts estimate printing costs can be as high as 12% of a company's overall revenue, and the average is around 3%.
Direct costs such as device purchase, maintenance agreements and even supplies like toner and ink can be measured. But these are just a fraction – IT support, administration, environmental sustainability and productivity inefficiencies make up the lion's share of total costs.
Reducing operating charges.
Research shows less than 50% of organisations routinely track hardcopy costs, and less than 33% track IT helpdesk and support spending.
Reducing operating charges is a major priority for businesses, and to achieve this aim, outsourcing and cloud computing is a priority for many CEOs.
However, addressing print costs first is a simpler and less risky exercise.
"By working with a managed print service (MPS) provider, significant cost reductions of 20% to 30% can be achieved in the total cost of printing" – IDC 2011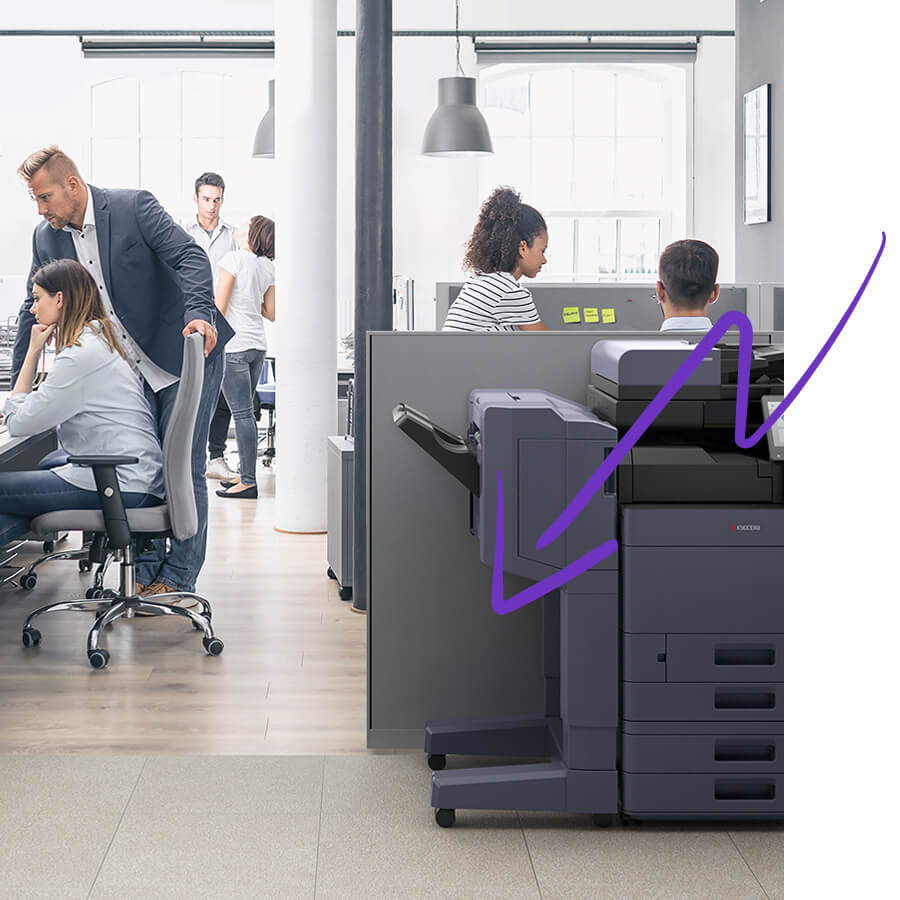 Cost control
Productivity
Performance 
Security
User satisfaction
Management information
Sustainability
Cost control
Up to 3 per cent of a company's entire revenue is spent on print. We can help you achieve significant cost savings by rationalising print fleets, eliminating waste and containing spend on consumables.
Productivity
Performance 
Security
User satisfaction
Management information
Sustainability
The breadth of our portfolio means we can provide end-to-end managed services right across IT infrastructure.
We provide peace of mind with a complete solution to meet your needs.
We design, deploy and optimise the system to fit your business requirements.
Technology is constantly upgrading, and it's not always easy to keep up with the changes and define the best working systems for you.
That's where our expertise comes in.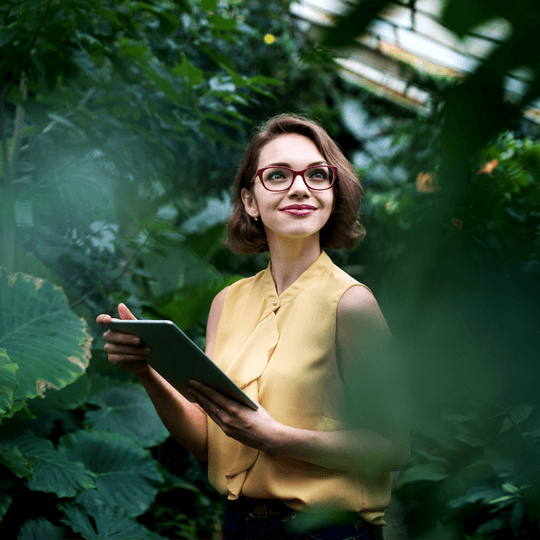 Carbon Neutral Managed Print