High-speed inkjet systems for production printing.
Breaking the mould - digital printing is the new normal.
Digital Inkjet printing is the ideal low-maintenance alternative to traditional analog printing machines. With no need for physical plates, inkjet printers are cheaper to run and are significantly faster.
Inkjet provides companies with an easy way to combine the trusted medium of print with the efficiency, speed and personalisation powers of digital technology. Across a range of industries, users now have the opportunity to scale up their on-site printing capacities to produce highly engaging content in an efficient and affordable manner.
"Although price was clearly important to us, the performance of the device was what made this printer such an excellent choice, especially when combined with its ultra-low energy consumption and water-based inkjet technology. The inkjet quality is excellent and is arguably equivalent to litho printing – this was crucial if we were to become less dependent on outsourcing in the long term."
"Its throughput gives us so much more flexibility and considering that a lot of the work we do is variable, it allows us to offer high level personalisation to our clients – which you can't necessarily do with offset and overprint,"
Productive. Environmentally friendly. Inexpensive to run. Flexible.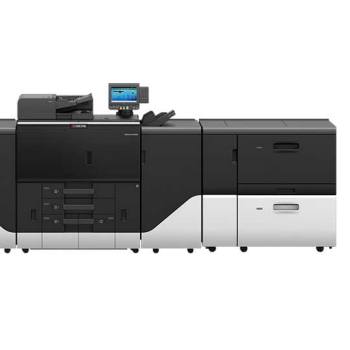 TASKalfa Pro 15000 Colour
High-speed production inkjet colour printer / Print Speed – 150 ppm A4 Simplex / Colour print, copy and scan.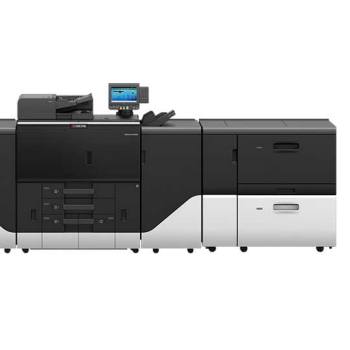 High-speed production inkjet mono printer / Print Speed – 150 ppm A4 Simplex / mono print, copy and scan.
In partnership with PrintReleaf and myclimate.
For every 8333 sheets of paper used by your TASKalfa production printer, PrintReleaf will plant one tree – taking carbon out of the atmosphere and locking it away as it grows. With the ability to print up to 1 million pages a month, before long you'll have planted a forest, creating fresh habitats for wildlife.
You have the choice of carbon offsetting your TASKalfa production printer through myclimate, making it carbon neutral.
We are a carbon neutral company.
There is no planet B. That's why KYOCERA Group UK is taking climate action today.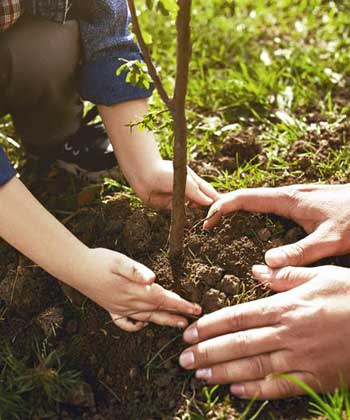 Northern Ireland. Your TASKalfa production devices paper usage will go towards planting new native woodland in North Antrim.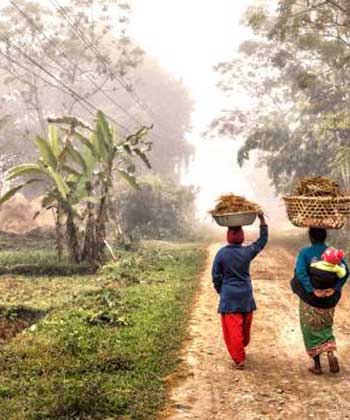 We are offsetting our CO2 footprint through three of myclimate's climate protection projects.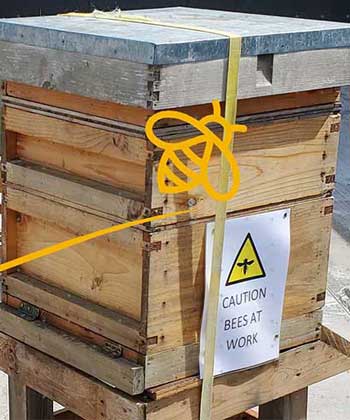 We've installed beehives on the roof at our Reading HQ, to help nature thrive alongside us.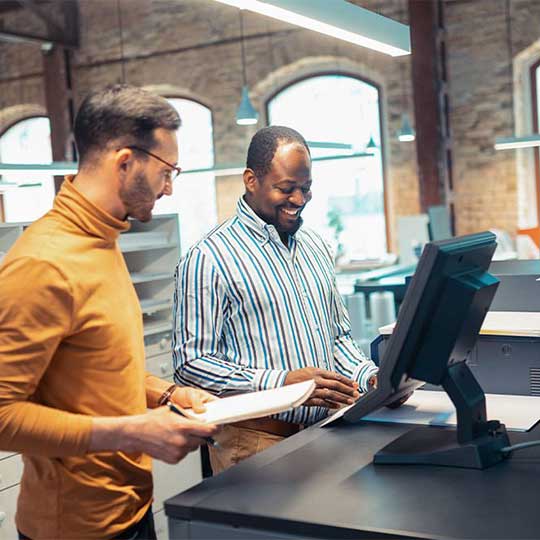 Read how a Hampshire mailing house increased internal printing capacity by 67% with the TASKalfa Pro 15000c.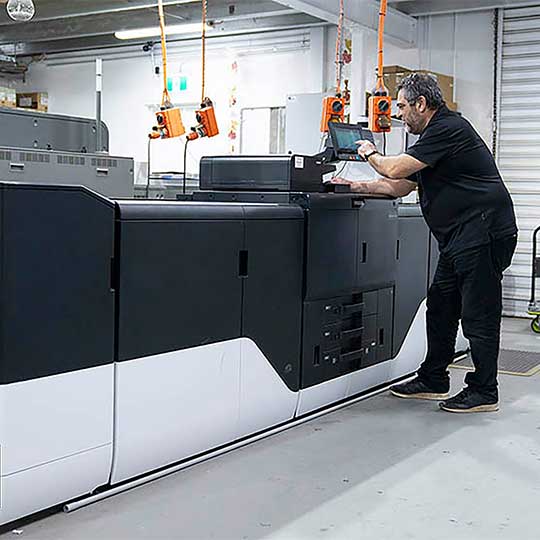 The installation of two TASKalfa Pro 15000c has helped Australia's Precision Group achieve greater flexibility.