Annodata's comprehensive cybersecurity strategies are aligned with industry best practices, such as the NIST CyberSecurity Framework.
What security means for you.
Annodata's broad range of security solutions provides a unified suite of technology to maximise protection in an ever-changing IT landscape; reducing the risk of data breaches.
We align with leading cybersecurity best practices – such as the NIST CyberSecurity Framework – to ensure we deliver a portfolio of services that meet the ever-changing threat landscape and ensure maximum protection and referenced architecture.
Our broad portfolio provides a unified suite of technology and services to maximise the protection of our customers.
Managed Endpoint (M-EDR).
EDR is now an industry-recognised technology for securing endpoints and their data stores. M-EDR is a managed cyber security solution that builds on the standard capabilities of EDR.
As a standard capability, EDR captures normal operating endpoint activity and leverages advanced analytics, providing real-time visibility into the health of all endpoints. Using Machine Learning, it can also detect anomalous behaviour, alert the information security (Infosec) team, and through dynamic AI platforms, provides remediation suggestions and capabilities to stop an attack in progress or limit its spread.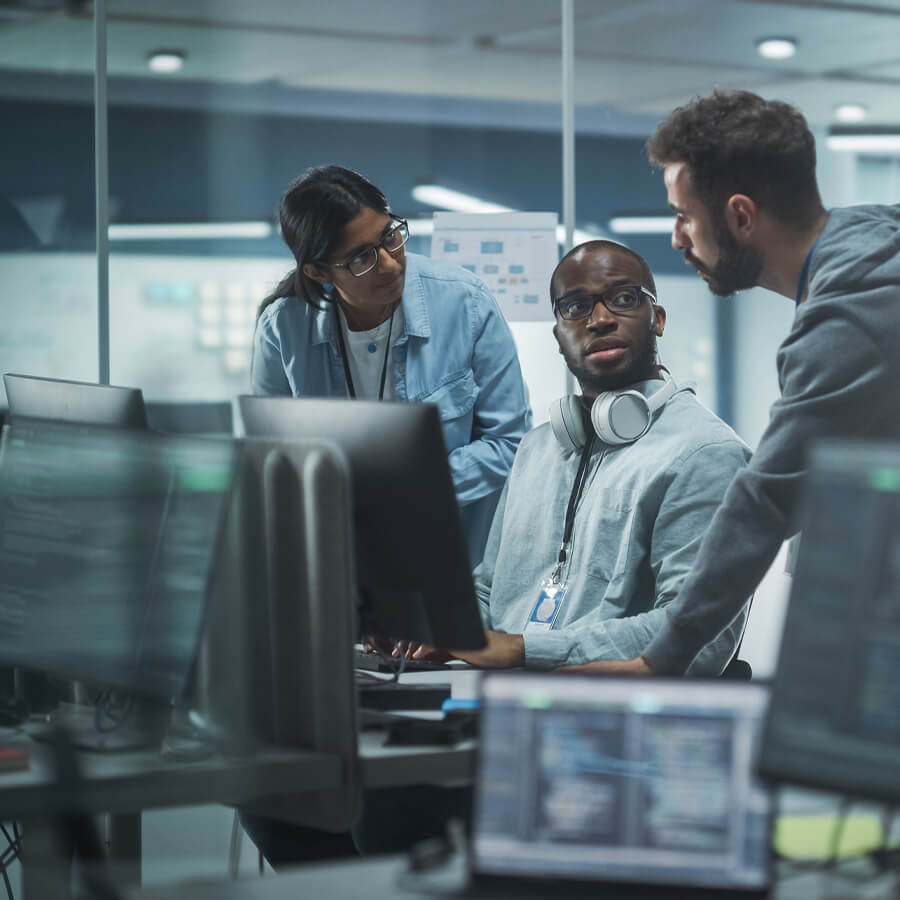 Endpoint detection and response solutions have many advantages for businesses.
Endpoint monitoring and event recording
Data search, investigation and threat hunting
Alert triage or suspicious activity validation
Suspicious activity detection
Data analysis
Actionable intelligence to support response
Remediation
Security Orchestration, Automation and Response (SOAR).
SOAR enables organisations to collect information gathered and monitored by the security operations team. Alerts from the SIEM (Security Information and Event Management) system and other security technologies, help define, prioritise and drive standardised incident response activities.
SOAR tools allow an organisation to define incident analysis and response procedures in a digital workflow format
Extended Detection and Response (XDR).
Enhance company visibility around hidden and advanced security threats with XDR, as it streamlines security data ingestion, analysis and workflows.
An XDR platform collects and correlates data from across the infrastructure so it can improve threat visibility across the enterprise, accelerating security operations and reducing risk.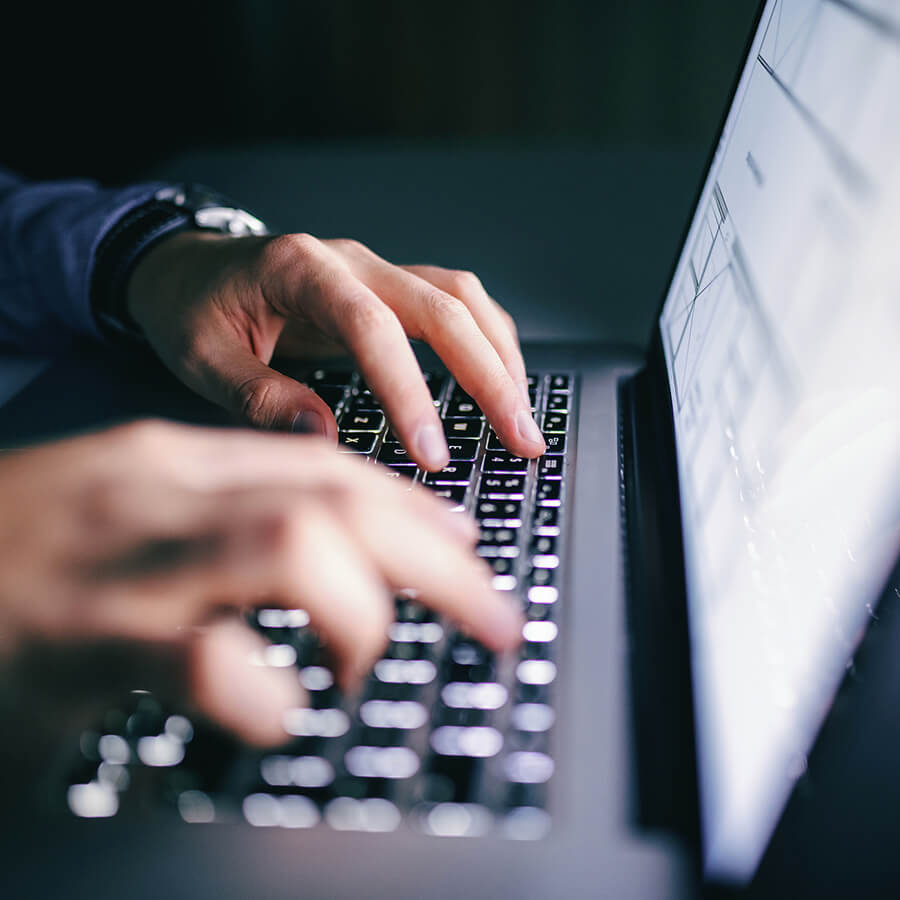 XDR platforms offer the following capabilities:
Diverse, multi-domain security telemetry
Threat-focused event analysis
Threat detection and prioritisation of data fidelity
Data search, investigation and threat hunting across multi-domain telemetry
Response to mitigate and remediate the threat
Network Detection and Response (NDR)
Network Monitoring, Network Analysis, Managed NDR, NDR "Lite"
NDR enables organisations to monitor network traffic for malicious activity and suspicious behaviour, and react and respond to the detection of cyber threats to the network.
We also offer the following services:
Data Loss Prevention, Information Protection, Application Security, Application/Data Mapping, Backup As A Service(BaaS), Disaster Recover As A Service (DRaaS)
Business Continuity as a Service (BCaaS), Mobile Device Management (MDM), Lifecycle + Asset Management
Annodata is part of Kyocera, a £14 billion global organisation and regularly featured in the global 100 most innovative companies list.
Our customers can trust that we are here to stay and are constantly investing in supporting them now, and in the future.