Annodata's content and document management solutions streamline your content storage and management processes, allowing information to be securely integrated into digital workflows.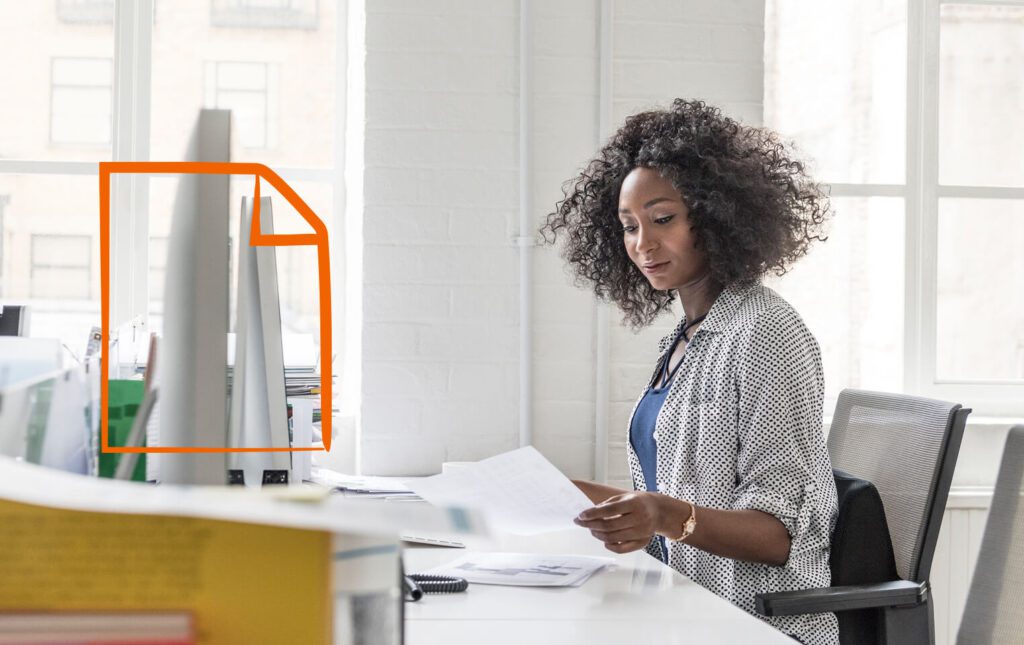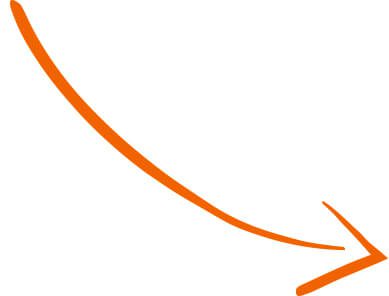 What intelligent information management means for you.
The perfect solution for businesses seeking transition from manual paper-based processes to digital. 
This optimised and consolidated system can be easily implemented, allowing information to be quickly and securely integrated into digital workflows. Content is centrally managed by your staff to reduce the risk of data loss. Being web based, content can be accessed any time and from any approved individual or system. 
Intelligent content manager.
Integrate content information into digital workflows with Annodata's content management solutions. 
Accessed via the web, our solutions can enable you to digitally manage your content and boost efficiency. Content in a wide range of formats can be efficiently stored, captured, managed, and processed, enabling diverse information to be digitised, enhancing business productivity. 
Streamline content storage and management.
All businesses face the challenge of managing information in many different formats such as paper, digitally created documents and electronic conversion to scans. 
These differing formats often lead to data sprawl, with some files stored on server datastores or in the cloud, while others are saved by individuals locally to desktops and laptops. An all-in-one solution, Annodata's content and document management solutions, addresses this challenge by streamlining content management processes which in turn enhances productivity, increases management efficiencies and reduces the risk to data due to manual error. 
Operated within your own server infrastructure for compliance and data integrity, you can manage users and their access rights or permissions to the datastores and their day-to-day interaction with this valuable company resource.  
By reducing the need for manual document workflows and file searching, you can focus your effort and resources on more business-critical or strategic issues which provide true value to your organisation. 
Need help? Talk to one of our certified service team.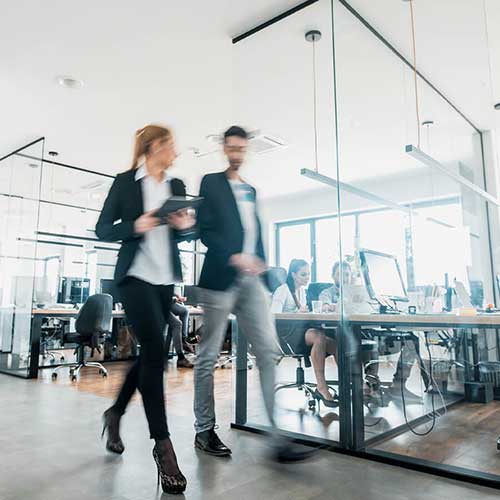 Our consultative approach means we aid customers in the navigation of the complexities of any Cloud transformation. Technology is constantly evolving, and it's not always simple for in house IT teams to maintain the skills or knowledge to keep up with the changes. That's where our service expertise comes in.
At Annodata we, design, deploy, optimise and manage Hybrid-Cloud operations across your IT infrastructure on behalf of your business. As your Cloud partner of preference, we will guide you and ensure you continually get the best value from the Cloud services you are consuming.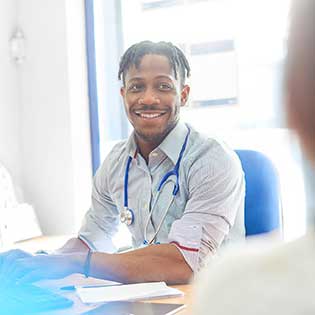 Capture and digitalisation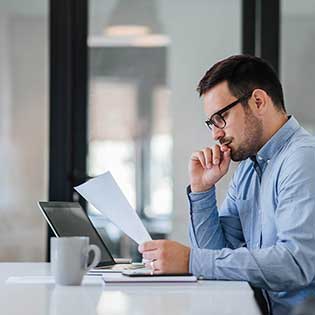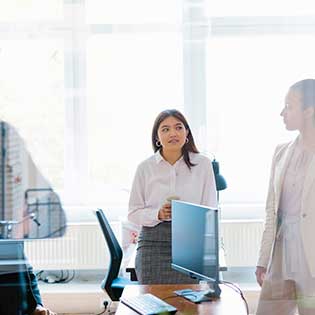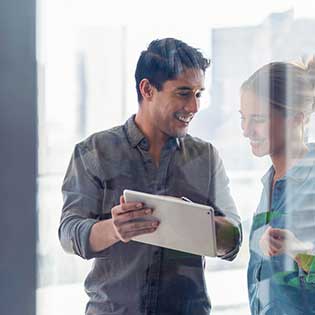 The breadth of our portfolio means we can provide end-to-end managed services right across IT infrastructure.
We provide peace of mind with a complete solution to meet your needs.
We design, deploy and optimise the system to fit your business requirements.
Technology is constantly upgrading, and it's not always easy to keep up with the changes and define the best working systems for you.
That's where our expertise comes in.