Managed Backup & Business Continuity Service (K-MBS)
Backups – safe from unauthorised access, corruption, hacking and theft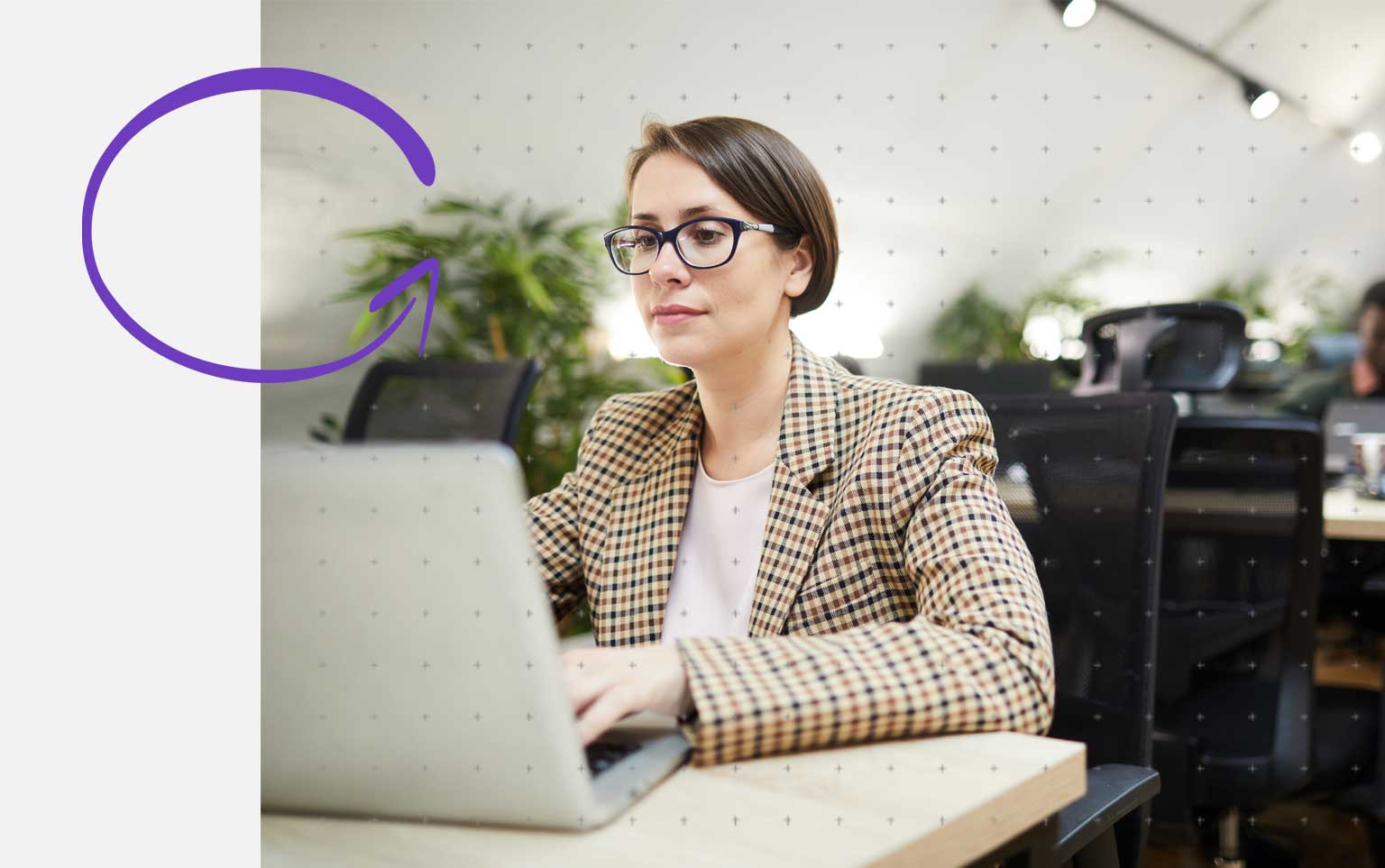 With the exponential growth of data produced by organisations, backing up data is becoming increasingly challenging, time-consuming and costly.
Backup as a Service (BaaS) is a third-party managed solution to support an organisation's backup needs. Data copies are stored in a secure, hybrid or off-site cloud repository, protecting an organisation from unauthorized access, corruption, onsite destruction, or theft of their data control.  
With a self managed solution
High capital expenditure in equipping a data centre to handle the backup strategy and to have the relevant support personnel on-hand.
Complex and time-consuming management of the infrastructure to ensure it is maintained and backups are run and catalogued properly.
Having backed up date on-site doesn't provide the necessary protection if there is a cyber-attack. Hackers can have full access to all company data which makes a ransomware attack highly problematic.
Of adopting a manged solution.
BaaS helps organisations and businesses avoid data loss and disaster by automating the backup and recovery process. It has become a vital part of comprehensive disaster recovery plans for many organisations and supports business continuity and prevents prolonged downtime and loss of reputation and revenue.
Improved data security: BaaS providers keep data in secure locations heavily encrypted for protection.
Increased productivity: BaaS helps businesses recover and restore their lost data, reducing downtime and increasing productivity.
Allows easy access to data: BaaS solutions give employees ready access to company data from any device.
Increased efficiency: BaaS solutions ensure business owners no longer need to worry about their storage and backup systems. Thus, they can focus on core business operations.
Reduces costs: Offloading data backup responsibility to a third party helps businesses reduce operational costs and save employees time.
Peace of mind: BaaS solutions give businesses peace of mind knowing their data is safe, accessible, and backed up. 
Our Managed Backup Solution
The Kyocera Managed Backup Solution (K-MBS) builds business resilience for customers, by providing an all-encompassing service which alleviates customers pain points.
By taking, monitoring, testing and then reporting on each incremental backup instance, we ensure accurate catalogue management of client backup data sets.
We store data locally with the customer for ease/practicality for access for backup restores, providing business continuity. Recovery Tine Objective (RTO) for customer organisations, supported with our suite of services through our Onboarding, Operations and Continuity we provide everything a customer is looking for in their data backup solution. Everything the customer needs for data to be captured in one place, clearly tracked with all the supporting features we deliver.
Data Set Restore Requests
Handling & Monitoring Backups
Backup Catalogue maintenance
Contract Data Cleansing
Backup Testing
Reporting
Microsoft Health Check
Service Desk Support & Escalations
Managed Disaster Recovery Service (K-MDRS)
Provides reassurance for business operations, delivering business resilience and alleviating business loss caused by unexpected downtime or data corruption.
Managed Enterprise Mobility + Security (M-EM+S)
Enable conditional access to company resources – to keep employees productive and ensure their devices are secure.
Managed Endpoint Detection and Response (M-EDR)
Protect your business against the latest cyberthreats with our leading solution and unrivalled management and 24/7 support.
The breadth of our portfolio means we can provide end-to-end managed services right across IT infrastructure.
We provide peace of mind with a complete solution to meet your needs.
We design, deploy and optimise the system to fit your business requirements.
Technology is constantly upgrading, and it's not always easy to keep up with the changes and define the best working systems for you.
That's where our expertise comes in.