Annodata's enhanced connectivity solutions are tailor-made to meet the individual requirements of your business, there is no one-size-fits-all approach.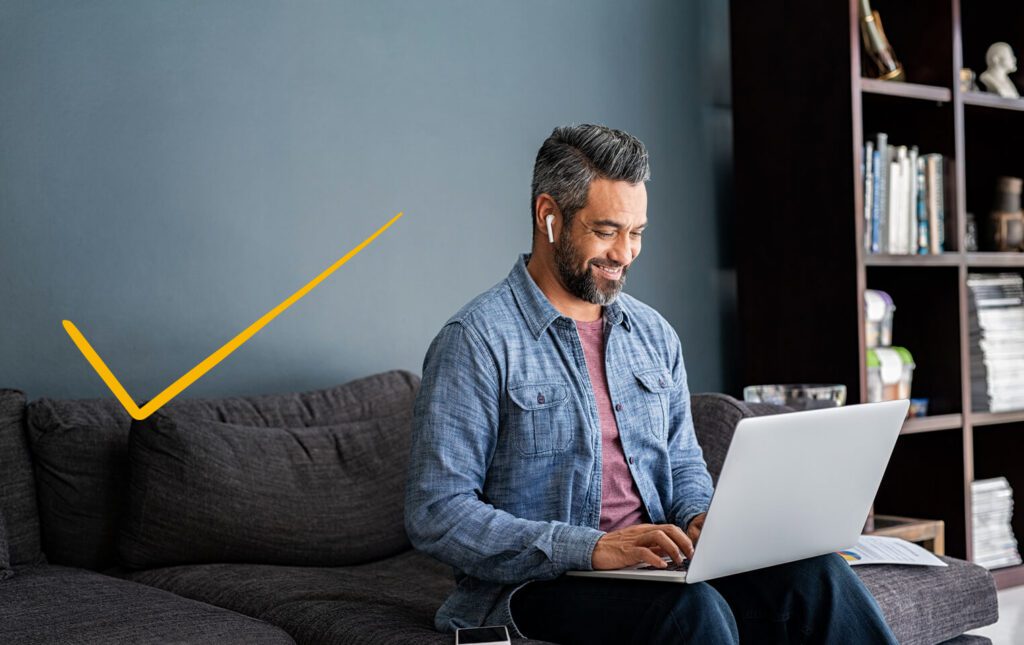 What our connectivity services means for you.
With the transition to hybrid and home working now the new norm, network and internet reliability has become vital to maintaining business productivity.
Our solutions portfolio covers areas such as SD-WAN (Software-Defined Wide Area Network), WLAN and Cloud Connectivity, and is coupled with our monitoring, security and management solutions to provide your business with total peace of mind.
Annodata's connectivity solutions are not a one-size-fits-all approach. Every business has individual requirements and with our experience and technical accreditations, you can be assured of a safe pair of hands and long-term strategic partner for your business networks.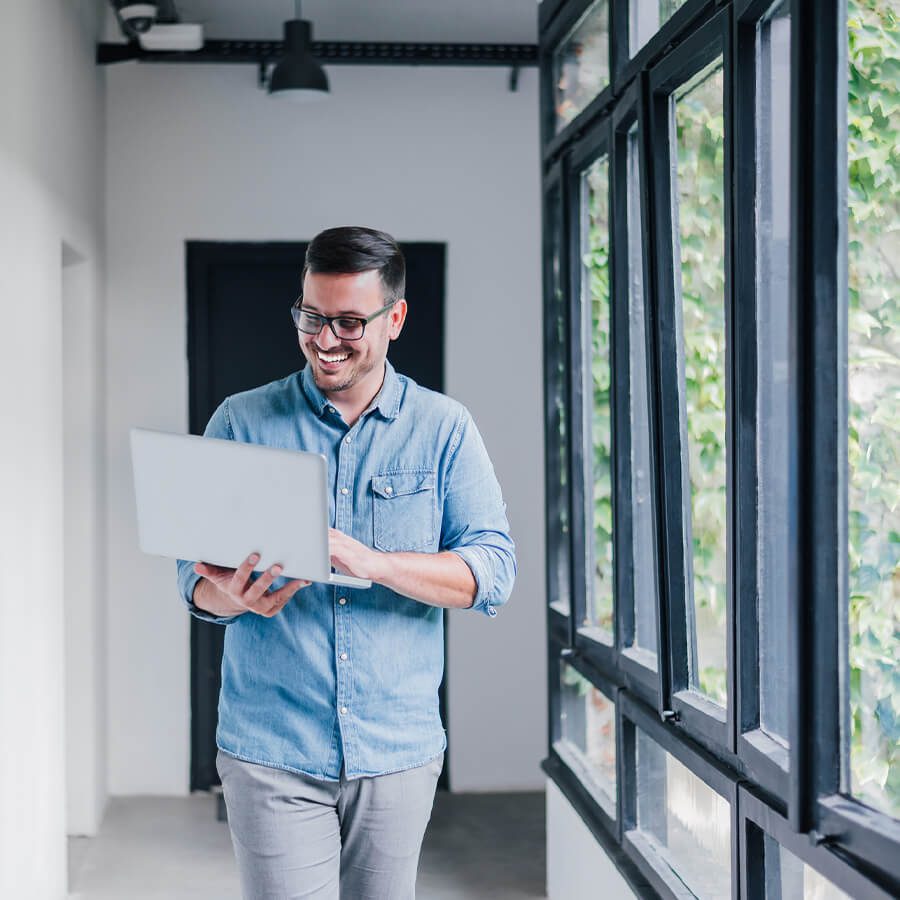 Our secure managed SD-WAN service keeps your team members connected and protected, wherever they choose to work.
As a software-defined network solution, it continually prioritises traffic flows to optimise the experience for every user, alongside integrated advanced security to connect the distributed Enterprise, protecting every edge in the process.
With Annodata's WLAN service, you'll have access to our complete range of next-generation WiFi solutions.
Providing greater capacity and higher performance in dense, demanding environments, it has multi-gigabit technology, so you can optimise wireless access points for a seamless user experience, resulting in faster connections, greater user capacity and more coverage.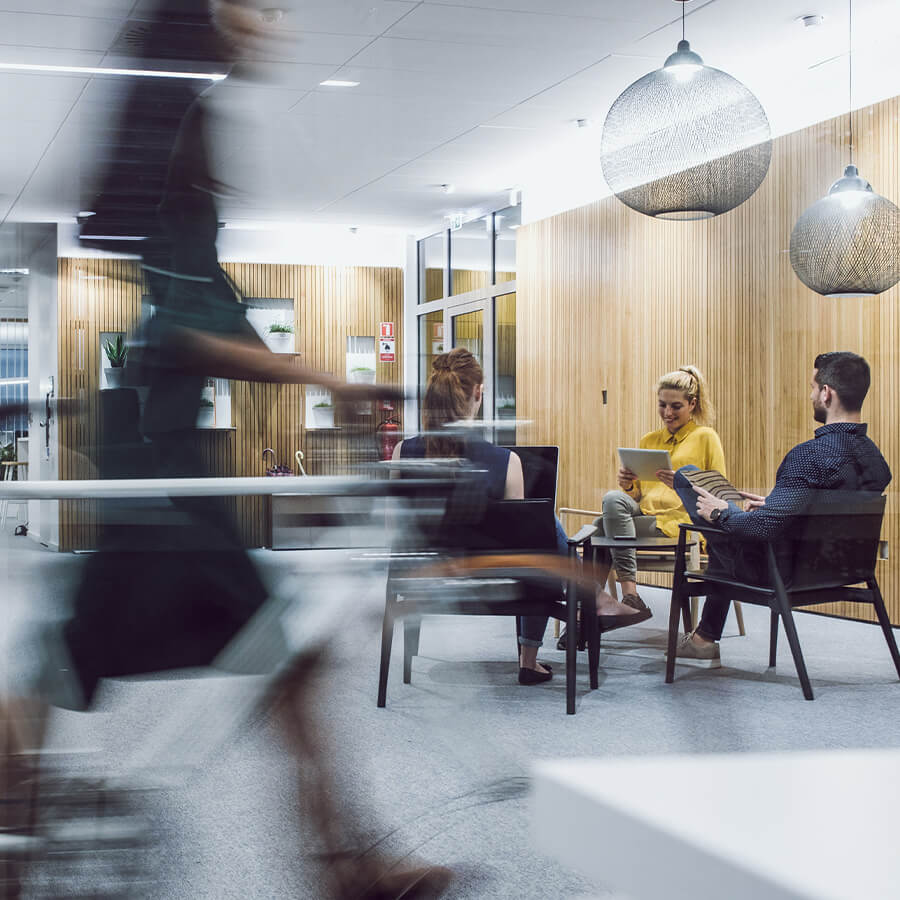 Cloud networking can be complex, and is a shift from traditional network infrastructure. With cloud, it's critical to properly plan and implement your landing-zone networks from the start.
At Annodata, we have the experience and expertise to deliver pre-validated platform network designs, allowing you to scale your cloud footprint with ease, using established standards.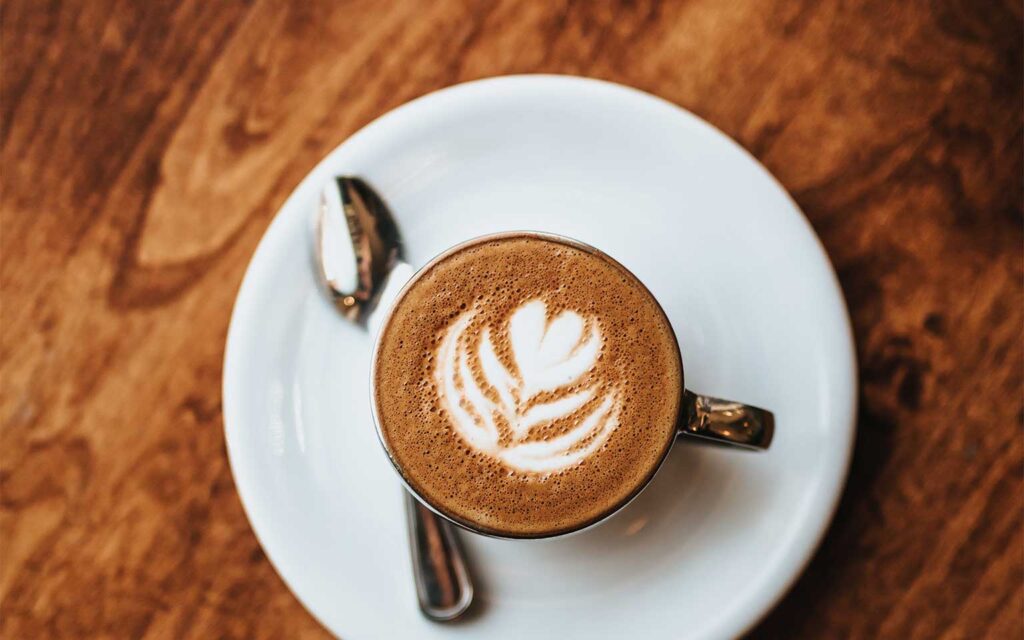 Annodata delivered a comprehensive range of ICT services to UCC Coffee.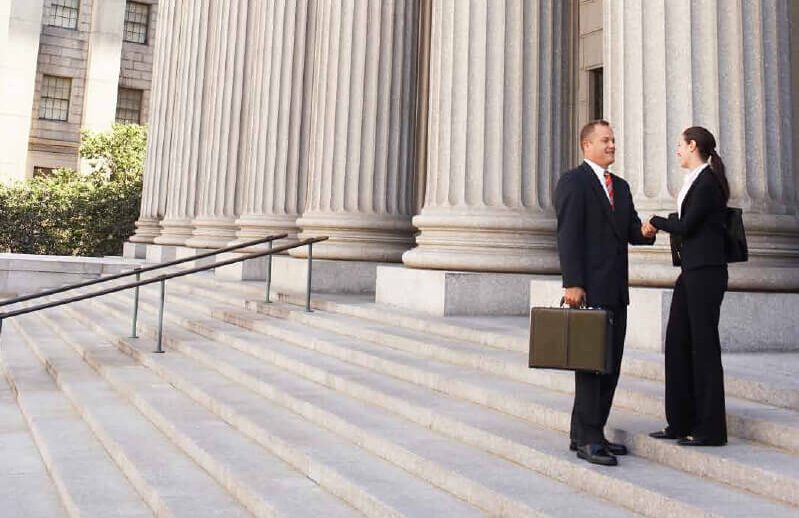 Annodata rolled-out a secure and cutting-edge Unified Communications solution.
We provide a fully managed private cloud service so organisations can concentrate on what they do best. There is no one size fits all when it comes to cloud services, with all solutions designed to meet the demands of the customer and their workload.
Annodata is part of Kyocera, a £14 billion global organisation and regularly featured in the global 100 most innovative companies list.
Our customers can trust that we are here to stay and are constantly investing in supporting them now, and in the future.