Managed Entra ID (Active Directory)
Protect all identities and secure network access everywhere.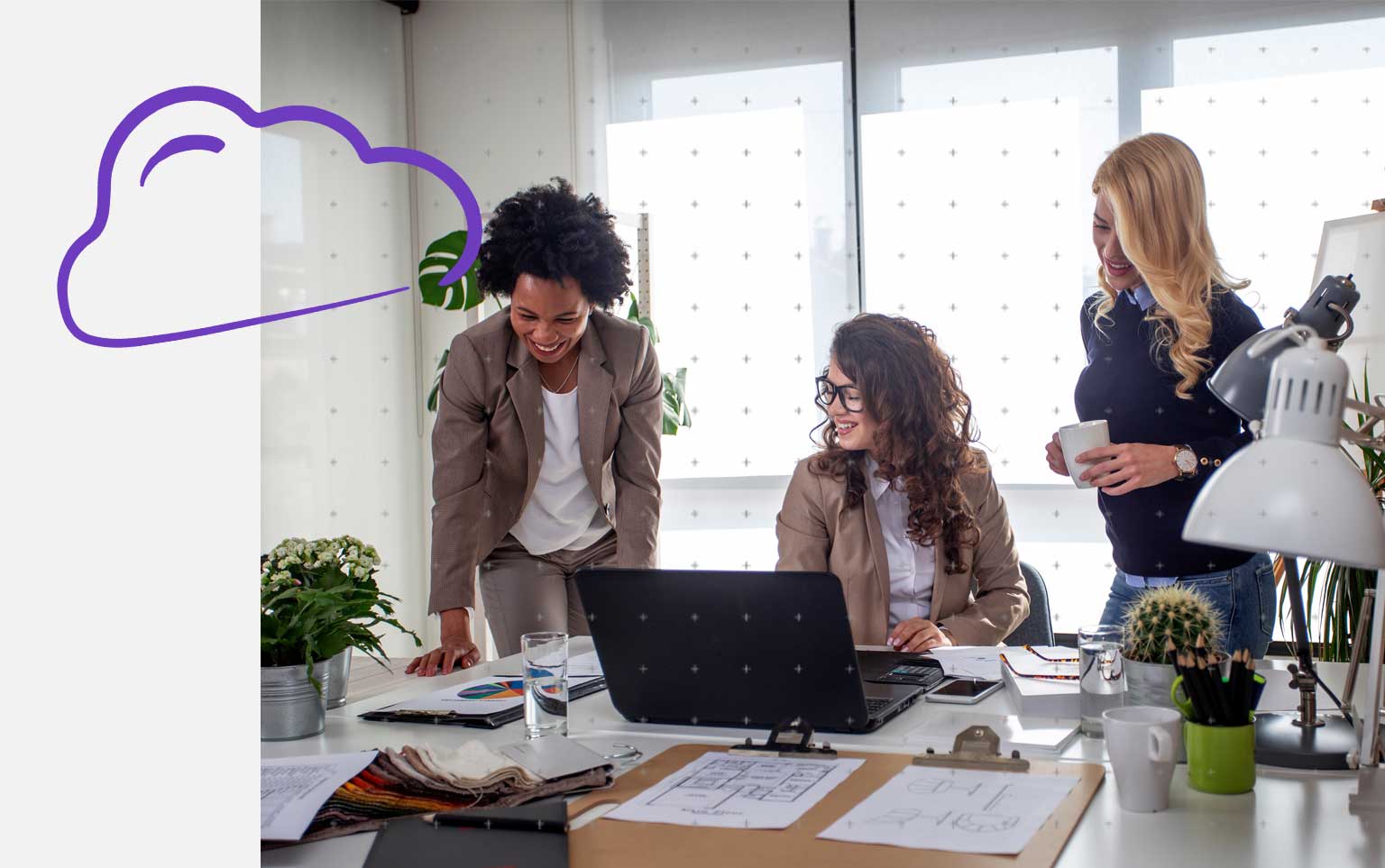 Microsoft Entra ID, formerly known as Azure AD, is your organisation's personal directory.
Keeping all usernames, credentials, and access rights in one place, especially for accessing information-based resources.
It serves as the central hub for managing identity, security, and compliance controls across your entire IT infrastructure.
Before adopting Microsoft Entra ID
Legacy solutions do not provide adequate security and do not satisfy compliance requirements.
Historically accumulated Identity and Access Management (IAM) tools introduce high complexity and costs.
End-user and business productivity suffers with numerous legacy solutions.
Of adopting Microsoft Entra ID
Increase to IAM team efficiency
Reduced likelihood of a breach from strengthened security posture
Reduction to password reset requests due to self-service
It gives users and employees fast and secure access to resources from any device and location.
It gives administrators full control over application and resource access, thanks to tools like multi-factor authentication (MFA) and conditional access
It offers basic governance controls via entitlement and privileged identity management, and just in time access.
It lets admins automate provisioning between Windows Server Active Directory and cloud apps like Office 365.
It enables personalised app experiences and third-party integrations through tools like single sign-on (SSO).
Our Managed Entra ID Solution
Complete end to end support for customers for the management of their Active Directory, using Microsoft Entra ID as part of the complete service delivery.
We can pickup management for an existing AD if the customer has one or help customers by registering their connected devices as we create a new cloud-based AD for them as part of our service onboarding and creation of the required identity for them.
The complete service is constructed upon our three aspects to clearly demonstrate the delivery of customer onboarding, ongoing operational management of key features and finally 360° support through our service continuity.
Microsoft Health Check
License Management
Operational Reporting
Application Management
Administration Management
Help Desk Support & Escalations
Managed Enterprise Mobility + Security (M-EM+S)
Enable conditional access to company resources – to keep employees productive and ensure their devices are secure.
Managed Endpoint Detection and Response (M-EDR)
Protect your business against the latest cyberthreats with our leading solution and unrivalled management and 24/7 support.
Mobile Device Management (MDM)
Apply a layer of protection around an organisation's data by securing all mobile devices through centrally managed strategies and policies.
The breadth of our portfolio means we can provide end-to-end managed services right across IT infrastructure.
We provide peace of mind with a complete solution to meet your needs.
We design, deploy and optimise the system to fit your business requirements.
Technology is constantly upgrading, and it's not always easy to keep up with the changes and define the best working systems for you.
That's where our expertise comes in.