A managed public cloud service, enabling organisations to migrate, integrate and optimise their cloud services.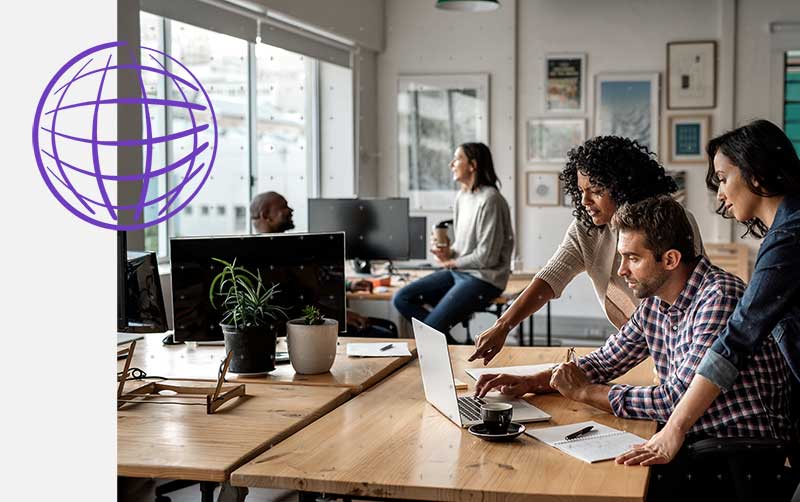 Futureproof your cloud strategy
Managed public cloud solutions that allow us to monitor, manage and develop your cloud services as you go, helping you to optimise your investment.
Working with you to maximise the impact and flexibility of public cloud, so that you can achieve your business's objectives.
We provide and look after all key elements throughout the lifecycle of your public cloud journey, we enable you to create a future-proofed cloud strategy, ready to flex up and down, to run multi-sites, to grow with the latest cloud technology.
We provide a fully managed service which goes beyond cloud, we consider your overall business needs and deliver a tailored solution around your private, hybrid and public cloud estates. We provide a unique in-house cloud service wrap including service assessment, cloud enablement, technical operations, ongoing management and support with access to technical experts via our 24/7/365 UK based service centre.
Hosting in the cloud has been found to reduce carbon emissions by 98% compared to on-premises alternatives. This can have a significant impact on a businesses carbon footprint and enable them to meet their carbon reduction goals.
All of our partners have strict goals in reducing their environmental impact by investing in and sourcing renewable alternatives.
Cost effectiveness is one of the biggest benefits of moving to a cloud solution. Businesses no longer need to build and manage in-house data centres with the associated staff, energy and licensing costs. The cloud is the perfect place for data. In addition, pricing is often consumption based, meaning businesses only pay for what they're actually using, and can add or remove capacity as and when needed.
Cloud computing allows mobile access to corporate data via smartphones and devices, which, considering over 2.6 billion smartphones are being used globally today, is a great way to ensure that no one is ever left out of the loop. Staff with busy schedules, or who live a long way away from the corporate office, can use this feature to keep instantly up to date with clients and co-worker.
Through the cloud, you can offer conveniently accessible information to sales staff who travel, freelance employees, or remote employees, for better work-life balance.
We conduct a cloud assessment for your business to determine what applications and data are ready to move and utilise the most suitable methodology (lift-n-shift, re-platform, or replacement with a new deployment model).
We help you navigate the superior functionality of cloud offerings and choose the best functionalities that suit your business.
For some particular workloads need to be hosted in a private cloud, we make them work perfectly together with your public cloud to ensure best performance.
We assist you in estimating the TCO of running applications on-premises versus in the cloud, with accurate inputs on labour, infrastructure, tools and training. We also analyse the ROI of migration from on-premise to cloud.
Download a copy of the Kyocera Managed Public Cloud brochure to find out more.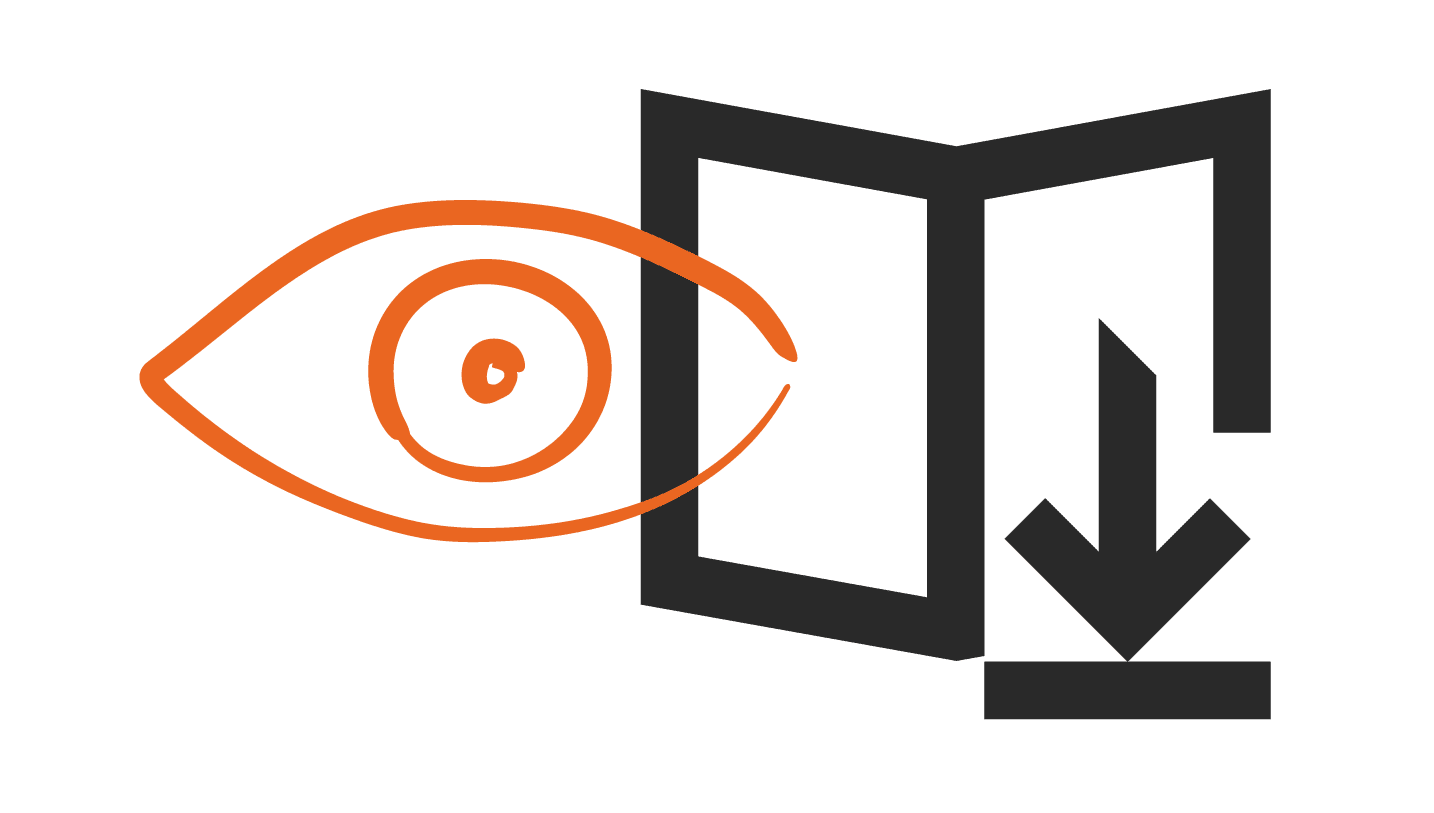 The breadth of our portfolio means we can provide end-to-end managed services right across IT infrastructure.
We provide peace of mind with a complete solution to meet your needs.
We design, deploy and optimise the system to fit your business requirements.
Technology is constantly upgrading, and it's not always easy to keep up with the changes and define the best working systems for you.
That's where our expertise comes in.
Hybrid Cloud combines public cloud and private cloud environments by allowing data and applications to be shared between them. This allows businesses to scale services back and forth between their own infrastructure and the public cloud.
For highly regulated industries such as financial services or the health sector where compliance of cloud data is audited, private cloud ensures applications are easily sourced and remain secure in the event of any dispute.
Backup and Disaster Recovery
Our fully managed service designed to make backing up and restoring Software-as-a-Service (SaaS) data quick, easy, and cost effective, without compromising on data integrity and compliance.
Enables your workforce to embrace flexible methods of working by giving them access to their unique desktop environments over a secure network, remotely. Significantly reduces business running costs.