Protect your business now, and in the future, with Annodata's managed security solution.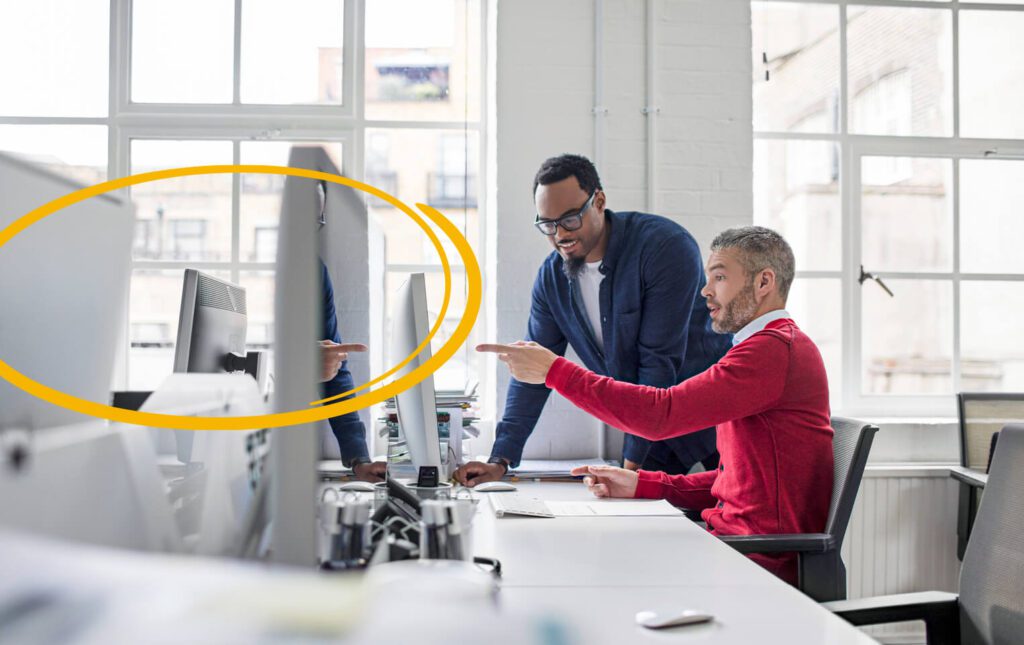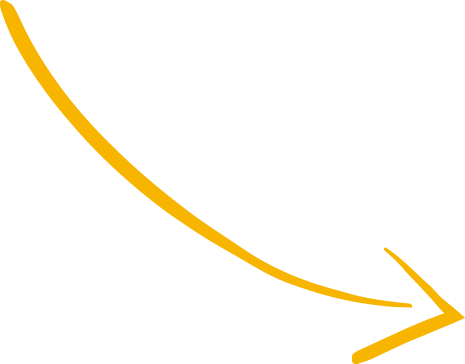 What managed security means for you.
Annodata's managed security solution includes security monitoring, detection and response, exposure assessment and management, as well as security consulting and technology implementation.
Annodata's services also include:
Think of a network like a castle – a moat big enough will protect everything you value inside
Identifying potential threats is an essential step, and so is scanning for vulnerabilities in your network
The diversity of viral attacks climbs every year. Annodata has the resources to hone-in on the viruses that pose the most imminent threat to your network and its users
Specific security technologies to enhance business outcomes.
The evolving threat and sheer volume of security alerts means it can be hard for IT teams to keep up. This can put critical business operations at risk, and potentially cause irreparable damages.
Finding the right skills, and retaining experienced cyber security professionals has become a major obstacle for businesses of all sizes; especially when a 24/7 security resource is needed.
"Businesses believe a shortage of talent to be the biggest obstacle standing in the way of 64% of new tech they'd like to adopt." – Gartner 2021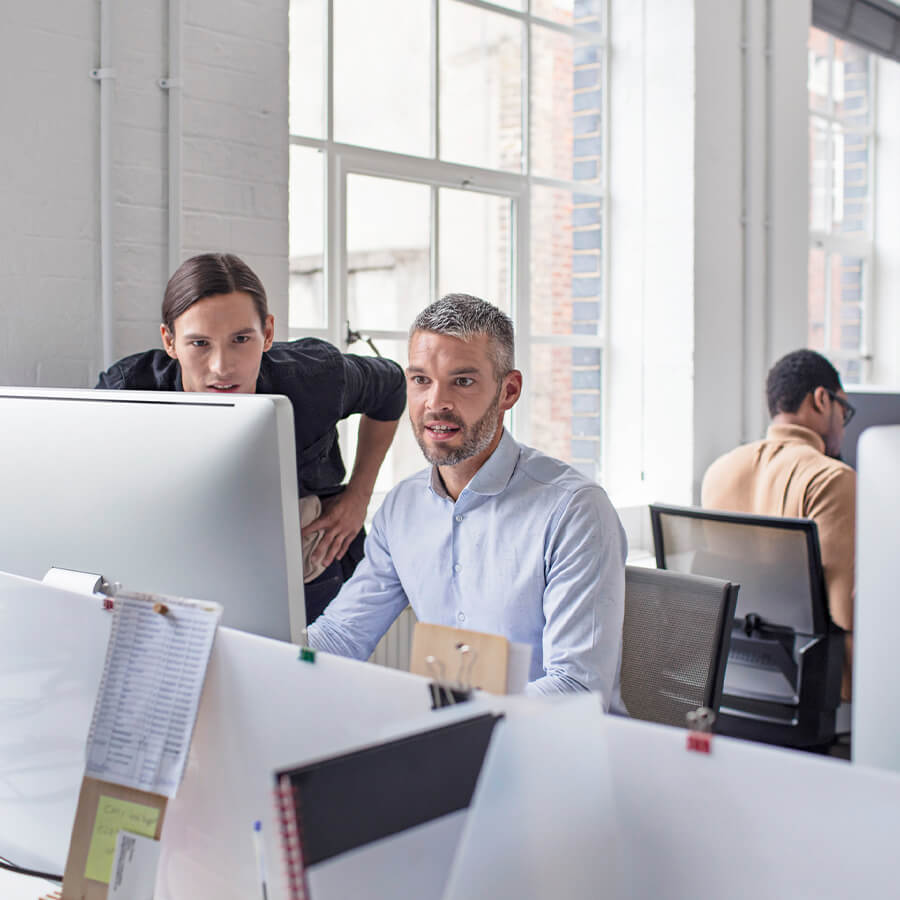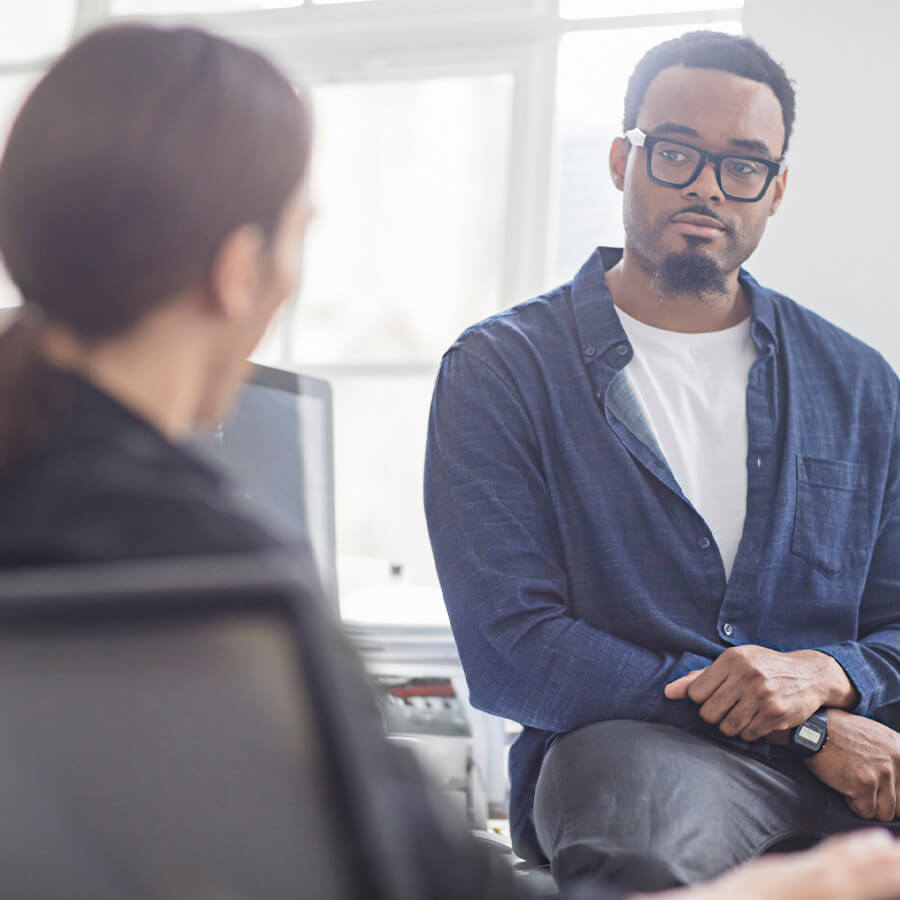 With continuous security protection, you have peace of mind.
Increase your reaction capability and security maturity quickly
Optimised return on investment of existing infrastructure
Proven lower average data breach costs
Enhanced security outcomes
Robust business continuity
The breadth of our portfolio means we can provide end-to-end managed services right across IT infrastructure.
We provide peace of mind with a complete solution to meet your needs.
We design, deploy and optimise the system to fit your business requirements.
Technology is constantly upgrading, and it's not always easy to keep up with the changes and define the best working systems for you.
That's where our expertise comes in.
We provide a fully managed private cloud service so organisations can concentrate on what they do best. There is no one size fits all when it comes to cloud services, with all solutions designed to meet the demands of the customer and their workload.