What are the benefits of using a managed service provider?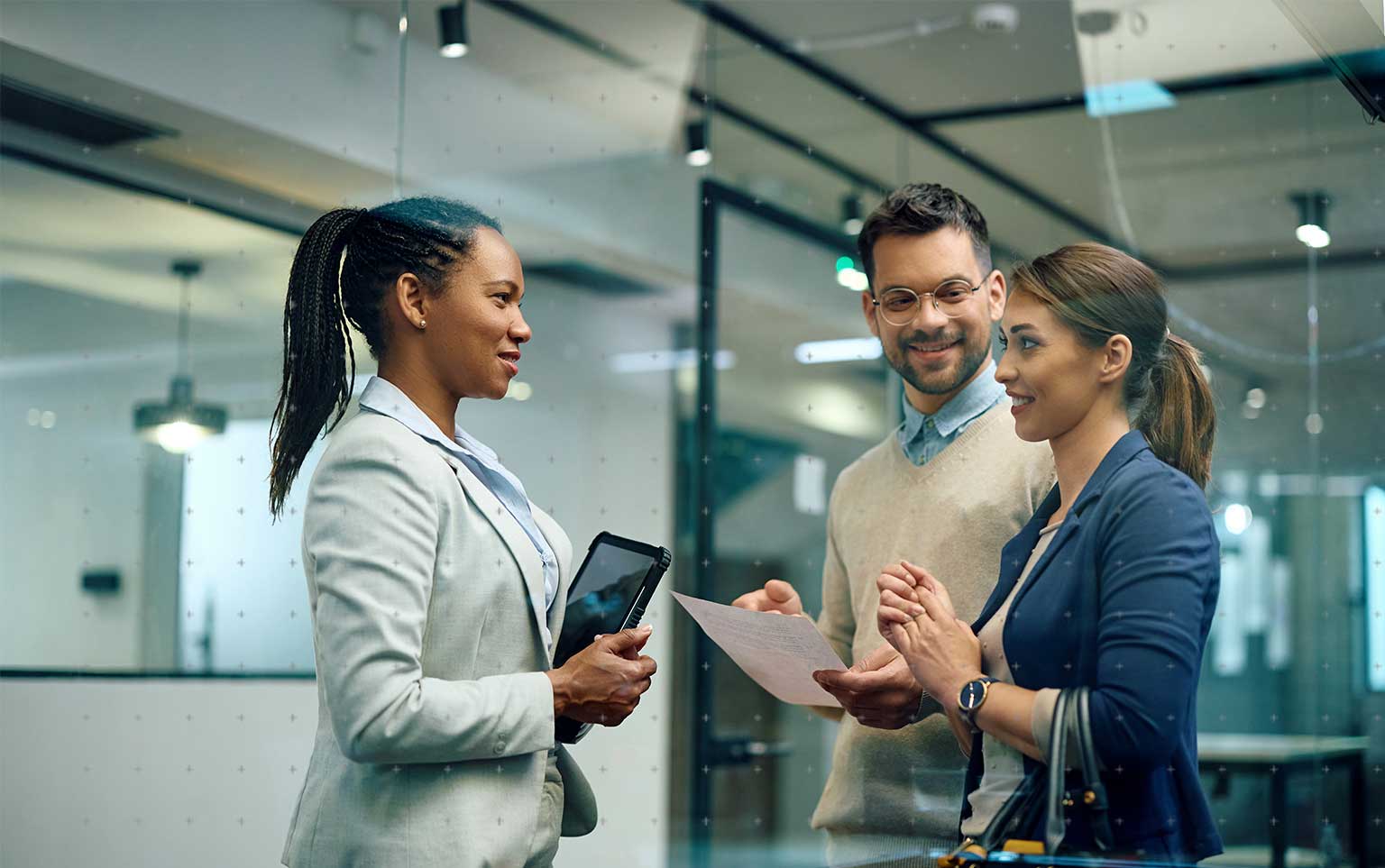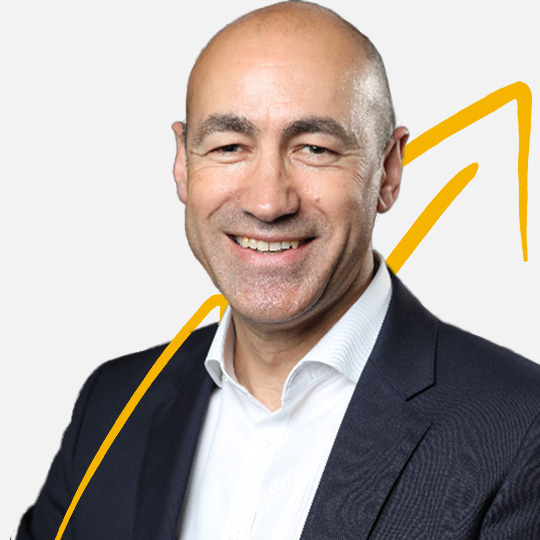 by Steve Doust
Group Sales Director – Business Solutions 
Kyocera Group UK
Companies and organisations face numerous operational and IT challenges, from data security to improving efficiency. To combat and overcome these challenges, many are turning towards using a Managed Service Provider (MSP) such as Kyocera Annodata.
The MSP takes responsibility for managing and maintaining a range of IT services and comes with a number of benefits, from cost efficiency, availability of expertise, to enhanced security, scalability and flexibility.
Outsourcing to an MSP relieves the business from the expense of investing in IT infrastructure, software licenses and hiring IT specialists. With most MSP's offering a subscription-based model, you only pay for the services you need, eliminating upfront capital investment and reducing ongoing maintenance costs.
An MSP also brings an economy of scale, which allows the provision of services at a lower cost compared to an in-house IT department.
An MSP employs a team of highly skilled IT professionals with expertise in various areas of technology, which allows the partnering business to gain access to this knowledge and experience.
They can offer valuable insights and guidance to optimise IT infrastructure, improve cyber security measures, and implement more efficient workflows. This level of expertise is often challenging for businesses to maintain in-house, especially for small and medium-sized enterprises (SMEs) with limited resources.
Focus on Core Business Functions
Instead of spending time and effort on managing IT infrastructure, troubleshooting technical issues, and keeping up with software updates, outsourcing to an MSP allows businesses to redirect their resources and focus on strategic initiatives and revenue-generating activities. By entrusting their technology needs to an MSP, businesses can streamline operations, enhance productivity, and allocate internal resources more effectively.
Enhanced Security and Data Protection
Irrespective of size, businesses see data security as a critical concern. MSPs specialise in implementing robust security measures to safeguard sensitive information and protect against cyber threats. They employ advanced security technologies, such as firewalls, encryption, and intrusion detection systems, and monitor systems round the clock to detect and respond to potential breaches promptly. MSPs also ensure regular backups and disaster recovery plans are in place to minimize data loss in the event of an unexpected incident. By partnering with an MSP, organizations can mitigate security risks and ensure compliance with data protection regulations.
Scalability and Flexibility
As businesses grow, their IT needs change and evolve; the scalability and flexibility offered by an MSP allows these changing requirements to be easily accommodated. Whether it's adding new users, expanding storage capacity, or integrating new software, an MSP can quickly adapt to meet these demands. Businesses can scale their IT infrastructure without investing in expensive hardware or experiencing downtime during the expansion process. Additionally, an MSP provides flexible service level agreements (SLAs) that can be customised to align with specific business needs.
Partnering with a managed service provider like Kyocera Annodata offers numerous benefits for businesses, including cost efficiency, access to expertise, the ability to focus on core functions, enhanced security, and scalability. 
By outsourcing your technology needs to us, your business can optimise operations, improve productivity, and reduce the burden of managing complex IT infrastructure.
The Kyocera Group UK and its subsidiaries Kyocera Document Solutions UK and Kyocera Annodata offer managed solutions in ICT, Document Solutions and Print Solutions.