The biggest challenges facing CFOs in 2023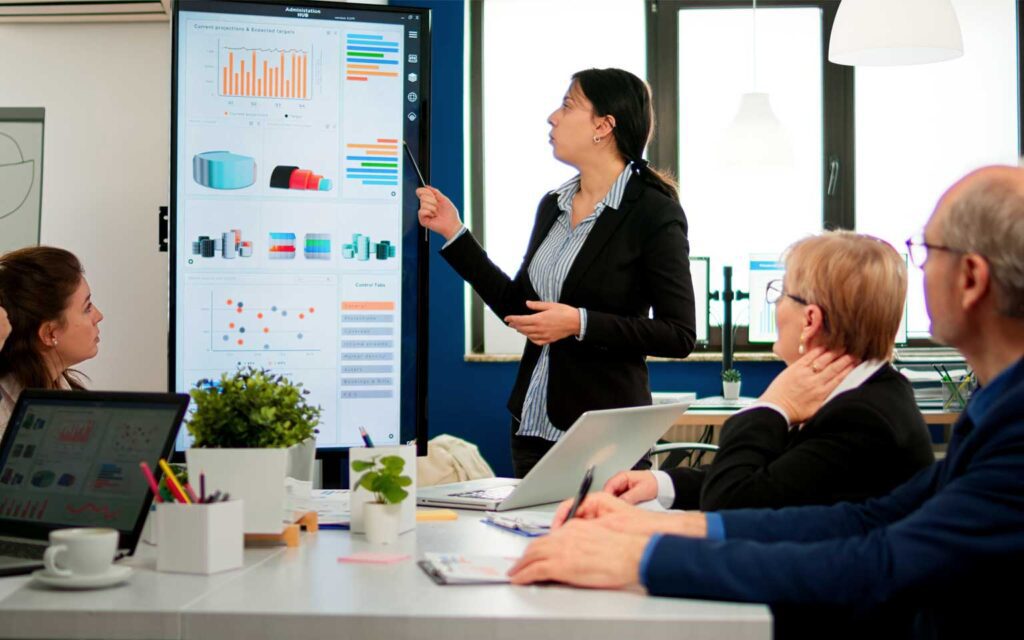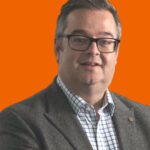 By: Mark Bradford
Chief Financial Officer
The ten challenges I see in 2023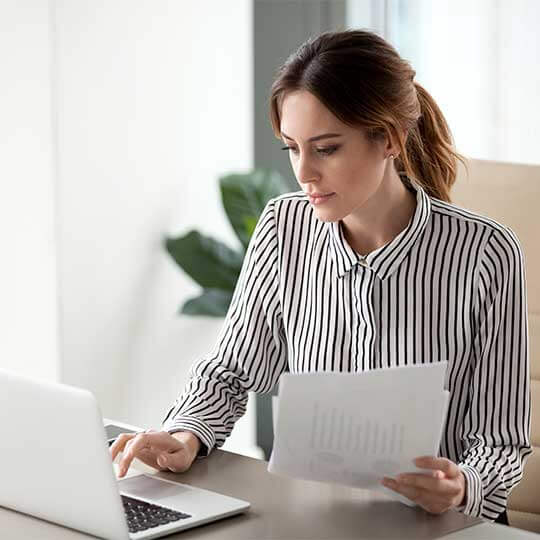 1. Talent acquisition and retention
Finding people with the right skills is a critical challenge. As finance roles and requirements have broadened, the skills I need on the team have changed too. 
Key skills today centre on technological literacy and ability to manipulate and interpret data.
Similarly, great communication skills are increasingly important as my team need to convey insight, build consensus and communicate policies via multiple media formats: email, text, both in person and virtually.
Cultural change is also a priority with diversity, equity, and inclusion (DEI) programs an important part of our hiring and training initiatives.  DEI focus ultimately aids the development of stronger teams with complementary skill sets.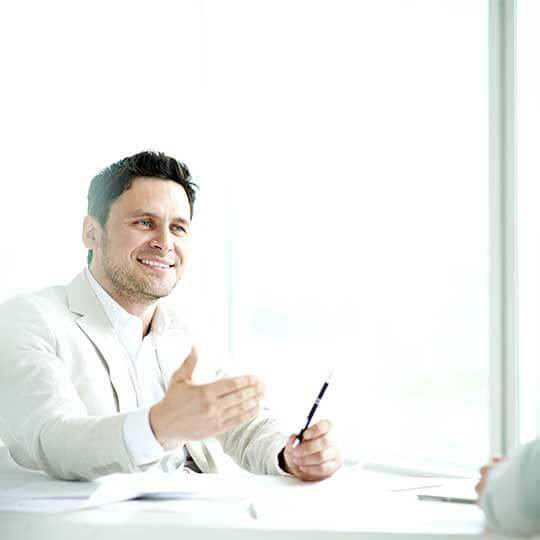 Our organisation needs to address the challenges posed by legacy data in 2023. The nimbleness demanded from the business amplifies the need for current, accurate data to support decision-making. 
Unifying data for analysis eliminates pulling it from disconnected databases and spreadsheets. At the same time, a single data source also increases the speed of reporting and reduces the inefficiency and errors inherent in manual processes.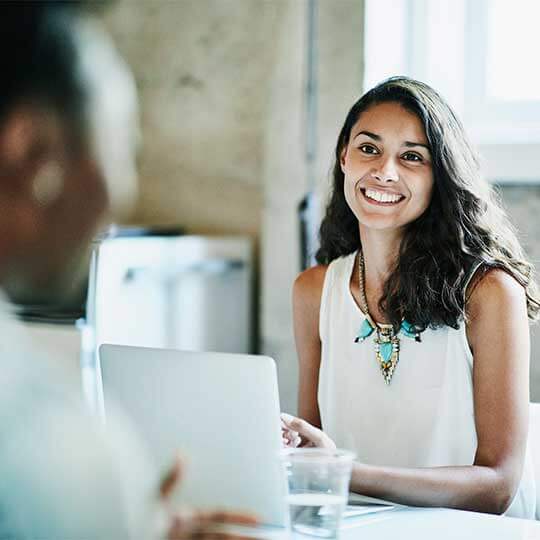 The phrase "follow the data" is now widely used, for us the challenge in 2023 is to follow our data to uncover trends and insights that support forward-looking company strategies.  Getting Big data right, enables my team to forecast with more accuracy and makes the entire organisation more agile.
Additionally, our board are moving beyond financial data in our thinking. We are challenging ourselves to include data from operations, markets, social media, and marketing and to translate that information into actionable intelligence.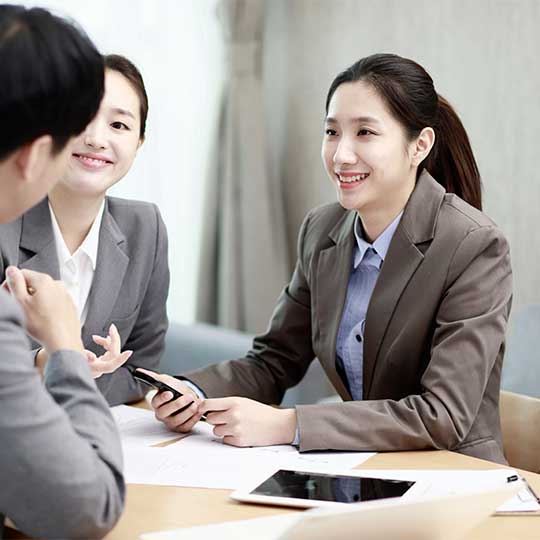 4. Add automation with technology
We still have a way to go here, the level of finance tasks we have automated today is well below the estimates of potentially going up to 80%.   
There are a couple of reasons for this, personally I am not fully knowledgeable enough to fully optimise technology right now.
Additionally, my teams worry about the change, although my role here is to show that automating routine tasks frees the finance team up to do more creative work, while the insights with automated intelligence will help the business succeed.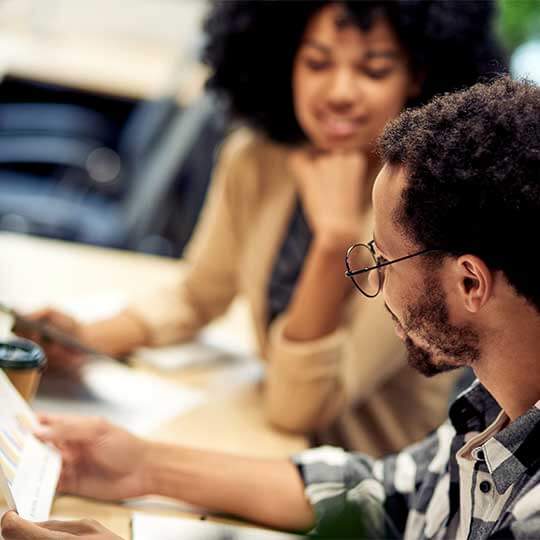 5. Prevent fraud and invest in cybersecurity
As above part of my mandate as CFO is to be the economic guardian of the business, with a key responsibility for risk management. Finding and preventing fraud and investing in cyber security is a key priority.  I certainly recognise the need to protect sensitive data and the potential costs that cyber attacks can cause.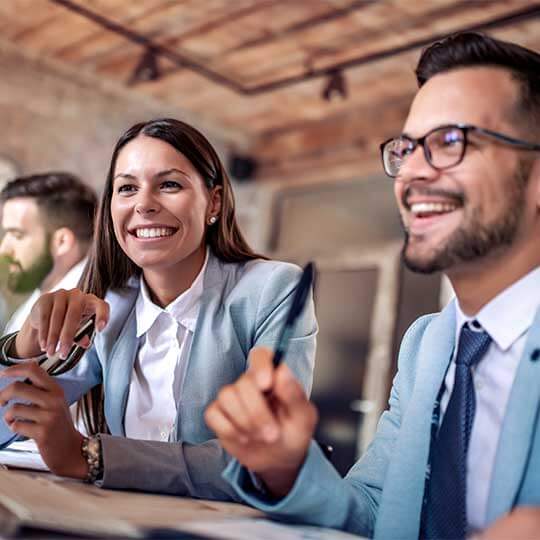 6. Support a Hybrid workforce
The shift to a Hybrid workforce provides both opportunities and challenges.  This has caused us to rethink our investments in physical office space. The potential cost savings and returns on technology investments, together with benefits for employees, favour continued Hybrid work. 
For our teams we need to ensure that balance is maintained between the blurring lines of work and home life, we must also ensure opportunities for in person "in the office" collaboration and innovation are encouraged.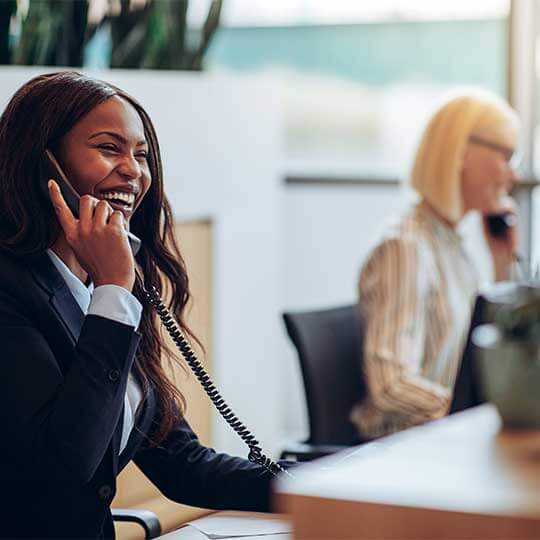 My team and I remain responsible for ensuring regulatory compliance across our companies, and 2023 will bring another batch of challenges.  We will continue to work closely with our parent company and our external auditors to help implement any other future changes.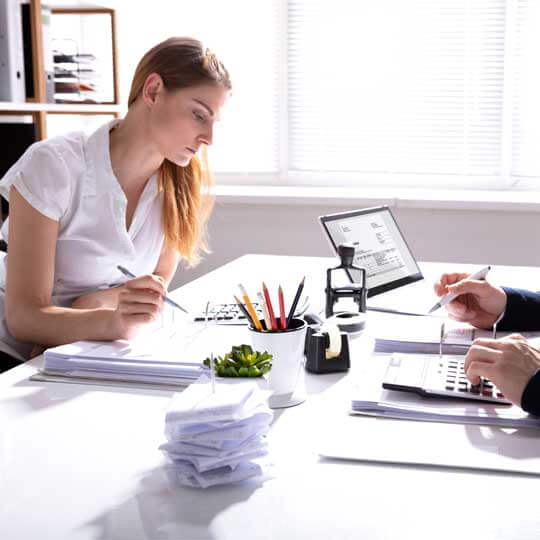 I play a big part, along with the rest of the board, to ensure we lead innovation within our organisation. A top challenge is to continue the pace of change and innovation that enabled companies to survive the economic climate of the past few years, enabling us to capture future opportunities.
My team and I need to use our intimate knowledge of business performance to adopt financial innovation in a way that drives growth. Tools like predictive analytics, dashboards and key performance indicators will play important roles in helping us identify opportunities early so they we can direct operations to adapt quickly.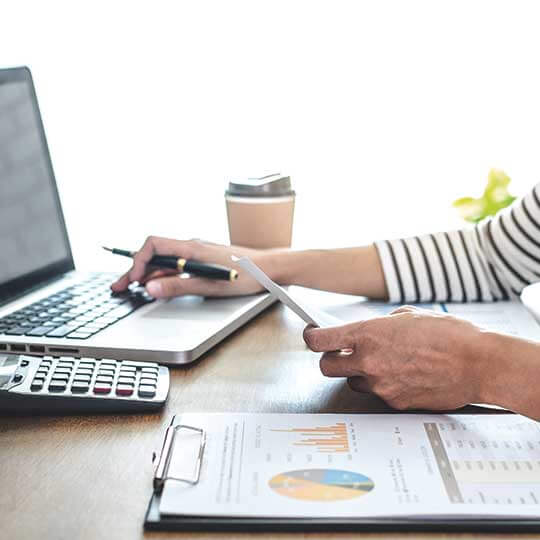 9. Accelerate post-pandemic growth
My teams and I need to ensure our UK companies are well-positioned to capture the hard-earned growth opportunities that exist despite the challenges. I understand that our businesses can't cost-cut their way to growth; instead, we must invest deliberately.
It is a fine balance between spending to gain new businesses and fuelling core operations. Helping to increase revenue via customer growth, launching new products and mergers and acquisitions are at the forefront of my mind as we head into 2023.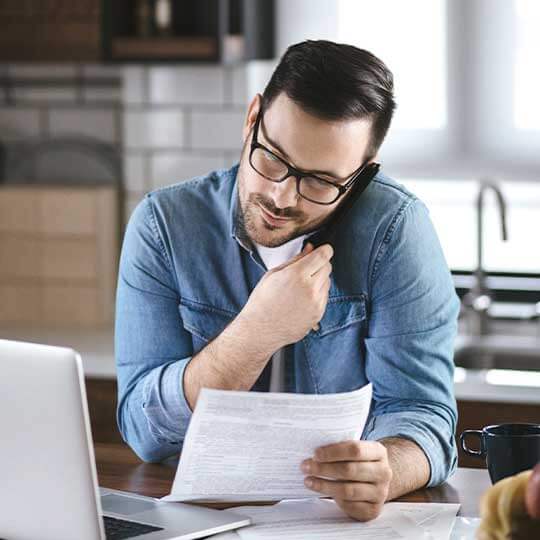 10. Manage taxes and regulation
The macroeconomic and political climate means I am constantly focused on tax policy and regulatory risk.  Any changes in international taxation may have a significant impact on operations, as will changes to international trade policies.  Our challenge is to understand how these changes will affect our businesses and use scenario-planning exercises to help mitigate them.