A message from our Service Team to our Customers
You take care of Christmas, we can take care of you.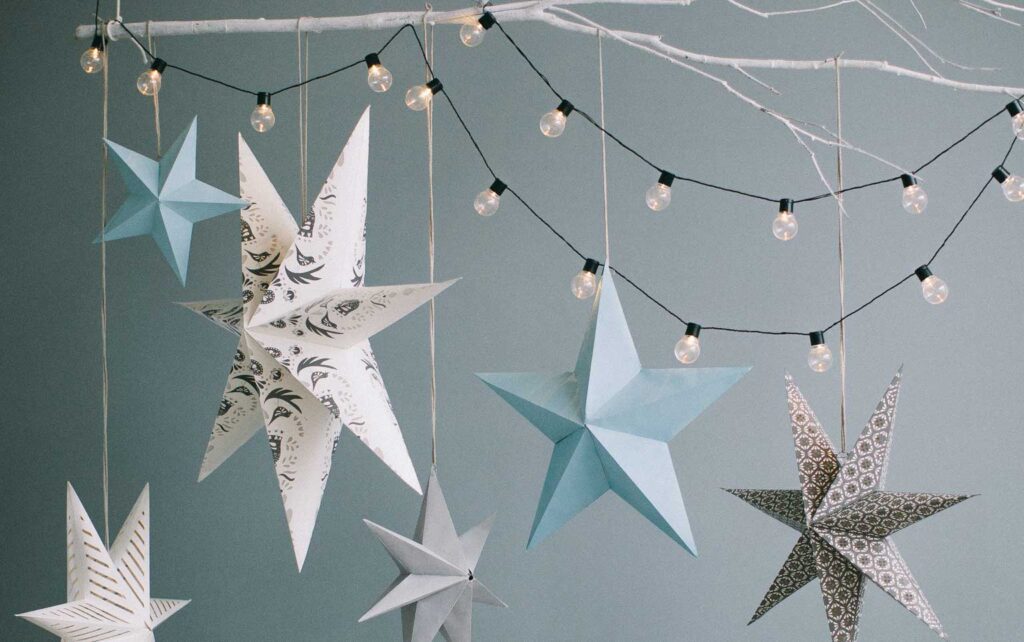 Christmas is fast approaching and it's the time of year when IT staff and business owners start to wind down for the holidays.
There tends to be an uplift in incoming security alerts during this time; last year our Security Operations Centre (SOC) handled a significant increase during the lead-up to and over the Christmas – New Year period, in comparison to other months.
Our customers should be extra vigilant to 'holiday hackers' over the festive season and we strongly recommend that all businesses put in place a plan for responding to security alerts out of hours.
Does your security portfolio enable you to respond to alerts out of hours or when staff are on leave?
Don't forget to enable Multifactor Authentication (MFA) across all your apps, make sure all system patching is up-to-date and your password policies are in place. Our testing team can provide a clear view of your security posture, so you have a view through a single pane of glass for your overall security.
Check your Incident Response (IR). Are you able to execute your existing plan with only skeleton staff on duty? If you don't have an IR plan in place or simply not sure where to turn for help, we are on stand-by with our retained incident response service.
With the inevitable increase in security alerts expected this coming New Year, our Service Desk is here to help you prepare.
If you've not considered a managed monitoring service to detect and respond to threats, then now is the time to be proactive with Managed Endpoint Detection & Response (M-EDR).
Our operations centre is an extension of your own IT team, and we work around the clock, 365 days a year to proactively hunt threats, respond to alerts and act if required.
You take care of Christmas, we can take care of you.
Our Service Team is available to help you:
Call us on 0330 128 9220
Or Login to our support portal: www.kyoceragroupservice.co.uk 
Put a managed endpoint detection and response solution in place with us or contact us to talk about the different levels of monitoring services.
Wishing you happy holidays
The Annodata Service Team