Fast-track your net zero transformation journey.
Let's workshop it together.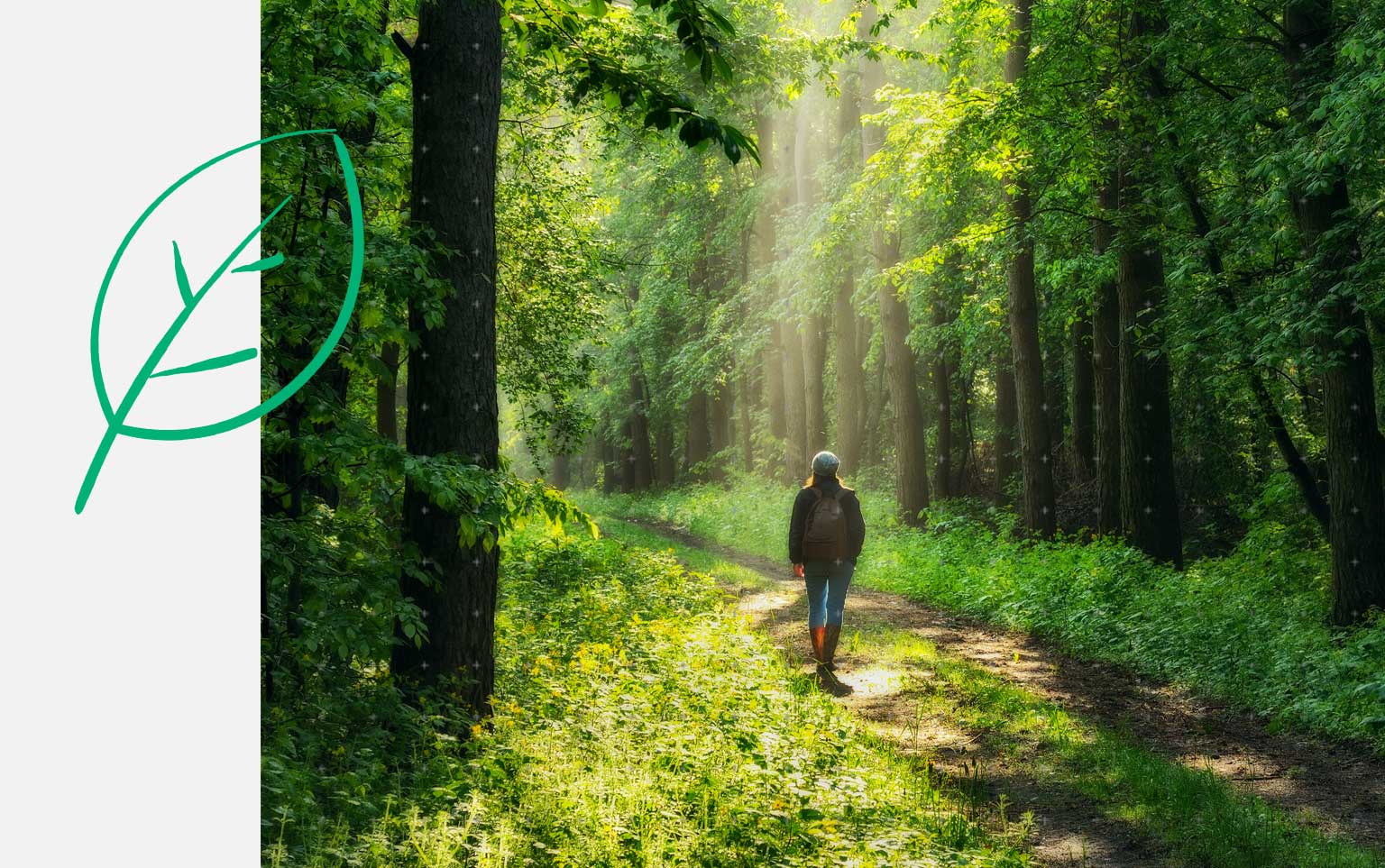 SIGN UP FOR A PERSONALISED, ONE-TO-ONE WORKSHOP
Annodata and HPE are providing a one-to-one, personalised workshop – virtually, at your premises or at an Annodata or HPE location of your choice.
This 90 minute workshop will evaluate the challenges you face on your sustainable transformation journey. Our aim is to help you on the road to net zero.
Sign up here—and we'll be in contact to coordinate a convenient time for you.
What is the one-to-one workshop?
Companies that excel in both digital adoption and sustainable practices are nearly three times more likely than their counterparts to emerge as tomorrow's strongest-performing businesses.*
Annodata and HPE experts will meet with you virtually , in person at your premises, or at an Annodata or HPE office. The choice is yours.
Our personalised 90 minute workshop will explore whether you are in the fast lane for digital transformation and understand how we can steer you towards a net zero roadmap for sustainable IT.
Let's figure out:
What is slowing you down?
What is costing you more than you planned?
What factors have you not considered?
What can we do to help you?
What are your green barriers to success?
A new way to look at your infrastructure.
The workshop will first assess your current position and identify gaps or blockers in your journey. This is a flexible process, focused on your way of doing business.
Two experts will be on hand:
An

HPE Master Technologist

in Sustainable Transformation will be joining us to focus specifically on sustainability and net-zero goals.
A technology partner

ecosystem expert from TD Synnex

will participate to provide a distinct 'big picture' perspective.
Finally, we will provide you with the GreenLake Business Advisory Tool. This powerful tool provides a cost analysis for optimising your IT infrastructure.
You can complete this at your convenience, or we can set-up a meeting to take you through it.
Free consultations – we offer both half-day or full-day consultations, during which our experts will guide you through a personalised discovery process.
Steve Doust
Group Sales Director - Business Solutions Annodata
Kevin Wragg
Director, Environment & Quality Compliance - TD Synnex
Karim Abou Zahab
Master Technologist, Sustainable Transformation HPE
HPE has been recognised as a Leader by the Magic Quadrant for three consecutive years and has been a pioneer in IT-as-a-Service for decades. Opting for HPE GreenLake allows you to leverage the industry-leading solution designed to propel your business toward maximum efficiency.
Unlock your potential with the HPE GreenLake experience.
TD SYNNEX is a leading technology distributor and solutions aggregator that has a strong partnership with Hewlett Packard Enterprise (HPE) for its GreenLake cloud services.
TD SYNNEX has a team of experts with in-depth knowledge of HPE GreenLake cloud services. With TD SYNNEX, you can quickly and easily adjust your usage of GreenLake services without worrying about capacity constraints or infrastructure requirements.
TD SYNNEX offers comprehensive support services for HPE GreenLake, including technical support, training, and consulting. With this support, businesses can optimize their GreenLake deployment and maximize the value of their investment.
Annodata, a Kyocera company, is a long-standing provider of managed IT services in the UK, delivering digital transformation consultancy, ICT, document management, unified communications, cybersecurity and cloud services.
As a carbon neutral partner, Annodata helps customers achieve higher value workflow automation, business optimisation and robustly secure documents and data while addressing their sustainable IT challenges.
Take the pressure of your IT resources and improve your workspace experience with Annodata. Their managed services span service desk, back-up and disaster recovery to firewall, SD-WAN and connectivity for networks and datacentre management – all with industry leading average response times.
It's time to focus on your business not your infrastructure, with Annodata.
*The European double up: Twin strategy that will strengthen competitiveness, Accenture, 2021.
Sign up for your one-to-one personalised workshop with HPE and Annodata today using the form below.