IT Services and Solutions
Kyocera-Annodata offers IT services & solutions that will transform your business without costing the earth.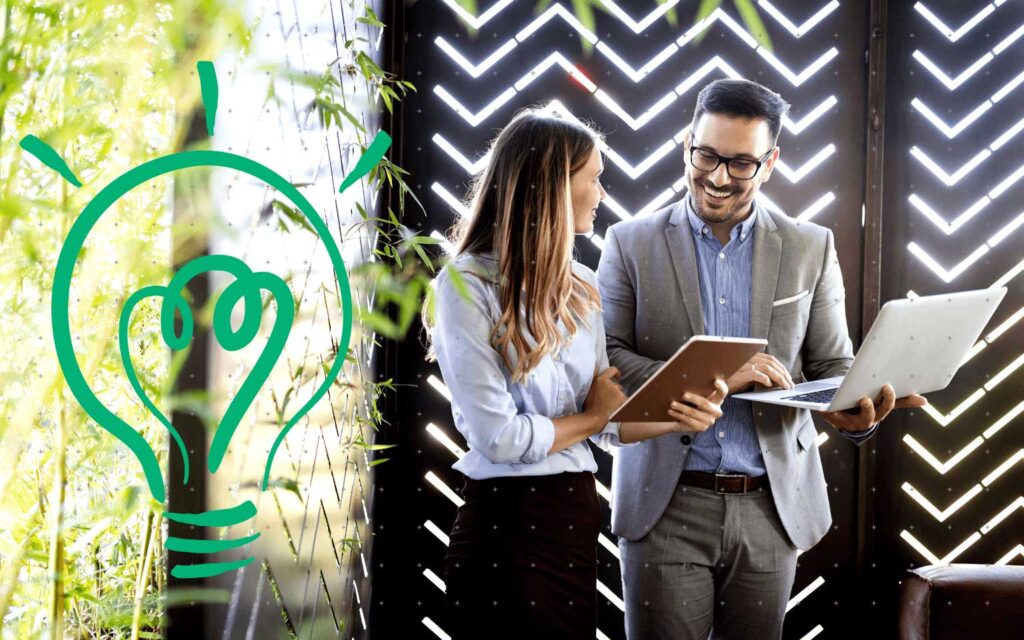 IT experts with a difference
Kyocera-Annodata are committed to delivering our customers solutions and services that increase efficiency, reduce friction, minimise waste and unleash productivity. But as well as helping your business grow and realise it's full potential, guided by the Kyocera philosophy, we also strive to be more sustainable, and offer products and services with a lower environmental impact. And we can advise your business how to become more sustainable too.
Book a discovery session with Kyocera-Annodata to learn how our solutions can help your business grow and we'll plant a tree on your behalf.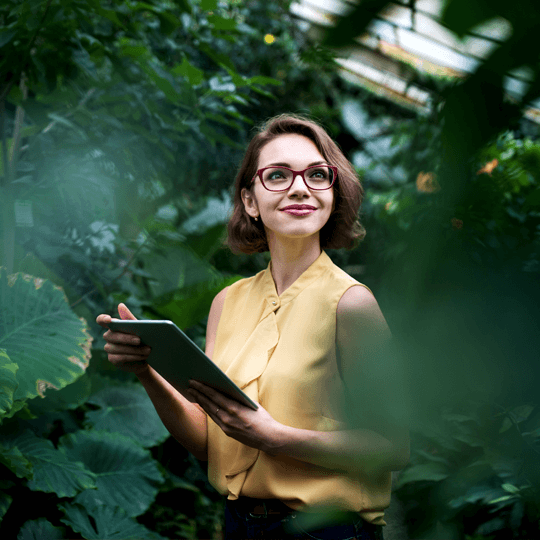 Kyocera-Annodata recognise that we all have a part to play in protecting our environment. That's why our UK operations have been carbon offset in partnership with MyClimate – but that's just one of the measures we've taken. We're also striving to produce less waste, plant trees and reduce our overall emissions.
These are just some of the transformative digital solutions we can offer your business.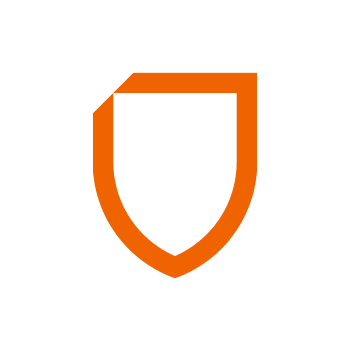 Managed EDR Cybersecurity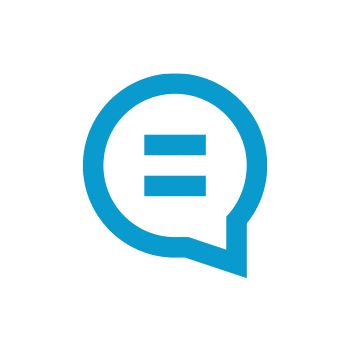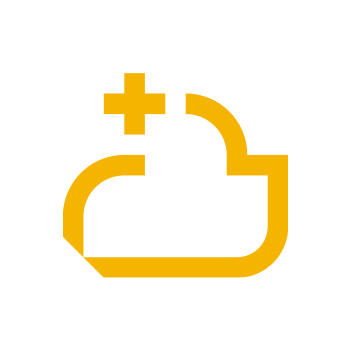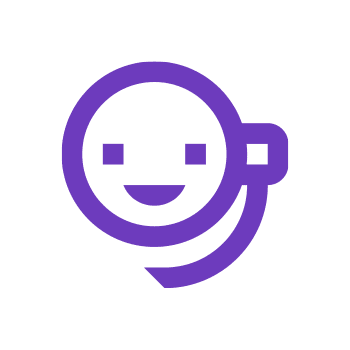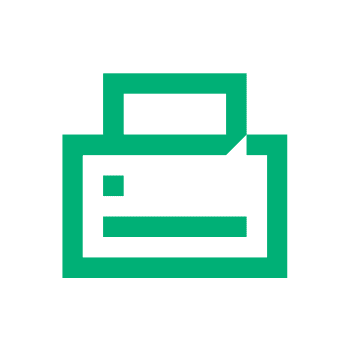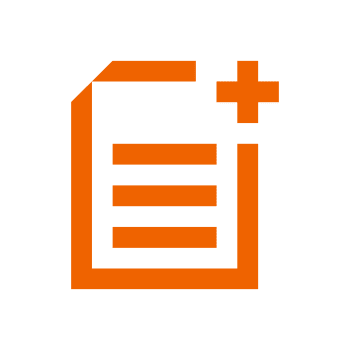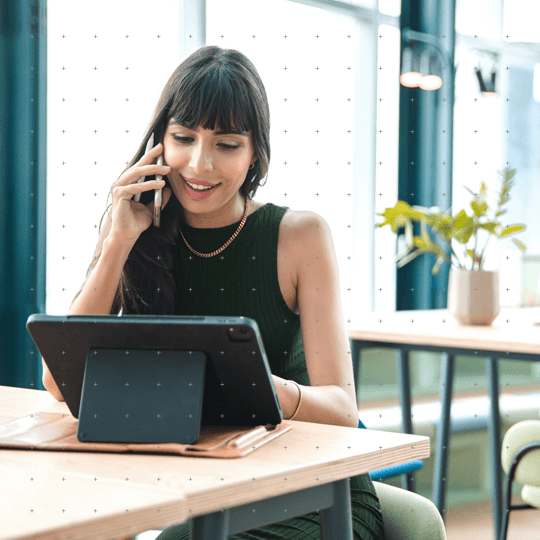 Managed Endpoint Detection & Response
Managed Endpoint Detection & Response (M-EDR) is a cybersecurity solution for your business that'll protect you against cyberthreats including ransomware, zero-day malware, fileless attacks, phishing and privilege escalation by monitoring and protecting all your laptops, tablets and phones. Combining cutting edge security software with the oversight, analysis and crisis response of our UK-based experts, M-EDR is a managed service that allows you to focus on what you do best. We'll take care of security while you take care of business.
Unified Communications & Collaboration
Communication and teamwork is crucial for the success of any organisation. At the same time, disjointed methods and processes for contacting colleagues, sharing files and working together on documents wastes time and causes frustration. 
With a unified communications solution from Kyocera-Annodata, your staff will be able to work together more effectively than ever, wherever they're working from. With the use of best-in-breed technology like Microsoft Teams, we'll design an integrated, joined-up solution that works for your business, based on our consultative approach.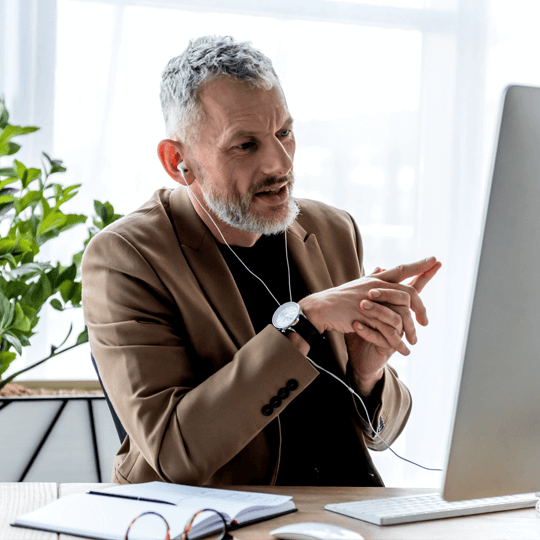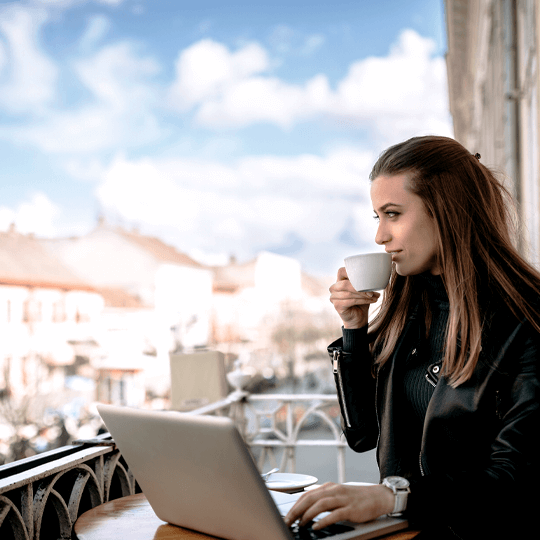 Is your organisation one of the many that keeps data in the cloud? You may assume your data is safely backed-up, so if anything's lost either accidentally or maliciously, you can just retrieve it. But this often isn't the case.
Kyocera Protect is a software as a service (SaaS) data backup and recovery solution. We automatically create back-ups of your data from Microsoft 365 or G-Suite and store it securely so you can get it back whenever you need to.
By becoming your IT department, Kyocera-Annodata can manage everything for you or act as an extension to your existing team with a 24×7 IT Infrastructure Library (ITIL) service desk, 24×7 network operation centre (NOC), remote monitoring, incident management, and on-site and remote support. By outsourcing your IT support to us, you'll guarantee round-the-clock access to experienced UK-based IT professionals and the latest technologies without the expense and difficulty of recruiting in-house.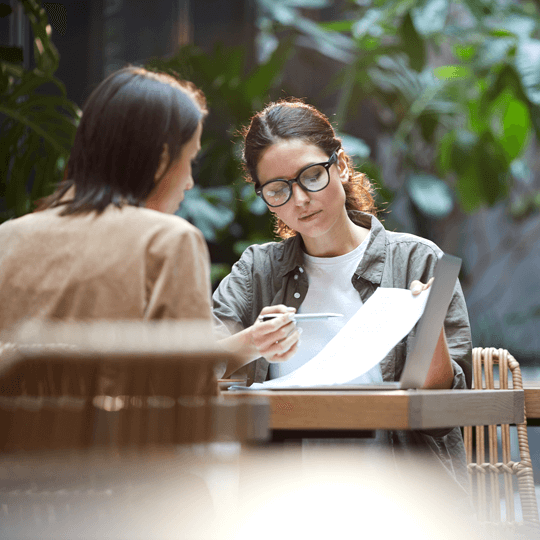 Carbon Neutral Managed Print Services
Managing your printers in-house can be expensive and time-consuming. Managed print services from Kyocera-Annodata can cut your costs, reduce waste, and maximise device availability. But that's not all. Kyocera-Annodata can offer you a carbon neutral service, helping your business minimise it's environmental impact. Click the button below to find out how.
Content services is about the intelligent application of technology and rethinking processes to make them more efficient and effective. With automation, we can replace time-consuming manual processes, and with clever design, we can break a complicated workflow down to one or two clicks. With less time spent on content processes, your staff can focus more on the things that really matter.