Policy documentation management...simplified.
Annodata's policy and procedures management solution centralises the complex process of creating, updating and monitoring policy documents throughout the business.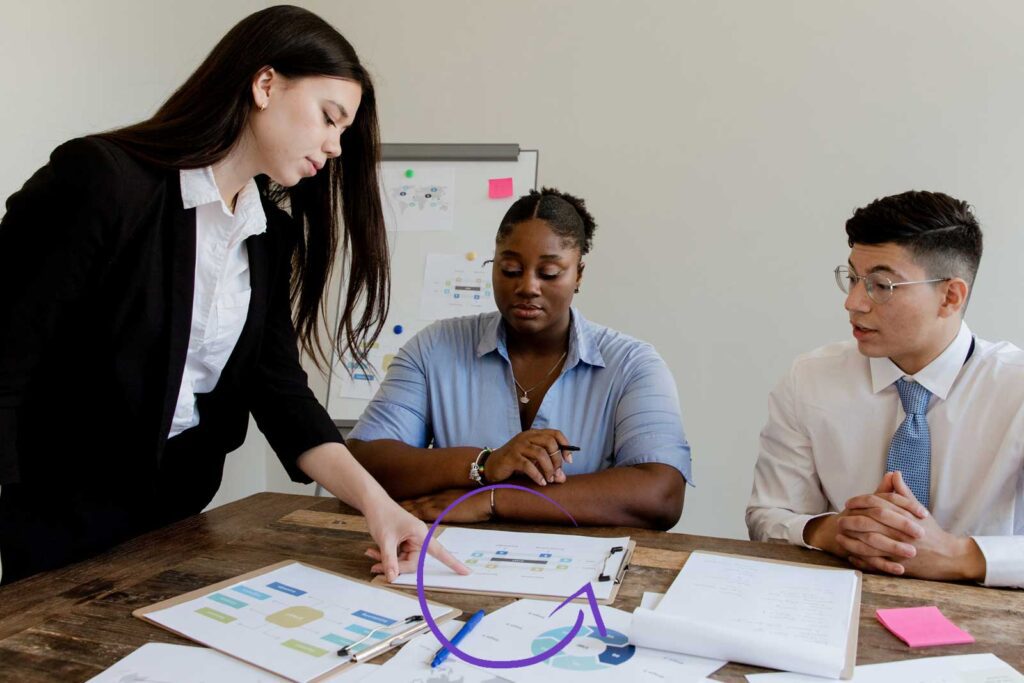 Overcome complexity in HR policies and procedures
Annodata's tailored and customised digital policy management solution streamlines the centralisation of internal policies and procedures and allows users to see the most up-to-date versions of documents in one central location.
Seamless integration with all software
Enhanced access anywhere at any time
Document security based on customised permissions.
Reduce bottlenecks and improved approval times
Increased accuracy and few lost/misplaced documents, Less errors and exceptions
Strengthen compliance and automate document retention
Complete audit trail due to a transparent process flow
Remove the need for paper-based documents, saving filing space.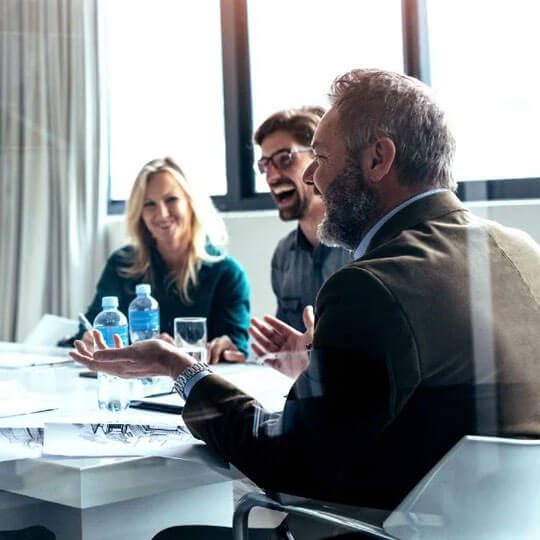 Manage changing standards and regulations
Industry best practise, accreditation standards and regulations are constantly changing. Companies that don't use digital policy management solutions face numerous issues from outdated processes with poor version control, poor communication, a lack of accountability, a lack of security, employee non-compliance and poor access being chief amongst them.
Distribute and update policies across the organization in real time and be ready for the next audit.
A more predictable operation
Your organization might be subject to industry or regulatory standards, or your clients might want you to prove their information is secure. Internal policies can no longer be managed manually on complex files with endless checklists. The risk for mistakes and misses is just too high.
Distribute policies to relevant personnel
Create, edit, and collaborate on policies that are in line with standards and regulations. Distribute them automatically and in real time to the people who need to see them and automate notifications for learning assignments.
Let processes flow with eSignature
Instead of chasing people across offices or departments, collect electronic signatures via desktop, browser, and mobile. You'll always have a record of who's done what and when, and can access the information at any time, from anywhere.
Manage deviations and change
When things don't go as expected, policies often have to change to avoid future deviations. You can recall obsolete policies, distribute updates, and instantly know when your organization is up to speed.
The breadth of our portfolio means we can provide end-to-end managed services right across IT infrastructure.
We provide peace of mind with a complete solution to meet your needs.
We design, deploy and optimise the system to fit your business requirements.
Technology is constantly upgrading, and it's not always easy to keep up with the changes and define the best working systems for you.
That's where our expertise comes in.