How to simplify Hybrid Cloud management
What does a data-first, modern cloud infrastructure look like today? For most organisations, it's about defining the right mix of cloud, and often that means combining a public and private cloud.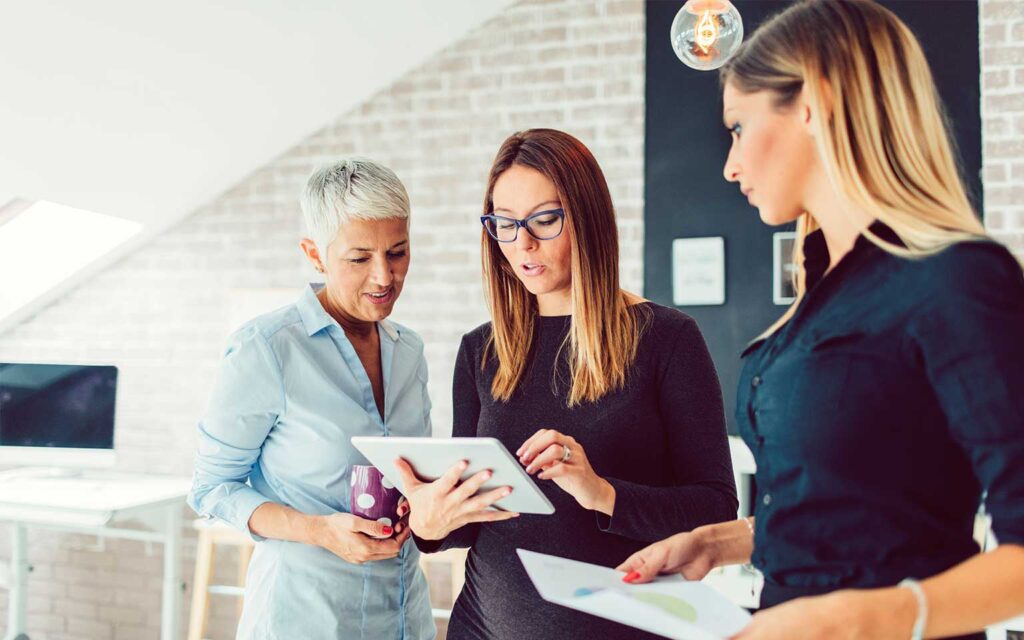 As a deployment model, multi-cloud or hybrid cloud has grown tremendously. In fact, the hybrid cloud market is expected to reach $128 billion by 20251 with 98%2 of companies planning to use the environment.
No matter if your cloud is local, on-premises with private cloud or a third-party public cloud service, the right model is the option that suits your business best.
There are many benefits that come with using a hybrid cloud model. Not only can a hybrid cloud reduce risk and costs, it can increase workload efficiency, improving your agility and flexibility as an organisation. But the process of managing a hybrid cloud model can be complex. With hybrid cloud, risk management increasingly means understanding how your IT estate complies with various public frameworks. From costs to capacity and compliance, working out how to reducing risk while streamlining your operations can become a lot to monitor.
And without a centralised view and data-driven insights, how can you ensure cloud capacity is a step ahead of business demand? Capacity planning in any cloud environment is tricky. With multi-cloud, more so, especially when trying to figure out if you're over- or under-provisioned.
Ultimately, you need to ensure that your hybrid and multi-cloud environment is working for you. One way to do that is by looking at an all-in-one solution which lets you curate and operate your cloud from a single place. A software platform that can provide simplicity and transparency when it comes to managing these complex estates.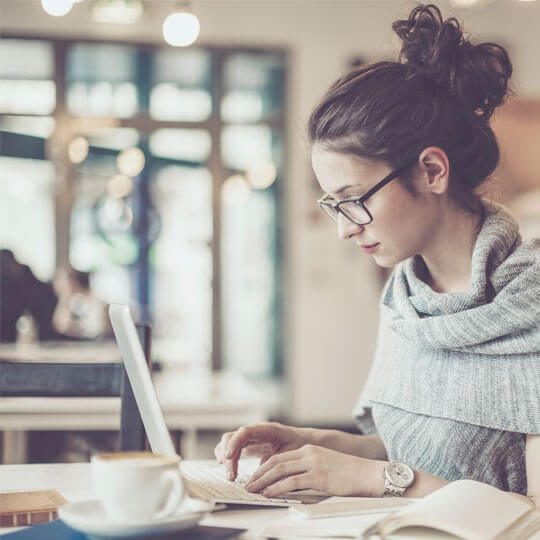 Central is a software platform for the cloud services you're already using. It's an all-in-one hub with a simple and direct view that centralises operations and provide insights into the analytics of your cloud environment. Central pulls in real-time data from on-premises systems and monitored cloud platforms and automatically compares that data against public compliance frameworks. Even better, Central uses plain language to explain where gaps exist and how they can be addressed – IT can automate remediations or perform them manually.
With Central, you can connect all of your public cloud subscriptions for a holistic view across your hybrid cloud estate. And then, it is as simple as logging into Central's single, integrated console to see details such as cost and capacity and access widgets for services like containers, VMs and MLOps. Central is a self-service point-and-click experience that puts more tools at your fingertips—think of it as a single workbench for designing and creating applications. It integrates all of your existing automation toolsets and images into your hybrid environment.
A SEAMLESS EDGE-TO-CLOUD EXPERIENCE
Need to know what is being spent and where? Managing costs and capacity across a hybrid cloud estate has never been easier. Cost KPIs are integrated into the Central dashboard so you can see spend by criteria and make better decisions about optimisation. For example, do you have underutilised virtualisation machines that can be combined—or shut down? These kinds of insights are easier to discover using Central. Central also provides activity capacity management which means aligning capacity with business needs is no longer a complicated process in your hybrid cloud environment. It's about the right person getting to see relevant data for effective decision-making.
It's time to run, manage and optimise your hybrid cloud environment from one place. Simplify your hybrid cloud experience with Central, powered by HPE GreenLake. HPE GreenLake Central gives you a unified view of all your IT operations and lets you provision, monitor and manage infrastructure with cloud-native controls.
Simplifying Hybrid Cloud Management Whitepaper
https://www.mordorintelligence.com/industry-reports/hybrid-cloud-market
https://www.ibm.com/blogs/cloud-computing/2018/10/19/survey-multicloud-management-tools/