Transform the purchase to pay process
Annodata's Purchase to Pay solution integrates with ERP systems to streamline your entire P2P process and reduce transactional costs.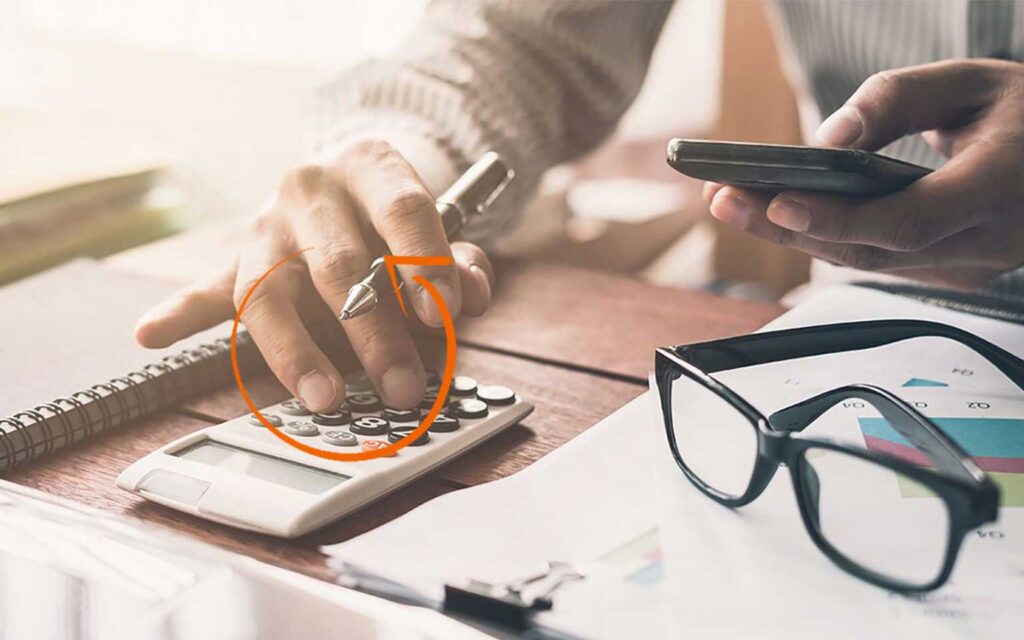 P2P - reduce costs, improve revenue and efficiency
Annodata's Purchase to Pay solution offers better control over the complete purchase lifecycle.  With the ability to control what products can be purchased, route approvals for the products, purchase order creation and facilitate 3-way matches for payment – this gives businesses 360degree control of the process and allows control over all aspects of the P2P process.
Reduced bottlenecks and accelerated approval times
Cost savings through simplified processes and lower paper usage
Document security based on customised permissions.
Digitise all critical content — paper, electronic forms and data 
Increased accuracy and fewer lost or misplaced invoices
Better cash management and improved visibility of cash flow
Enhanced compliance and clear, transparent audit trails
Remove the need for paper-based documents.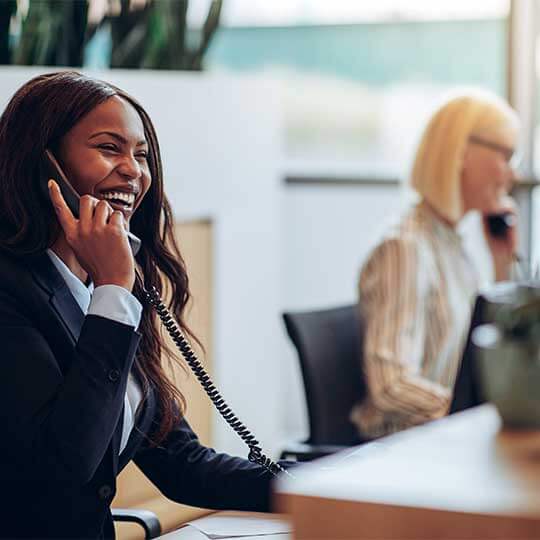 With the current high-tech and efficiency-driven business landscape, procure-to-pay (P2P) processes are prime candidates for modernisation. Traditional, paper-based methods of procurement and accounts payable (AP) are linked to high costs, low-visibility and long processing times which are all barriers that ultimately impede business progress and success.
Annodata's Purchase to Pay solution streamlines the purchase requisition process. Purchasing information can be routed to managers and the procurement team for approval, changes or denial, and even include charge code entry capabilities.
Integration with ERP systems allows all purchasing data to be automatically entered for the creation of purchase orders.
The purchase requisition solution allows you to store electronic copies of all documents so they can be accessed at any time directly from your company's ERP.
By providing your staff with instant access to the information they need, including price quotations, invoices, proposals and more; without leaving their familiar application, processing and problem solving is sped up considerably. Purchasing is quicker, easier and more accurate. Overall, the preparation put into an accurate purchasing cycle will result in fewer problems and a more manageable invoice processing cycle.
Relevant purchasing documents can be easily and securely shared with vendors to speed processing even further. Automatic sharing of proposals, quotes and invoices as part of the purchase requisition solution, whether inside or outside of your organisation is possible.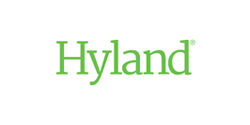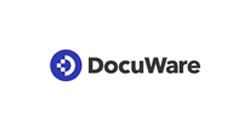 The breadth of our portfolio means we can provide end-to-end managed services right across IT infrastructure.
We provide peace of mind with a complete solution to meet your needs.
We design, deploy and optimise the system to fit your business requirements.
Technology is constantly upgrading, and it's not always easy to keep up with the changes and define the best working systems for you.
That's where our expertise comes in.