EDR vs MDR vs XDR: What's right for your business?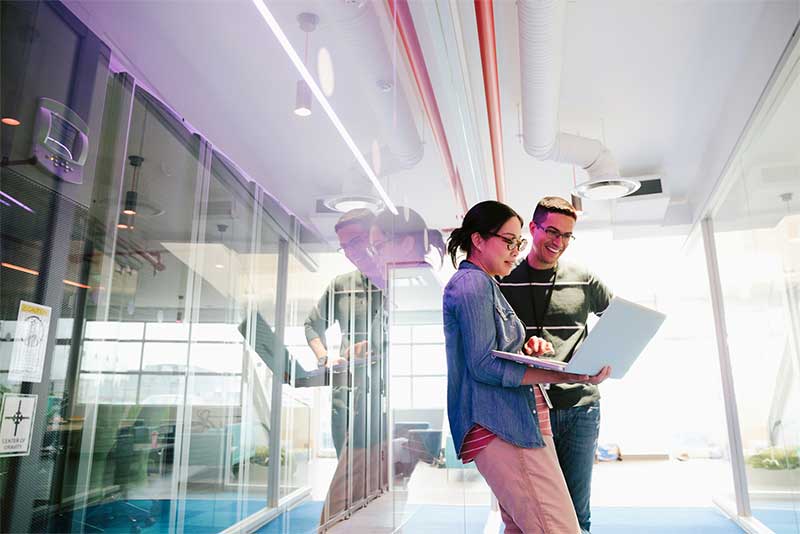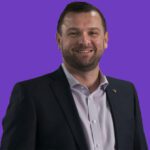 by Andrew Smith
Chief Information & Strategy Officer (CISO)
We live in a world where there are a large amount of sophisticated software solutions that aid our protection and security posture. However it is important that the human element is not overlooked, with any tool implementation, the tool needs to be managed, alerts responded to and configuration adjusted. Without such, the investment may be wasted in line with the objective of reducing overall business risk.
In our digital, interconnected world, cybersecurity remains one of the biggest concerns for businesses of any size. UK CEO's remain concerned about how cyber threats could harm their ability to sell products and services. 
A modern business must take proper account of its cybersecurity. A key tenet of any security strategy is using the right tools and software to protect your systems.  
In selecting the right security platforms, many people confuse EDR, MDR, and XDR. These tools have significant differences and perform distinct functions in an effective cybersecurity strategy.  
In this article, we'll introduce you to each of these key security solutions and help you select which is right for your business.  
The Current State of Cybersecurity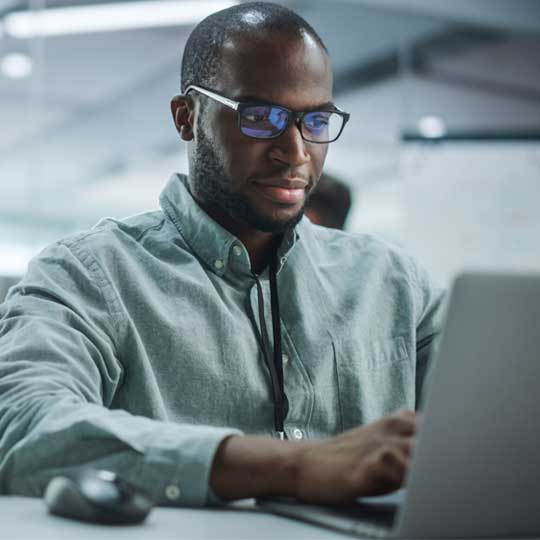 The present landscape of cybersecurity threats is rapidly changing. Spurred on by the recent trends towards remote working and cloud computing, criminals are targeting businesses with increasingly more sophisticated attacks. 
According to ENISA's 2022 report into the current threat landscape, DDoS attacks are becoming a particular concern as the use of mobile networks and the Internet of Things (IoT) is fuelling cyber warfare. The threats against data have also increased as a result of the rising use of data in industry. 
In this same period, ENISA found a rise in complex social engineering attacks. Users are increasingly being lured into sharing sensitive files or providing attacks with access to systems. Practices such as spear-phishing, whaling, smishing and vishing are making these attacks very difficult to defend against. 
For organisations storing sensitive data and maintaining critical infrastructure, standard security controls like antivirus software aren't enough to protect systems from cyber criminals. 
Businesses should look towards advanced security solutions such as EDR, MDR and XDR to ensure network and data security. 
How can these tools help?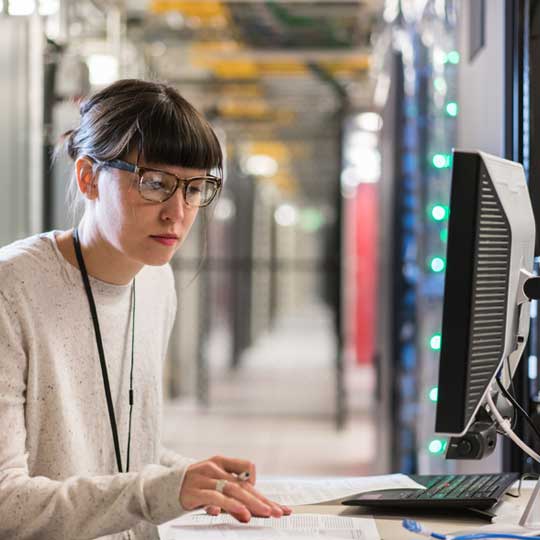 Endpoint detection and response (EDR) is a set of security solutions that continuously monitor end-user devices to help organisations detect and respond to cyber-attacks.
What do we mean by endpoint devices? EDR monitors activity from any devices connected to your network, including workstations, laptops, smartphones, servers or even IoT devices such as smart displays and sensors.
Every device that connects to your network is a potential entry point for criminals to steal your company's data or cause damage. The popular hybrid working model adopted by so many companies encourages the use of BYOD (bring your own devices) and use of mobile devices.
Therefore, monitoring the devices themselves instead of the network can help detect threats before they infect the rest of your systems.
EDR security solutions scan and record the activities of endpoints to give system administrators visibility into potential threats and incidents. The idea here is to provide a continuous, real-time view of endpoint activity.
What does an EDR solution do? 
It can monitor activity on end-point devices and collect data that could signify a cyber threat. 
This data is analysed to find threat patterns.
They can automate the response to threats using pre-defined rules. For instance, when a particular breach is detected, a specific response is triggered – such as an alert or terminating the end-user connection.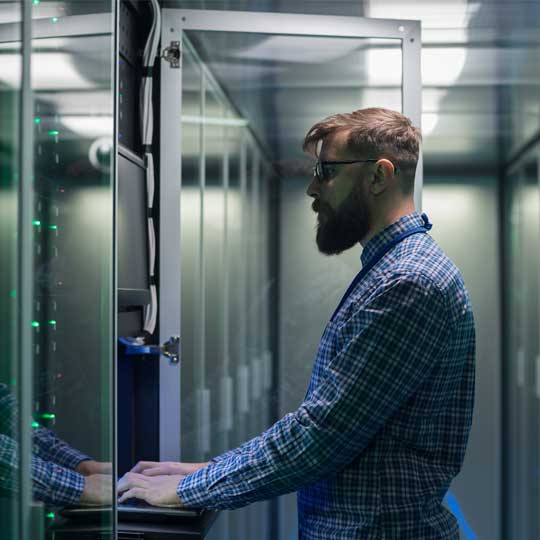 As an M-EDR provider we can remotely monitor your network and detect activity and traffic that could reveal a cyber threat. Using detective security controls, cybersecurity teams will analyse threats and provide a rapid response to secure your network if needed.
How is that any different from EDR solutions? Firstly, the expertise of security experts cannot be understated. While automated AI detection algorithms have become increasingly useful, it's a managed security provider that offers the most watertight detection and effective response. 
Cybersecurity tools aren't perfect, and threats often slip through. Your managed security team will use security intelligence and digital forensics to accurately detect and triage threats. These experts will be available on hand to answer questions and alert you of threats. 
They can advise on best practices for securing your network, and can even let you know when false positive alerts happen. A "helping hand" through threat detection and response can simplify this process and reduce the likelihood of malware slipping through.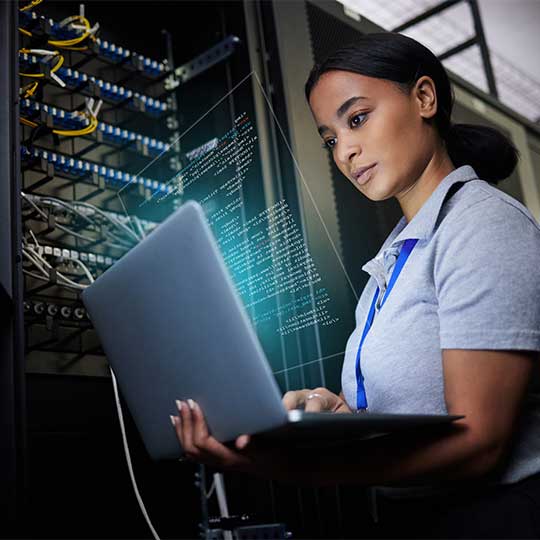 Extended detection and response (XDR) solutions offer businesses the most complete protection against sophisticated cyber threats. 
Extended Detection and Response (XDR) is a SaaS-based, vendor-specific, security threat detection and incident response tool that natively integrates multiple security products into a cohesive security operations system that unifies all licensed components.
Essentially, XDR aims to include many advanced security tools and features in a holistic detection and response solution. 
What do XDR tools often provide? 
Complete visibility across all drives, systems and end-user devices – including cloud infrastructure. 
Smart threat intelligence that can guide detection and response strategy
Reducing the need to chase false positives by categorising and confirming alerts automatically using AI pattern matching
An integrated threat analysis platform across all attack vectors

How does XDR compare to EDR? It essentially extends the range of capabilities and combines more security products into one platform. Where EDR focuses on end-user devices, XDR solutions extend into other systems such as Cloud and SaaS. 
XDR providers also provide better automated response tools, allowing businesses to more rapidly eliminate threats and mitigate damage. 
What are the key benefits of an XDR solution? 
Businesses can benefit from improved threat protection, detection, and response. By combining capabilities into one central platform, XDR can also lower the total cost of ownership for effective detection and response.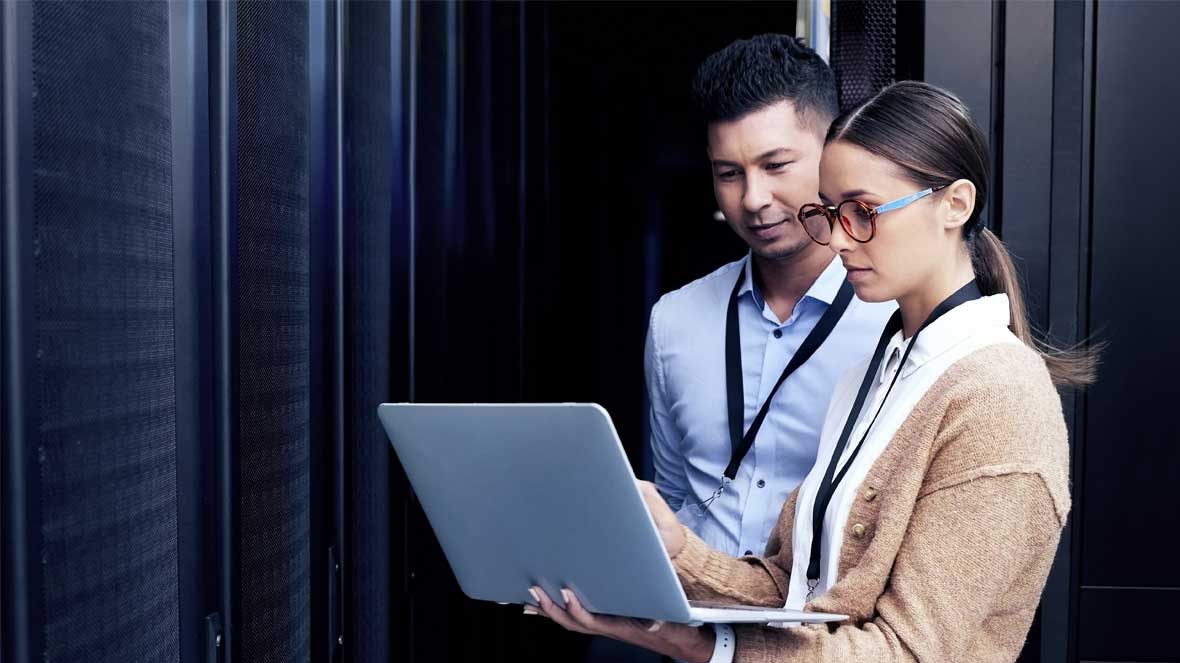 Which is right for your business?
Detection and response are essential for protecting your IT infrastructure. What is the best software solution for your business? 
EDR solutions offer more protection than just relying on antiviruses and firewalls – especially if your users work on mobile devices, laptops and BYOD systems.
Businesses that need more complete threat detection and response should look toward XDR solutions. This offers the ability to monitor network traffic too, to find activity and events that reveal security threats. 
The added features and capabilities often outweigh the cost of these platforms, as individual security tools with similar functions can quickly add up in cost. 
However, the most holistic and reliable threat detection and response assistance come from M-EDR solutions. 
Working with cybersecurity experts and allowing them to monitor and respond for you ensures complete safety without the headache. M-EDR frees up the capacity of in-house IT and cyber security teams.
Protect your systems from cyber threats using M-EDR with a Managed Service Provider 
M-EDR solutions offer the most complete and reliable protection, detection and response capabilities to cyber threats. Want to benefit from a trusted security advisor? 
We'll help you configure your firewalls, pick the right detection and response software, and even guide you on how to improve your overall cybersecurity strategy. 
Get in touch with us today to see how your business should approach cybersecurity.