Businesses to look beyond kilowatt hours when it comes to energy efficiency.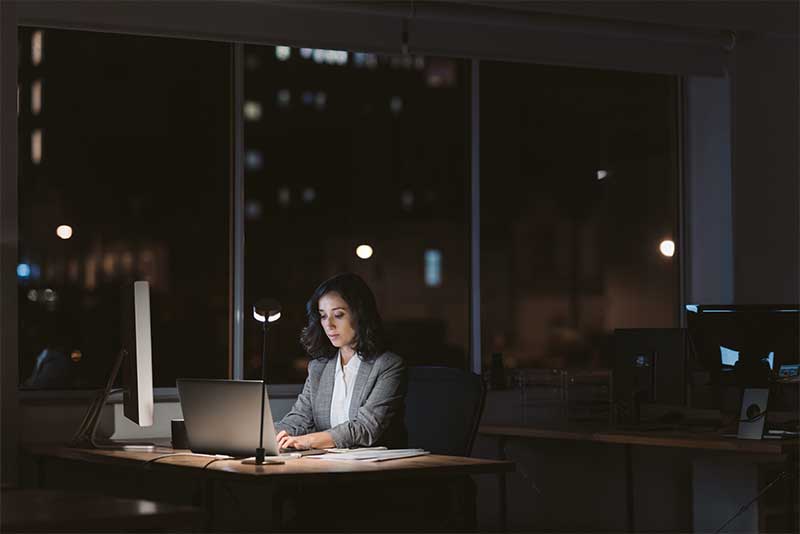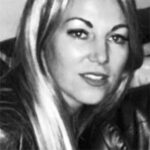 By: Nicola Yates
Head of Channel, Kyocera.
Kyocera Annodata is seeing an increase in demand for energy efficient products as the energy crisis continues to bite. Customers are asking for the kilowatt hour (kWh) usage as a key determinator when choosing a new printer or MFP.
But kilowatts are not the be all and end all.
Customers need to compare like products, for instance in terms of laser versus inkjet technology; understanding that kWh for print mode, ready mode and sleep mode will be different; the impact that toner may have on energy consumption; or how efficient a device is when it recovers from Sleep to Ready Mode without losing productivity.
All these factors contribute to the overall energy efficiency and running costs over the lifetime of a product.
So what questions should buyers be asking about energy saving?
Our products are designed with the environment in mind and when it comes to driving down power usage Kyocera really packs a punch.
Most of the electricity used by printers and MFPs when they are in operation comes from Stand-by power or the energy used to melt the toner on to the paper – called 'fusing'.
Customers should really be asking about advanced power management and how a device saves energy when printing.
Lower power consumption to mitigate the emissions of greenhouse gases is one tenet of Kyocera's 'Reduce, Reuse, Recycle' design philosophy, which helps minimise energy related costs for the customer.
All Kyocera printers and MFPs undergo rigorous tests to assess their lifetime environmental impact – from manufacture and supply-chain through to use and disposal or recycling – resulting in many improvements.
For example, Kyocera introduced Solid State Drives in both its ECOSYS and TASKalfa range as SSDs use about half the power of conventional HDDs. We've removed over half the drive motors and cooling fans inside our print engines and included Motion Sensor Detection on MFPs so they can sit in low power mode until the user is ready to print.
The new KYOCERA MA2001w &  PA2001w use only 0.4W in sleep mode and come with eco print. In this mode users can cut electricity by 30% by choosing to reduce the output speed from 20ppm to 8ppm.
How Kyocera eco toner genuinely saves energy.
There's never been a stronger argument for buying genuine – only Kyocera toner will help customers with their energy costs.
Our eco toner fuses on the page at a lower temperature compared to conventional toner, reducing power consumption when printing by up to 50%. In fact, it's halved the TEC value of our printers and MFPs.
Energy efficient Power Management
Both our ECOSYS and TASKalfa range have inbuilt functions, such as power level stages and timer settings that the user can define to reduce their energy use.
Take the TASKalfa 2554ci and 3554ci A3 colour MFPs onboard controller – it achieved the industry's highest energy saving performance with standby power used during sleep mode kept to below 0.5W.
These energy saving controllers minimise the standby power used in sleep mode and the time it takes to return from KYOCERA Document Solutions (UK) Limited sleep to ready.