Becoming a carbon-neutral service provider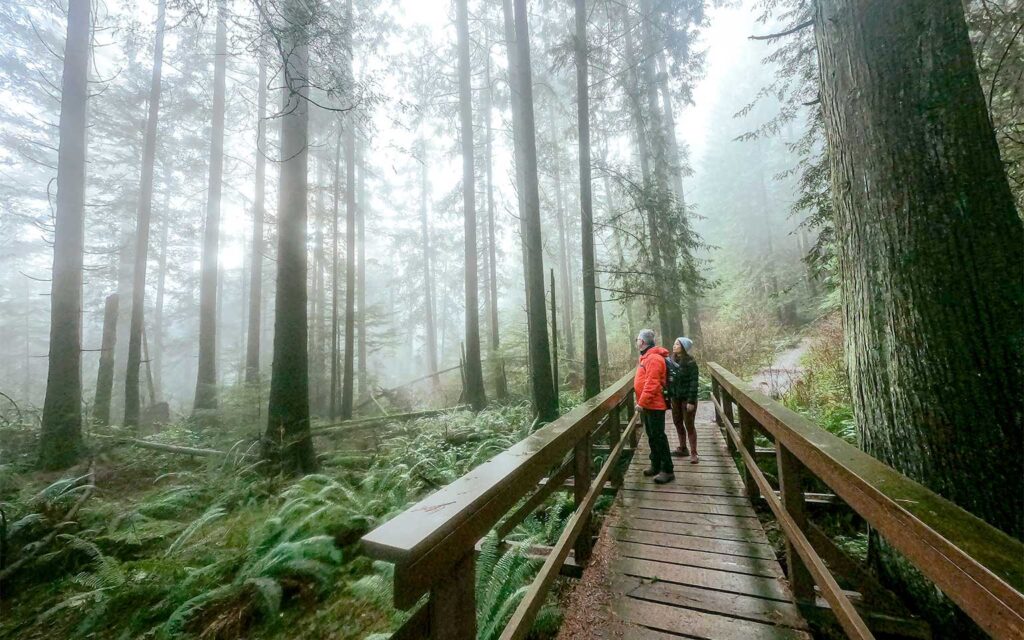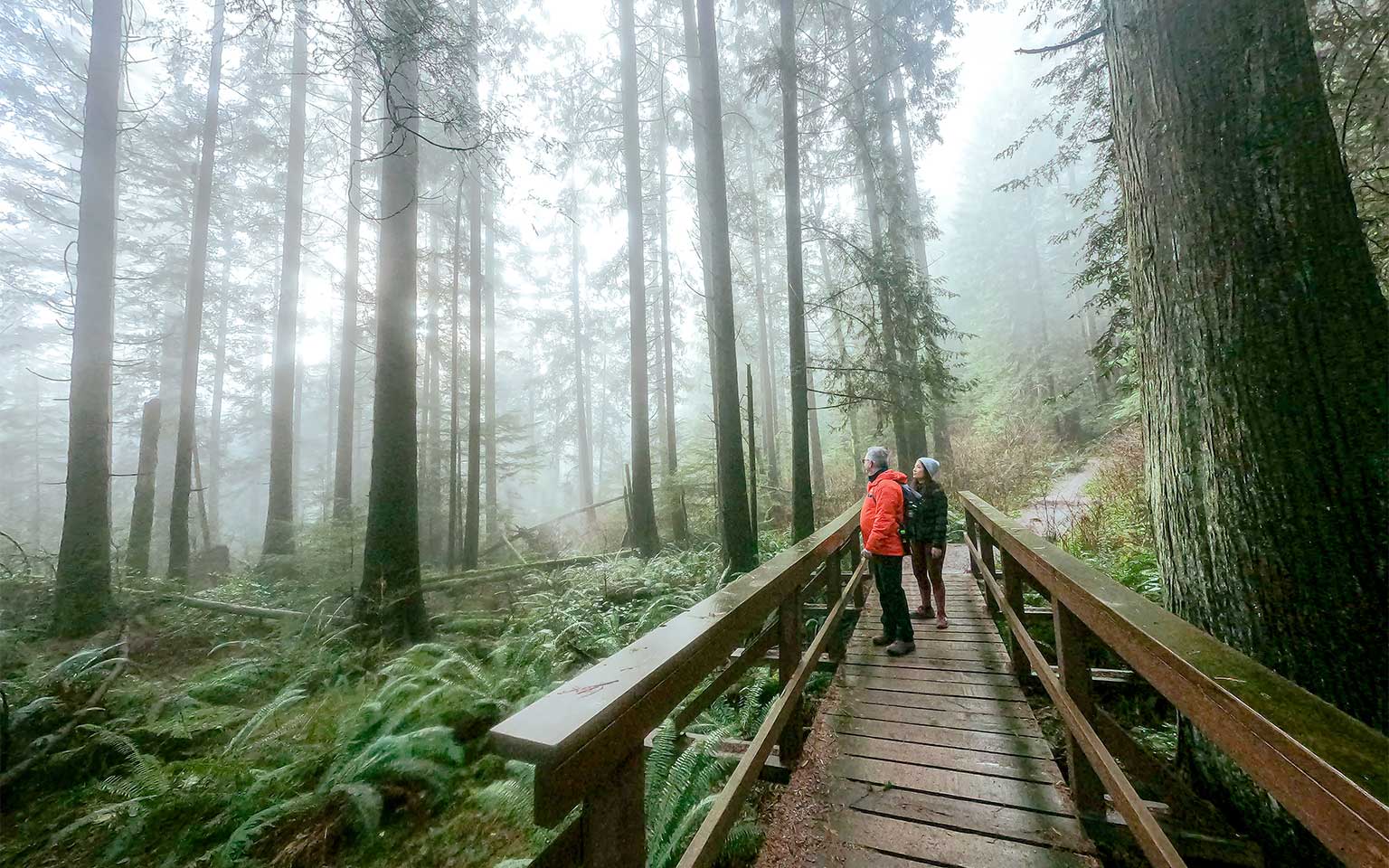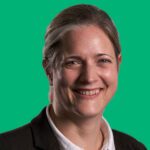 by Sabine Heine-Bickle
Head of Governance and Standards and ESG Lead
Our company philosophy is to "Do the right thing as a human being".
In alignment with Kyocera being a signatory of the UN global compact, in the last year, we have aligned our CSR activities with the UN Sustainable Development Goals (SDGs). 
Given the focus on climate change, our parent company's commitment to carbon reduction and the UK's commitment to net zero, we are especially focussed on SDG 13 – Climate action. 
Over the last two years, we have also seen increased interest and demands from customers in this topic and what we as a supplier to them are doing around this, from more informal "doing the right thing" kind of targets to more formal ones like the requirement of a carbon reduction plan document for central government service provision under procurement policy note 06/21.
In addition, we have an obligation to publish our carbon footprint measures as part of our published statutory accounts.

Our Kyocera operation in the UK is the sales and service arm of our parent company. We specialise in providing Digital Transformation, Document Management and IT Managed Services.
We work with partners on any logistics delivery, so the bulk of our direct operations in the UK is the same as most service companies in that we have people and some office buildings.
Our parent company who runs the manufacturing arm does and has already measured the Co2 footprint of Kyocera products, starting from the raw materials for their initial manufacture to transport and consumables. However, for us, when it came to looking at measuring our environmental footprint and especially our CO2 footprint, we don't have obvious "smoking chimney stacks" to focus on.
Using the international framework for CO2 emission classification, has been helpful to get us thinking about where our might be coming from.
"Scope 1" emissions are defined as those resulting from us directly burning fuel ourselves. Given the lack of chimney stacks that concept takes a little bit of thinking about to translate it for us. The two places where we directly burn fuel are in some of our building that have gas heating i.e. we burn gas in a boiler to produce heat and in the engines of the cars that our employees use to travel around to support customers. Fuel used in transport is our largest single source of direct CO2 emissions.
"Scope 2" emissions are those resulting from the production of the electricity we consume in our operations, whether that be to power our offices or any electric cars in our fleet. Focussing on this has led to a change in how we buy electricity. We have moved from different suppliers across different sites, to a single supplier (with also some commercial benefit).
The main advantage has been to enable us to get consolidated reporting of our usage and we have also chosen a supplier who only sources electricity from renewable sources. Although this should mean that the carbon footprint of our electricity is close to zero, when we perform our calculation, we follow the UK government streamlines energy and carbon reporting (SECR) calculation, which uses the average mix of energy sources across the UK grid to give a footprint figure.
We are working with our supplier to gradually move all of our sites to smart meters, which not only will make our consumption data more accurate, but allow us to do more sophisticated analysis of what drives consumption during the day e.g. does our building aircon system work too hard when there isn't anybody in the building. Thanks to the data collected from the meters over the COVID lockdowns, we now have a pretty good baseline what our buildings consume when no people are in them, so will be able to pinpoint where building occupation drives consumption.
"Scope 3" emissions are emissions generated by third parties in activities impacted by us. This is typically the largest part of the overall emissions, but the hardest to measure. We're still working to improve our measurement of these. For now we are following the SECR standard requirements and are capturing where employees drive on behalf of the company in vehicles not directly owned by us. We are now gathering data on emissions from employee commutes and equipment we buy (IT equipment in particular) to improve our coverage.
Co-incidentally, having all of these measurements and a good understanding of where we use energy as a result of the exercise, is now also proving useful as we are carrying out impact assessments and putting in place contingency plans for the potential impact of any gas and electricity outages over the winter.

Having identified where our emissions are, has enabled us to come up with initiatives to reduce them, which we have documented in our published carbon reduction plan . Sourcing renewable electricity has been one. Focussing on travel optimisation and reduction has been another. For our engineers who attend customer sites on call outs, we have route management and optimisation software that enables us to measure and optimise their travel between sites and identify the closest engineer to a call. We also impose an upper CO2 emissions limit on any company car and source the most CO2 efficient models available for our needs each time we renew our lease. When it comes to reducing the travel and emissions from our office-based staff, business process digitisation has been the key enabler. This is where we've been able to drink our own champagne (or maybe the sustainability equivalent should be "eat our own granola" 😊), by leveraging a lot of the solutions that we also provide to our customers.
Thanks to strategic deployment of some of our enterprise content management solutions, like e-signatures, digital invoice management and an HR system that enables digital submission of documents, pretty much all of our business processes are now digital, so our offices are places to collaborate, rather than sites where people pass bits of paper between each other to make the business run. This, together with a shift from desktop computers to laptops (we sell those too), has enabled us to introduce a hybrid working policy, allowing employees to choose to work from home 40% of their time and save on commuting emissions. It also cuts down on business travel such as where a salesperson may have previously had to collect a physical contract document from the office, travel to the customer to sign it and then return it back to the office for filing and scanning, they can do all of this electronically, meaning less time spent in the car burning fuel and more time talking to our customers. Incidentally, as well as sustainability, I also look after our information security and moving from having to encourage teams to lock away their piles of paper to secure them to it all just being online in the care of our information security measures, has made a big difference to that aspect too.
We have deployed softphone solutions, which allow all employees (including our service desk and teams with hunt group numbers) to be reachable on the same phone numbers wherever they (and their laptops) are physically located. This can also help keep the cost of allowing hybrid working down, since it means those who just move between office and home can work with only a laptop, without also needing a company mobile phone.
Microsoft Office 365 solutions such as Sharepoint and Teams have been a game-changer in terms of enabling effective collaboration between our teams irrespective of locations. Although we still encourage people to come together in person to collaborate, the equipment we have deployed in our offices, now enables us to run very effective hybrid meetings, that not only cuts down on travel, but also allows those who may not have been able to attend an onsite-only meeting to contribute to the discussion. We are also seeing that some customer still prefer virtual meetings and this gives us a slick platform to facilitate those and again save travel emissions.
Over the last year, we have pretty much moved all IT applications that we used to run from our server room in the office into a cloud data centre (again using the in-house expertise we have to provide this service for our customers). That give us greater resilience and also should reduce waste of computing power since we only utilise what we need.
When it comes to printing in our offices, obviously we use Kyocera products where we understand the carbon footprint of the device and know that the toner cartridges are easy to recycle. We have also deployed print job management software, which cuts out wasted paper and power from erroneous print jobs and also results in the batching of print jobs for individuals, which means the machines are in full power mode for shorter periods of time. Our multi-function printers also have device management software installed on them, which not only give us access to the print usage data across all of the devices but also enables us to remotely fix certain issues the device may encounter, rather than have an engineer travel to where the device is . Both of these are cloud-software solutions, with the advantages that brings in terms of using computing resources more efficiently.
The COVID lockdowns in previous two years and resulting drop in travel means that we probably need another year's worth of data to accurately quantify the impact of these measures on our carbon footprint, by we think we've currently hit a 20% reduction from our baseline year.

Step 3 - Offsetting the rest
Until there is a more fundamental shift in technology, it is impossible to run a truly zero-emission operation, so offsetting emissions needs to form part of the mix. A whole industry has sprung up around carbon credits, with a mix of reputable and less reputable players and some poor practice like displacing indigenous people from land to allow for reforestation. So for us the key has been to choose a reputable partner (myclimate), who already worked with our sister company in Germany for the purchase of the credits and also making sure we only support projects that have been certified to international standards such as the Gold Standard  (set up by WWF and other NGOs to ensure carbon offset initiative deliver what they promise and don't have other negative impacts.
We have committed since 2021 to offset all of our scope 1, 2 and the scope 3 emissions that we are able to measure, allowing us to be carbon neutral from now on. As we continue our journey, the main aim is the reduce the emissions we need to offset by as much as possible.