Transform your financial reporting capabilities
Annodata's Reporting Dashboard solution efficiently provides analysis and reporting and allows secure sharing to fuel business strategy.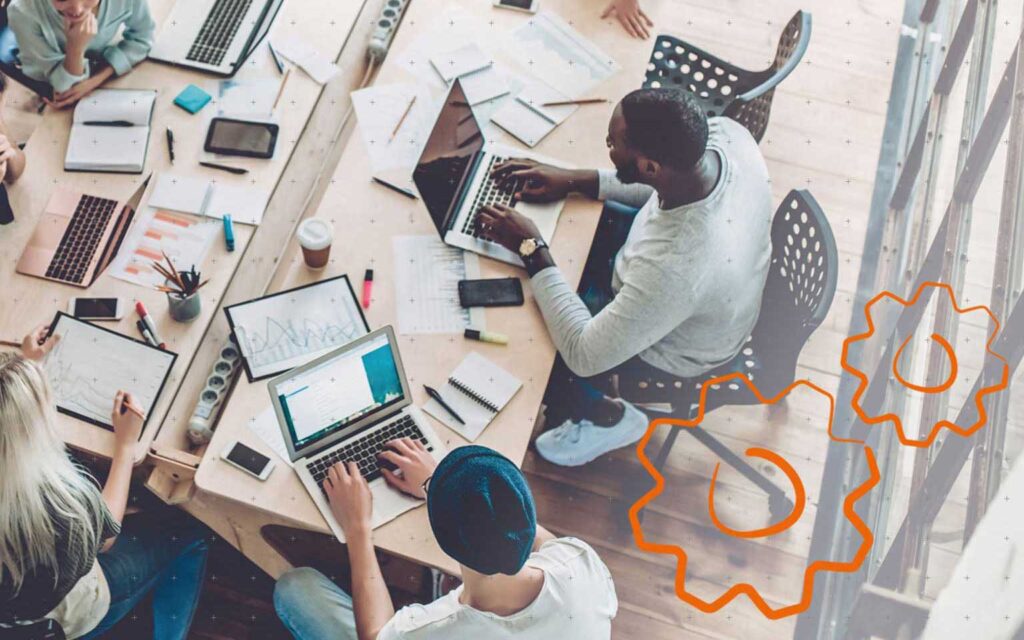 Fully customised finance reporting dashboards
Annodata's financial reporting software helps automate your financial reporting processes allowing you to spend more time delivering analysis and insights that make your business more effective.
Seamless integration with all software
Enhanced access anywhere at any time
Quick generation of insightful easy to read reports
Reduce bottlenecks and improve approval times
Increased accuracy, less errors and exceptions
Strengthen compliance and automate document retention
Document security based on customised permissions.
Complete audit trail due to a transparent process flow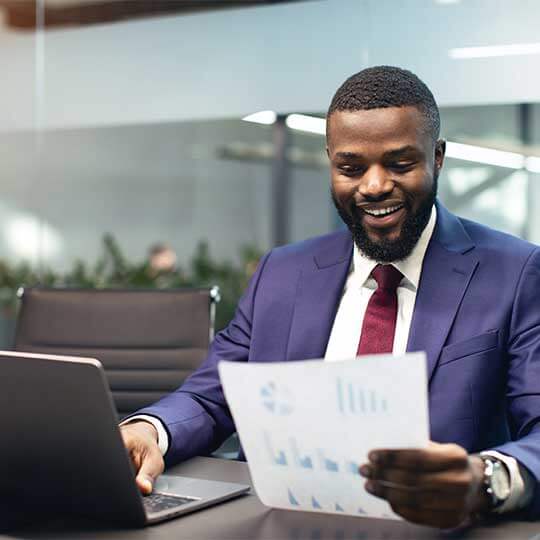 Expand your understanding of your reports
The increase in data that is being generated in a business, coupled with manual reporting processes leads to a decrease in efficiency and a lack of trust in the reports that are created. The inaccuracies inherent with manual reporting can lead to security and GDPR breaches which can lead to severe financial penalties.
Creating custom reports can be expensive and can also require input from the IT department which slows down the entire process.
Annodata's Reporting Dashboard provides a range of dashboard solutions, from software-only to turnkey cloud-based ones to bespoke ones that solve the common problems faced by businesses.
Easy to use dashboards pre-integrate with your software. With options to customise and enhance the dashboards to create additional revenue for your business.
The breadth of our portfolio means we can provide end-to-end managed services right across IT infrastructure.
We provide peace of mind with a complete solution to meet your needs.
We design, deploy and optimise the system to fit your business requirements.
Technology is constantly upgrading, and it's not always easy to keep up with the changes and define the best working systems for you.
That's where our expertise comes in.