High reliability, high productivity, K-Level security and carbon neutral. What more do you need?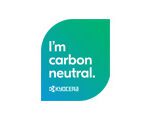 Carbon Neutral as standard with Kyocera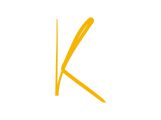 K-Level security – 
confidential data remains safe.
EPEAT certification, global rating system for greener electronic devices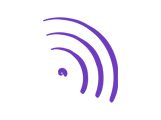 Mobile printing – Apple AirPrint™, Mopria Print Service™, Kyocera Mobile Print and Kyocera MyPanel
Complete modern-age office technology
The TASKalfa MA3500ci is a robust MFP, perfect for finance, logistics or healthcare, printing and document management.
Designed for medium to large sized businesses, this device provides enhanced security features and high-powered scanning capabilities to improve your organisation's work efficiency.
The TASKalfa MA3500ci fits comfortably within a customers' environment and suits their operation cost budget by offering low printing costs for A4 colour MFP.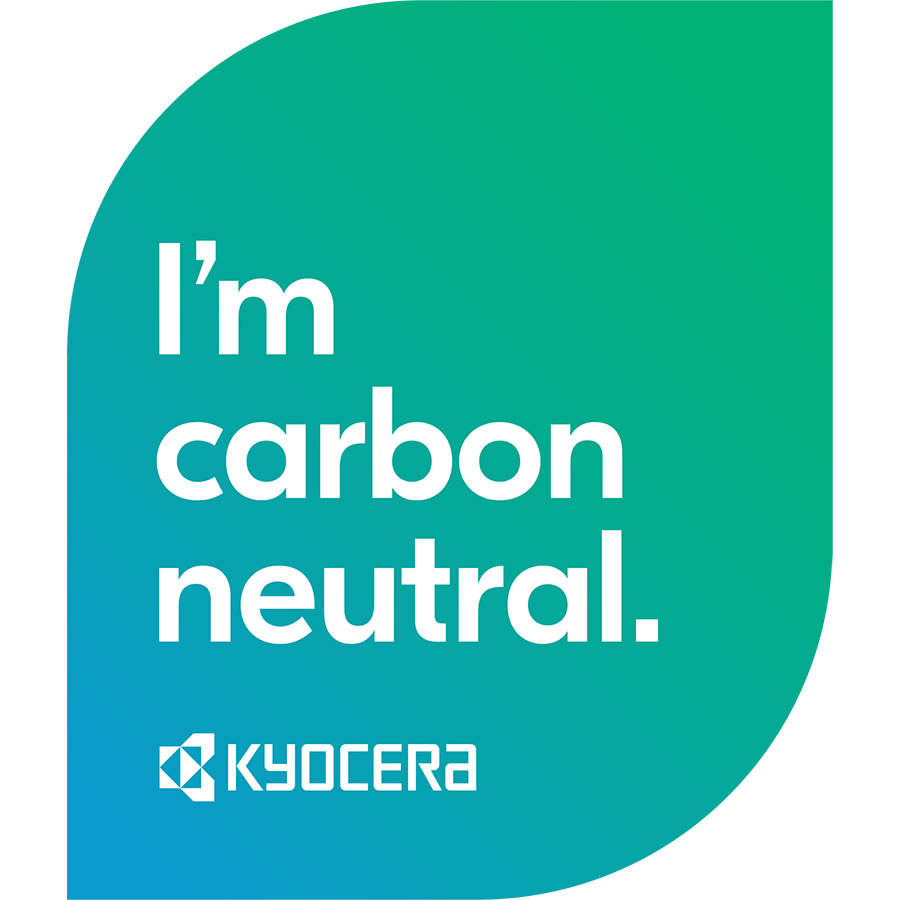 Kyocera are offsetting the carbon emissions from the production, transportation of each device and the consumables they use over their standard rated lifetime*.
The ECOSYS Workgroup series are carbon neutral as standard.
Customers register online for their personal Carbon Neutral Certificate.
The certificate demonstrates your investment and commitment to climate action.
Carbon neutral printers from a carbon neutral company.
The new TASKalfa MA3500ci is equipped with KYOCERA's award winning K-Level security.
Encryption to safeguard confidentiality
Robust protection against cyber threats
Information kept secure from prying eyes
Out of the box data protection
Device security is the same level as Kyocera's high end TASKalfa 3554ci Series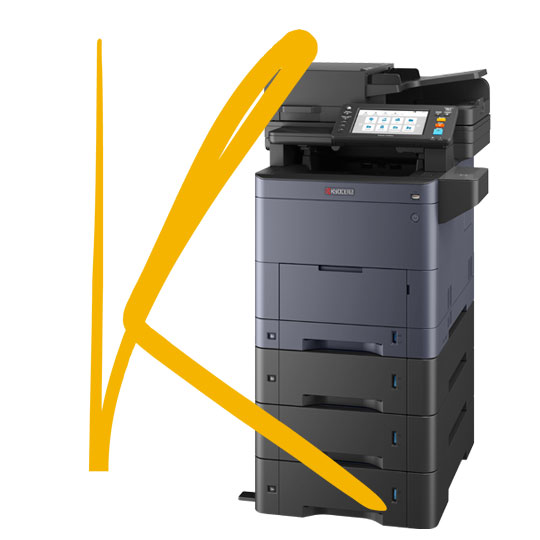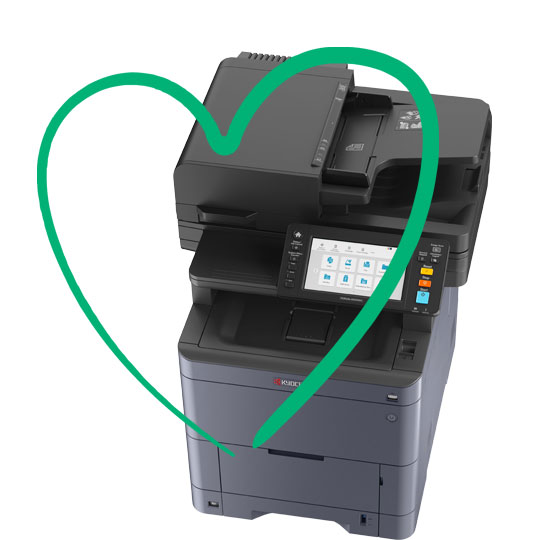 Reliability and efficiency
Kyocera's TASKalfa range are known for their reliability and efficiency, becoming the go-to solution for many Kyocera customers who want to take their productivity to another level.
All Kyocera products are known for their eco-friendly approach, following our company philosophy to "do the right thing as a human being". But we have learnt that there are even more benefits for our customer when we create products with sustainability in mind. 
In addition to helping to safeguard our environment, the TASKalfa line can help you with long-term cost savings. By integrating our devices with energy saving features, our printers use less electricity throughout, simultaneously saving you money and reducing your carbon footprint.
Welcome to the new TASKalfa MA3500ci
Bring your running costs to a minimum with Kyocera's A4 colour multi-functional device. Designed specifically for medium and large-sized work groups, this model complies with the newest environmental standards that help your business reduce its energy consumption while producing output at high speeds.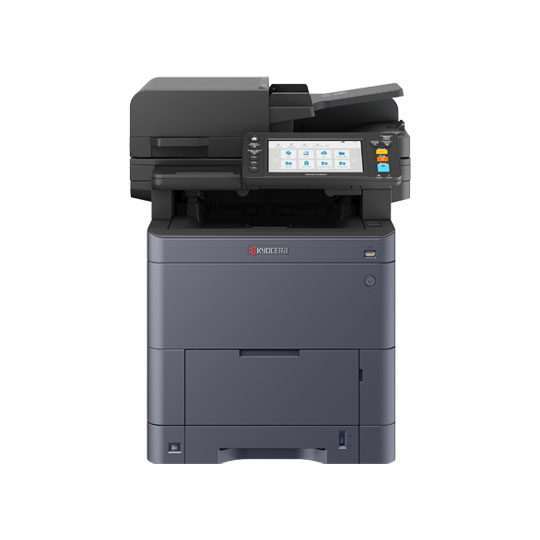 Ideal for medium and large workgroups
4-in-1 MFP – Colour print, copy and scan and fax
Up to 35 pages A4 per minute
HyPAS™
Airprint
Dual Scanning Document Feeder
Input capacity (with options) 2050 sheets max
Want to learn more about TASKalfa and carbon neutral print?
Contact us using the form below.